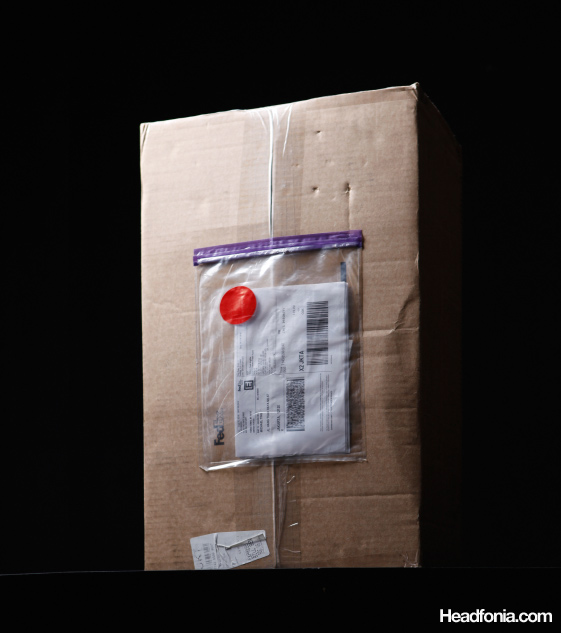 Apek Peak & Volcano Preview
The package from Todd the Vinyl Junkie (TTVJ) has finally landed and in my opinion the Peak and Volcano combo clearly tops the list of the best sounding amps I've ever listened to. I very much prefer it over the Manley Stingray and the Zana Deux amp. This amp is definitely in my wishlist now and so if the finances are good I'm definitely getting one of these babies.
Stay in tune for a review of the Peak, but let the unboxing pictures do the talking for now.