This is Part 2 of the High End Munich 2017 show report, you can find Part 1 right HERE.
Hifiman
Of course our friends from Hifiman were in Munich and they had several exciting new products to show. First of all there were the two new IEMs
I personally preferred the tuning of the RE2000 but the 800 was the the most neutral of both. After I listened to these Mark let me listen to the EF1000 which was connected to two Susvara headphones, one in balanced and one in Single Ended mode
I usually tend to prefer the balanced output but with the new HE-6 I preferred the single ended output. the EF1000 and Susvara combo can now be bought for $18000 USD. The Susvara itself sets you back $6K?
I was quite surprised with the Susvara sound signature and I wish I could have spent more time with it but because of the Shangri La being there, that last one got most of my listening time.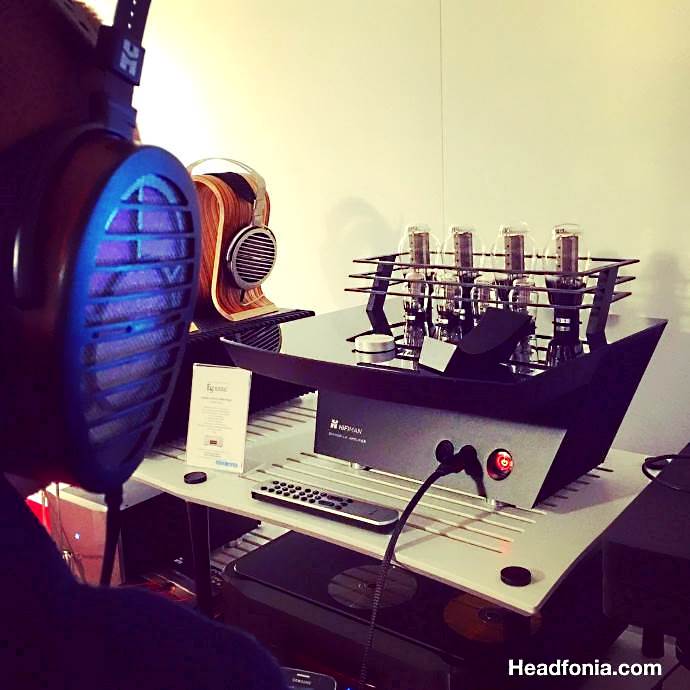 It sounded quite different from the prototype I listened to during last year's show but does it look gorgeous or what?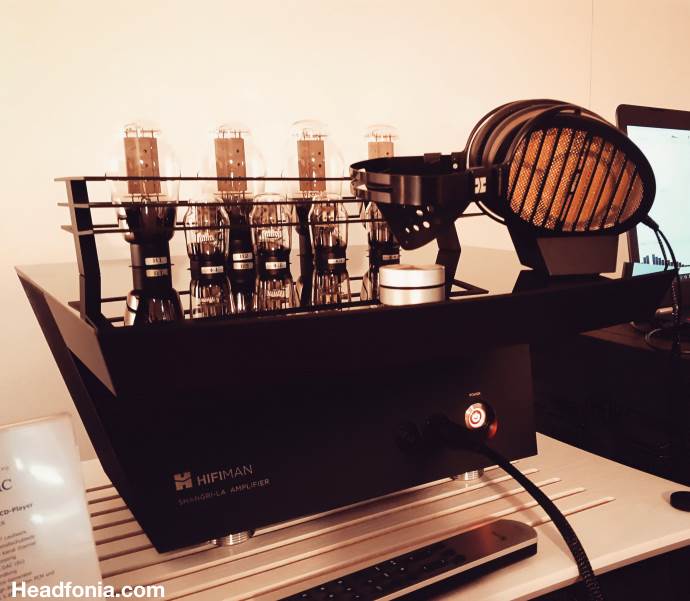 I'm a big fan of the ear cup design as well, so pretty!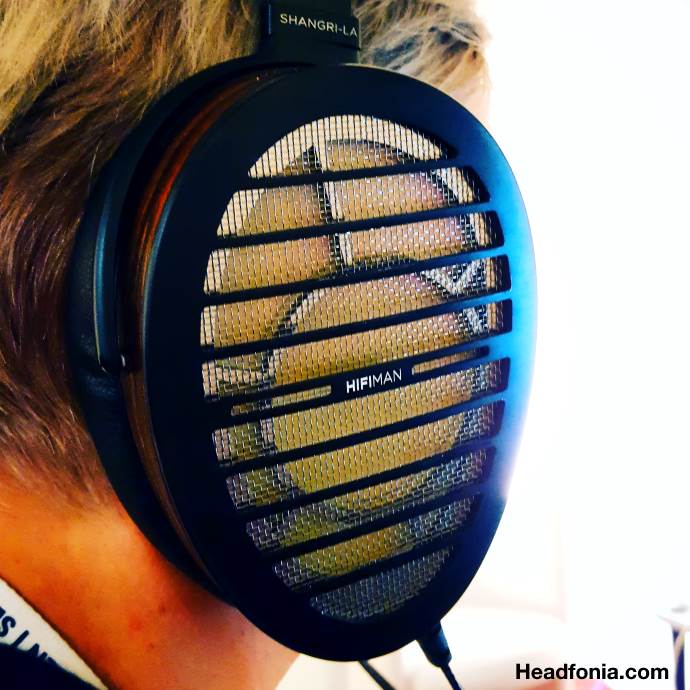 Ibasso
We've been having tough luck getting the DX200 to arrive and it was only the first time I got to hold Ibasso's new DX200 DAP in my hands. The bad news? I still didn't get to try it…
IFI
Of course IFI was present at the show and they pretty much brought everything from their product line-up
I was especially interested in giving the iEMatch a spin but unfortunately I couldn't find it anywhere when I visited their room on Friday.
KingSound
I finally got to listen to the KingSound M-03 in combination with the KS-H03
Lehmann Audio
It's always a pleasure meeting Mr. Lehmann and I was thrilled to see that their Drachenfells amp is finally ready to be shipped
A lot of companies were actually using the Lehmann amps for their headphones. No surprise as they're really good
Lotoo and a whole lot more brands on the next page here after the click HERE or the jump below