Grado
The American brand has many fans but at the same time their sound isn't for everyone.
They have some absolutely great sounding headphones though.
And their design is just yum! Just look at that PS2000E
And there's an amp as well. Didn't see their IEMs though
Headamp
Big and impressive, that's what it is
Hiby Audio & Hidizs
Both brands were displaying together and I just loved their selection of gear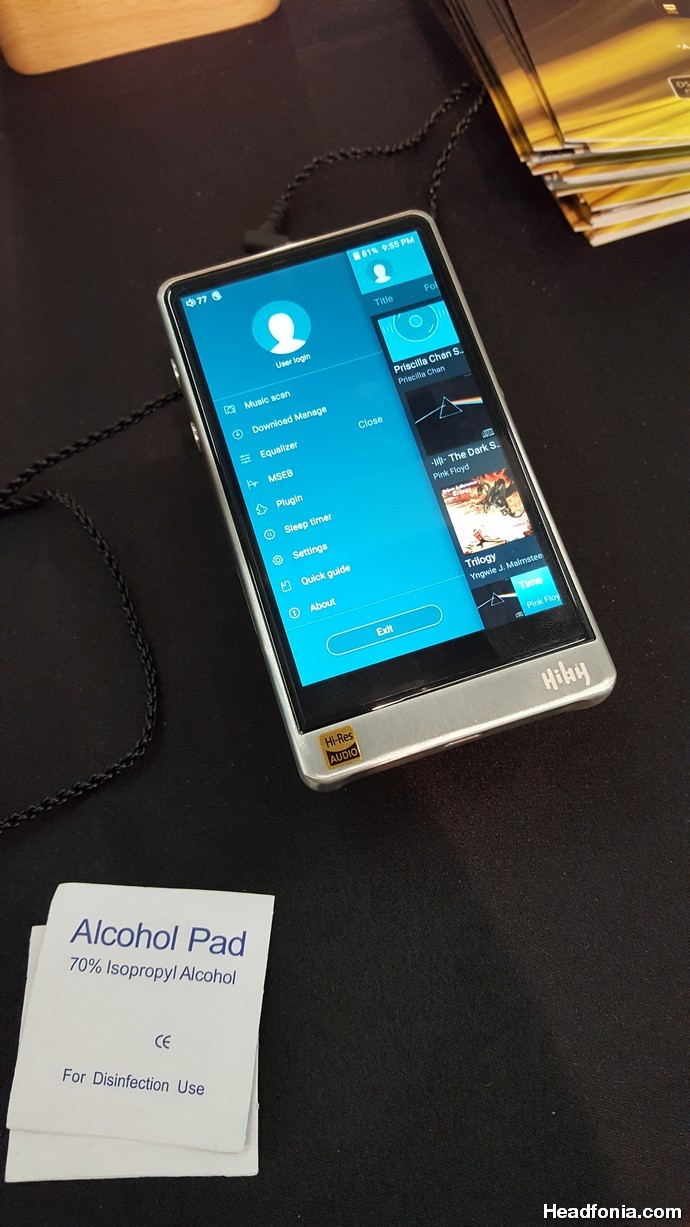 The Hiby R3 and Hiby R6 of course had to be shown there. Both players have received excellent comments from users all over the world. Hidizs came to Munich with their DH1000 and AP60II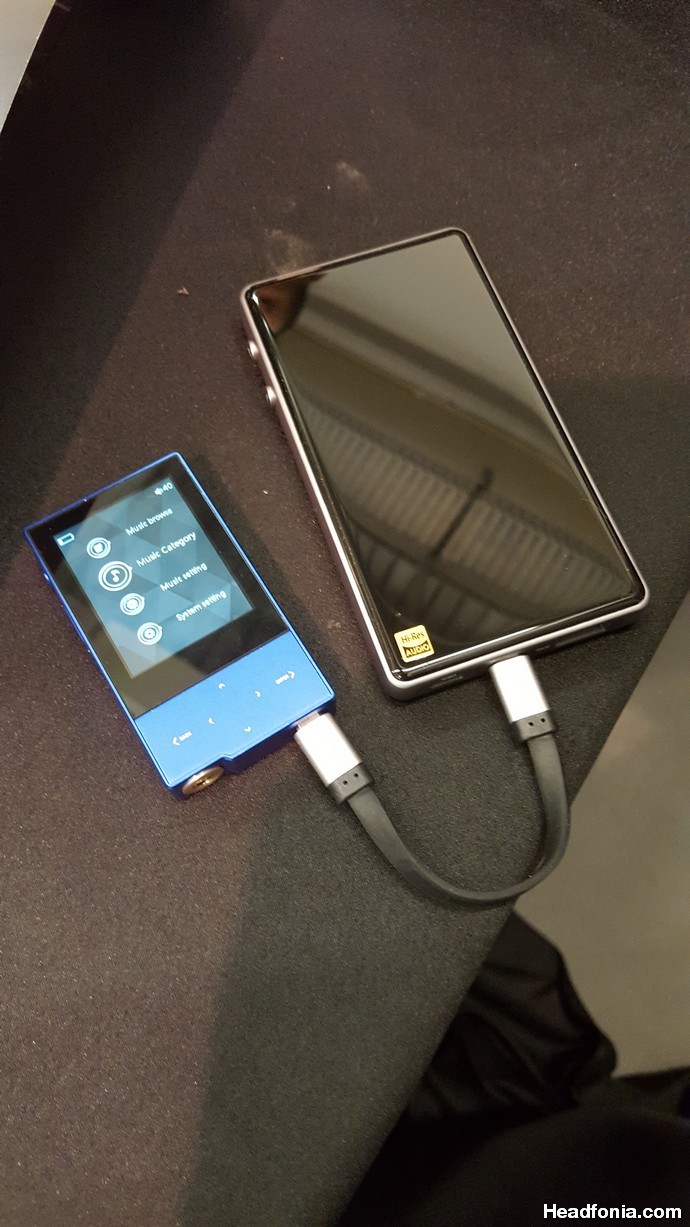 But everyone of course wanted to play with the all new AP80!
Hifiman Electronics
Hifiman was both showing old and new models in Munich, such as the Sundara and the award winning HE-1000
But the biggest surprise was the new full sized headphone, the Ananda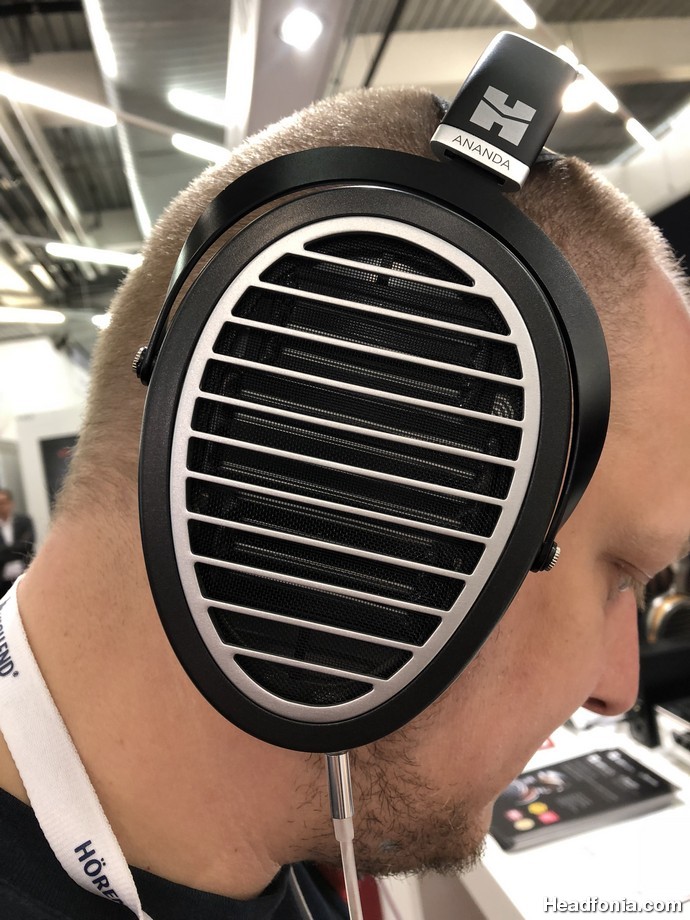 Along with their very interesting R2R DAP. I have to say the combo sounded very impressive.
I have no idea of its price or when it'll be available exactly, but I know I want one.
That's it for part 1 of the High End Munich and Canjam Europe show. Part 2 will be up tomorrow right HERE.