Mysphere
The AKG K1000 successor which we reported about already. I got to listen to it again on the WA11 and oh yes, it's nice.
Have you ever seen the Mysphere case btw?
Mytek
Good DAC/AMP combos and great design, that's what Mytek stands for
The Brooklyn DAC + really deserves to be covered on HFN
Nimbus
Nimbus is a new brand from Fried Reim, so it's a new brand just like Lake People and Violectric.
The Nimbus will come in different versions as well, just like the V280 and V281
I myself will be going for the balanced version of course. Price? No idea.
oBravo
We only recently reviewed the oBravo Ra C Cu, yes that very expensive universal IEM. oBravo had a whole lot more to show though
I spent most of my time with the new full sized prototype
You can actually take off the face plate and adjust the bass levels
OPUS
The OPUS 1, 2 and 3 DAPs were all there as well
Phonitor
Always very impressive
Or do you prefer a full stack?
Pioneer
The Master-1 isn't my all time fav headphone but you should listen to it if you ever get the chance
Of course Pioneer and Onkyo were showing a whole series of headphones and portable players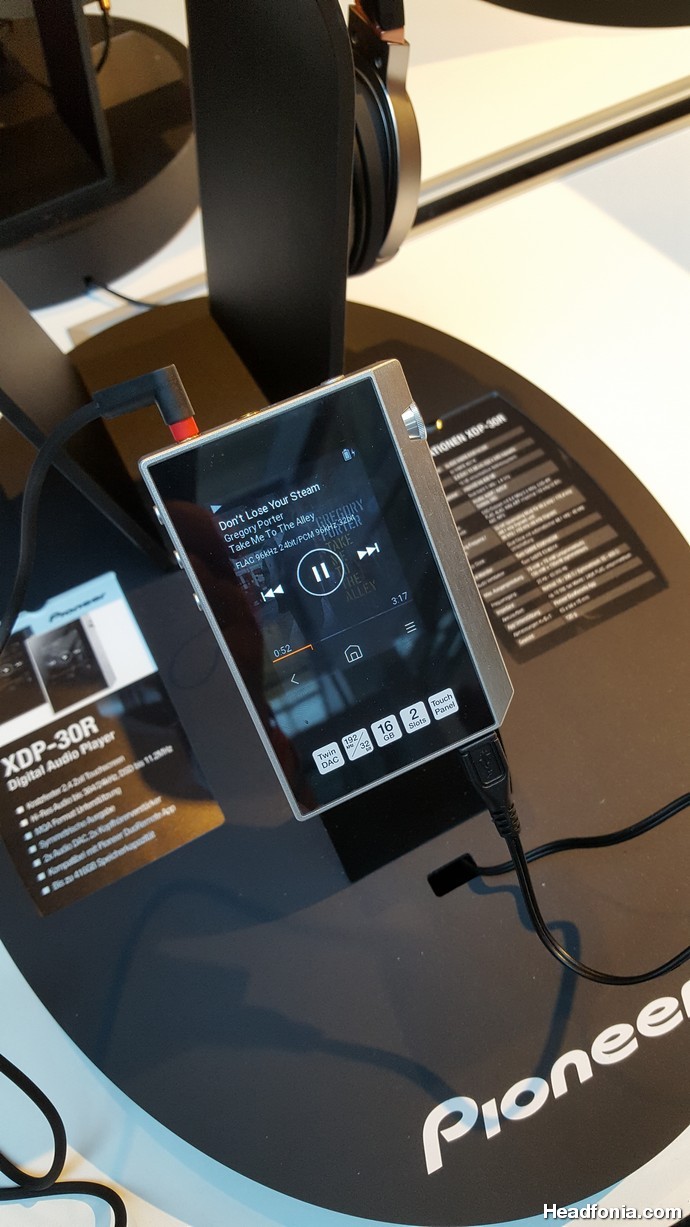 It continues on the NEXT PAGE HERE