In this weekly series of articles you will discover what are the business insider's favorite albums and tracks. We have contacted a broad selection of industry experts and each Wednesday you can discover one of those guy's favorite albums and why this is so. The honor this week goes to Fried Reim, CEO of Violectric. Violectric as most of you know is a successful German based maker of amplifiers, DACs, pre-amps and so much more. They're also the same guys that make the LakePeople professional gear. We've reviewed a whole bunch of them here on Headfonia:
The V100: https://www.headfonia.com/violectric-v100-german-pro-audio-quality-by-lakepeople/
The V200: https://www.headfonia.com/violectric-v200-the-german-solid-state/
The V281: https://www.headfonia.com/violectric-v281-masterpiece/
V850 DAC: https://www.headfonia.com/review-violectric-v850-improved-successor/
RS 06 DAC: https://www.headfonia.com/review-lake-people-dac-rs-06-stripped/
RS 08 AMP: https://www.headfonia.com/review-lakepeople-rs02-rs08-simply-wonderful/
Who Am I
My name is Fried Reim, one of the founders and the CEO of Lake People electronic / Violectric
The Band :        
Fried immediately chose "Pink Floyd" as his favorite band
The Album:      
I don't really have only one favorite album and it differs from time to time.
"Delicate Sound Of Thunder" is the first album Fried named so I'm thinking this might be his favorite one:
Delicate Sound of Thunder is a double live album by the English progressive rock band Pink Floyd which was recorded over five nights at the Nassau Coliseum on Long Island, New York in August 1988 and mixed at Abbey Road Studios in September 1988. It was released on 22 November 1988, through EMI Records in the United Kingdom and Columbia Records in the United States. (Wikipedia)
Other of his favorite albums are:
"The Wall"
"Umma Gumma"
"The Division Bell"
"Atom Heart Mother"
The Song:          
Fried continues: "There are way too many songs I like and it simply is impossible to select only one." So I'll choose one for him and this is my personal Pink Floyd favorite: Money
The live version of "Money" that is on the "Delicate sound of Thunder" album can be found here: https://www.youtube.com/watch?v=1NXBLxZcO2Q
Why this choice?
I can be very short about this: "Because Pink Floyd was avant-garde in sound". It's that simple.
Listening preference
My listening preference is digital loss-less via headphones
Discover
If you want to check out Fried's favorite album and song, you can do so here:
Youtube: https://www.youtube.com/watch?v=egmYqdh4Akg&list=PL27542A4CF44171F6
TIDAL: https://listen.tidal.com/album/130936
Qobuz: http://player.qobuz.com/#!/album/0077779148059
Spotify: https://open.spotify.com/album/45uNWPJUtdxscj6QxOizZN
Enjoy!
Thank you Fried for being on the series and for giving us a little insight in what you like to listen to. I'm still completely in love with my V850/V281 setup!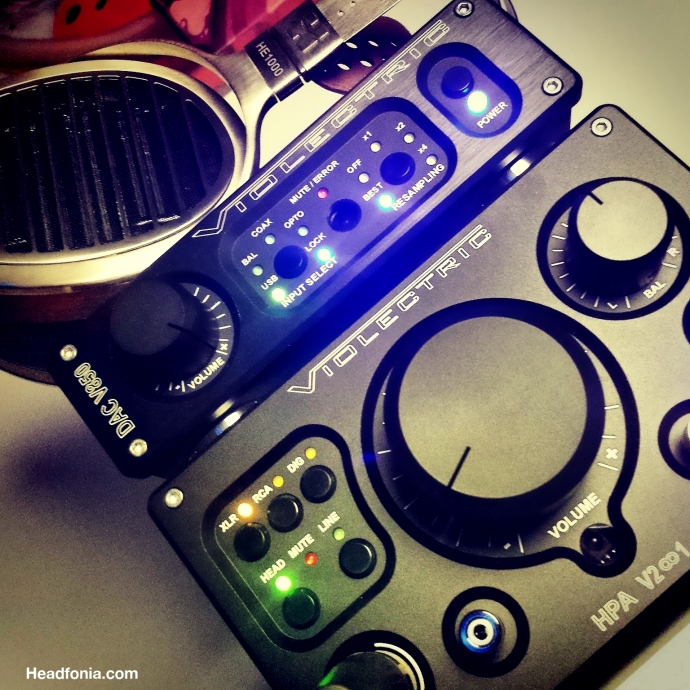 Now who could it be next week… Suggestions are still welcome in the comments section of course.