Canjam Europe 2014 is over. What a show it was! Just like last year the show was held in Essen in Germany and luckily for me that's only a 2 hour drive away from home. With over 80 brands at the show it might even be bigger than the Official Canjam event hosted by our friends from Head-Fi. Don't quote me on that though but that's what I heard. True or not, that does mean there were lots of people to see and even more gear to listen to and that's what it's all about, right?
Just like last year I'll be doing a picture report and I'll add some comments on most pictures. Enjoy the overview and don't forget the check out the conclusion in the end!
 AKG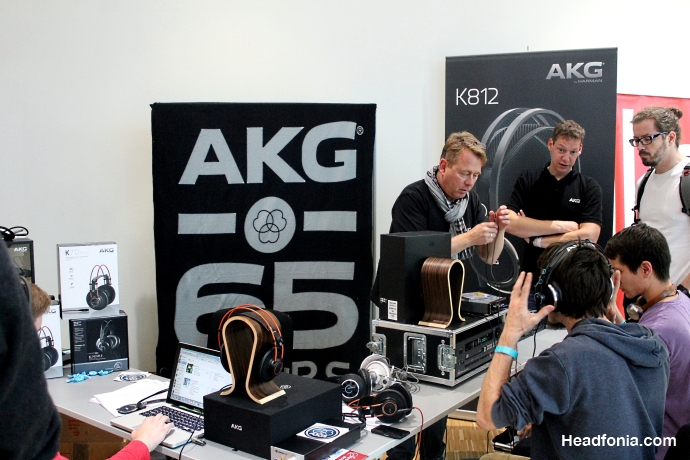 The AKG corner was always very crowded with a lot of  the younger people listening to all the different models. It got quite messy from time to time.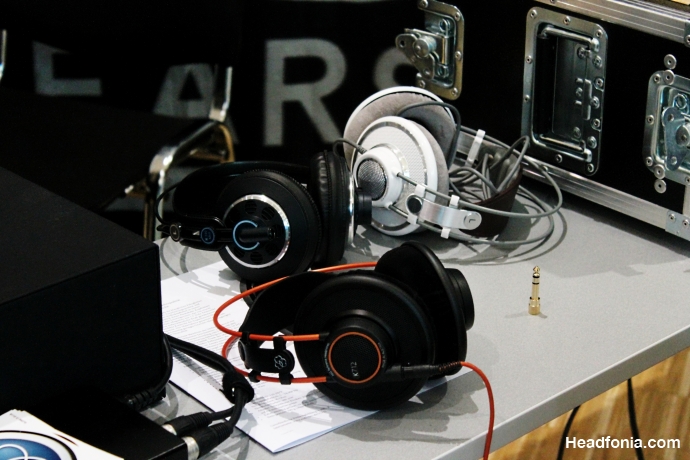 Of course they were showing of the new K812. In the pic below you can also see the Aedle, it's the only one I saw at the show.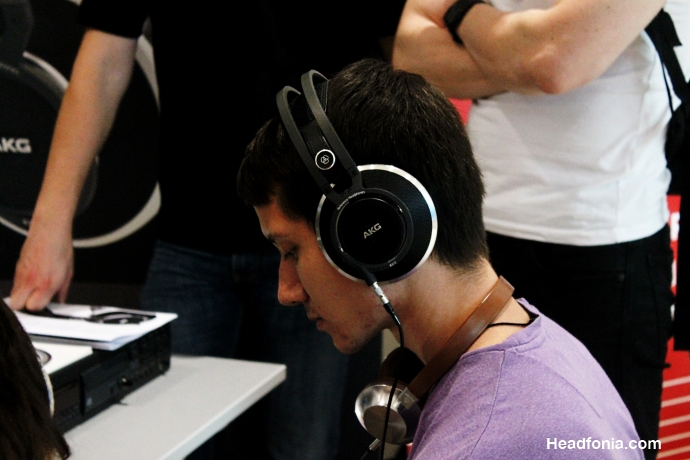 Astel&Kern
Of course the guys from A&K Germany showed up with their full collection of the new (and old) DAPS. It's the first time I saw the 100ii for real myself and I can't wait to get my hands on it.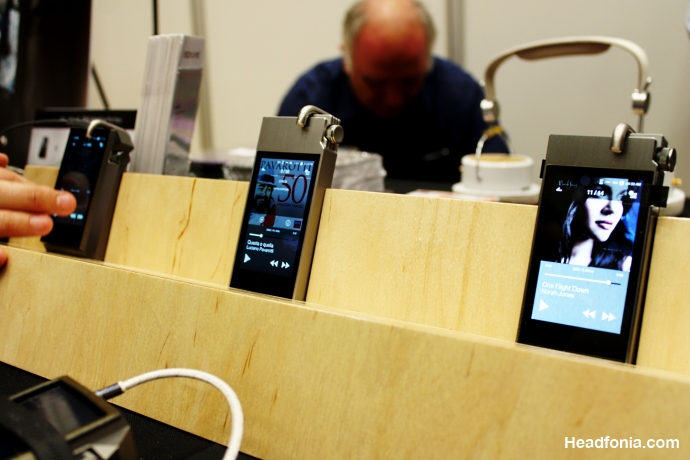 I did however upset the AK boss a little. He noticed me using an external amp with my AK240 and he didn't like me saying it doesn't have enough power for my full size headphones.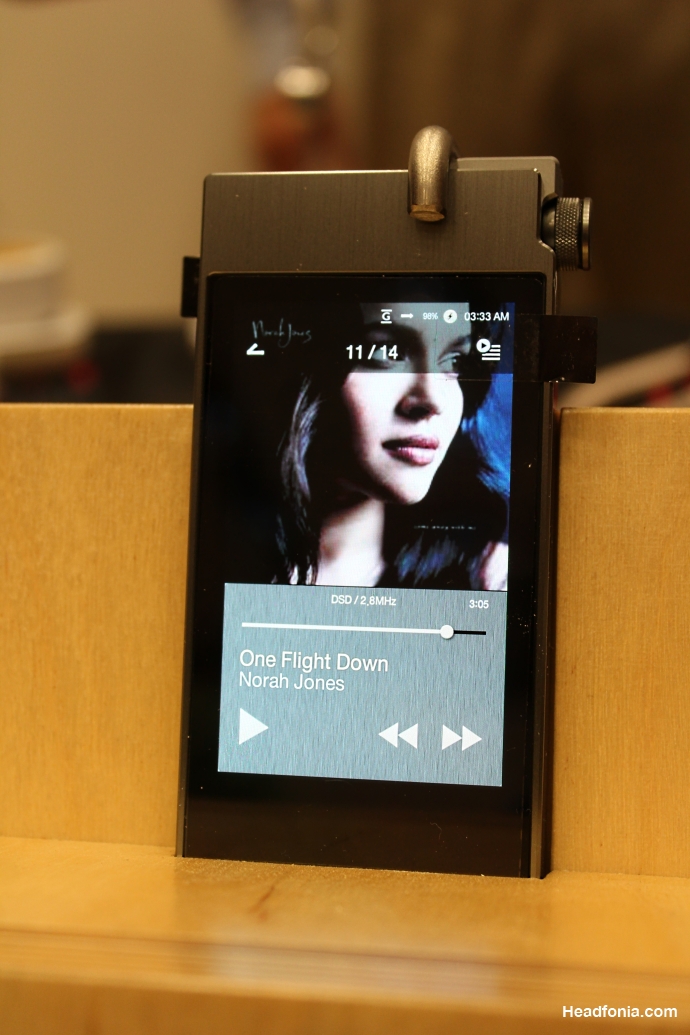 AK was also using the rebranded Beyerdynamic headphone. I loved the combination of the 240 with this one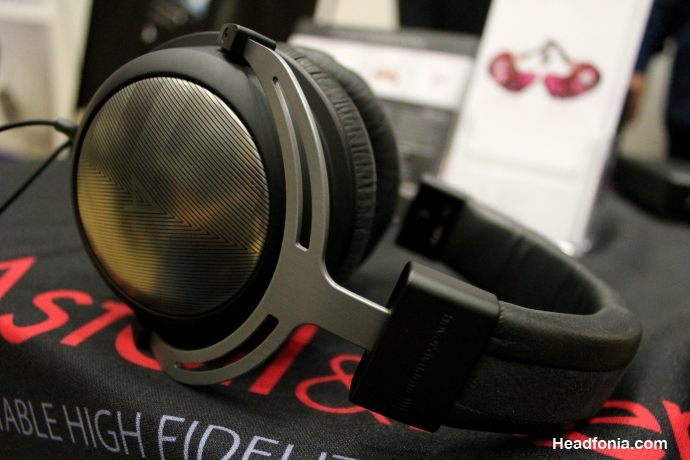 Audeze
I think the Audeze headphones were the most used ones at Canjam, the whole range was there (several times). I recently bought the LCD-XC but after having listened to the LCD-X at Canjam, I ordered one right away on monday morning.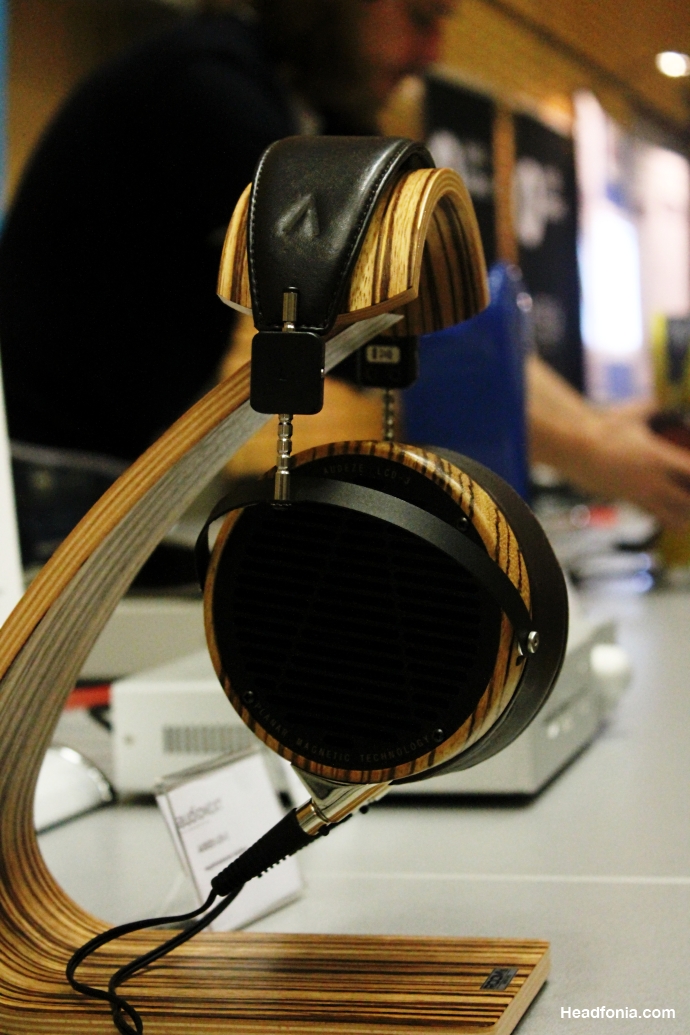 .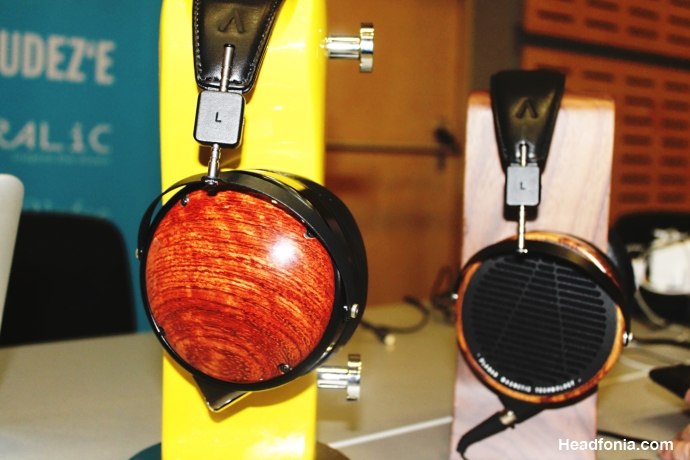 .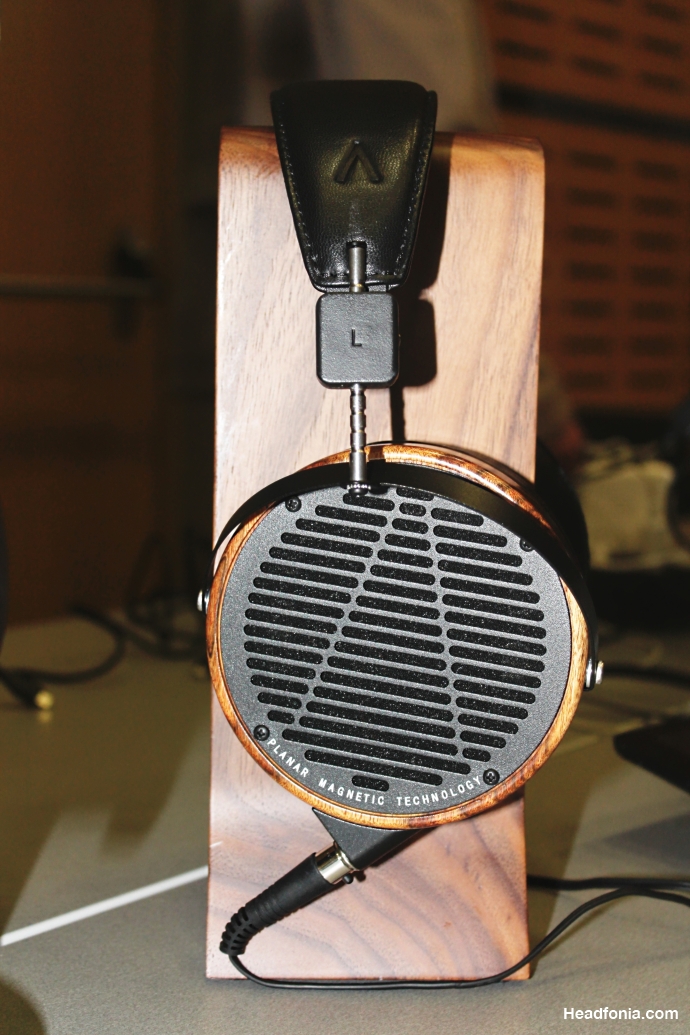 .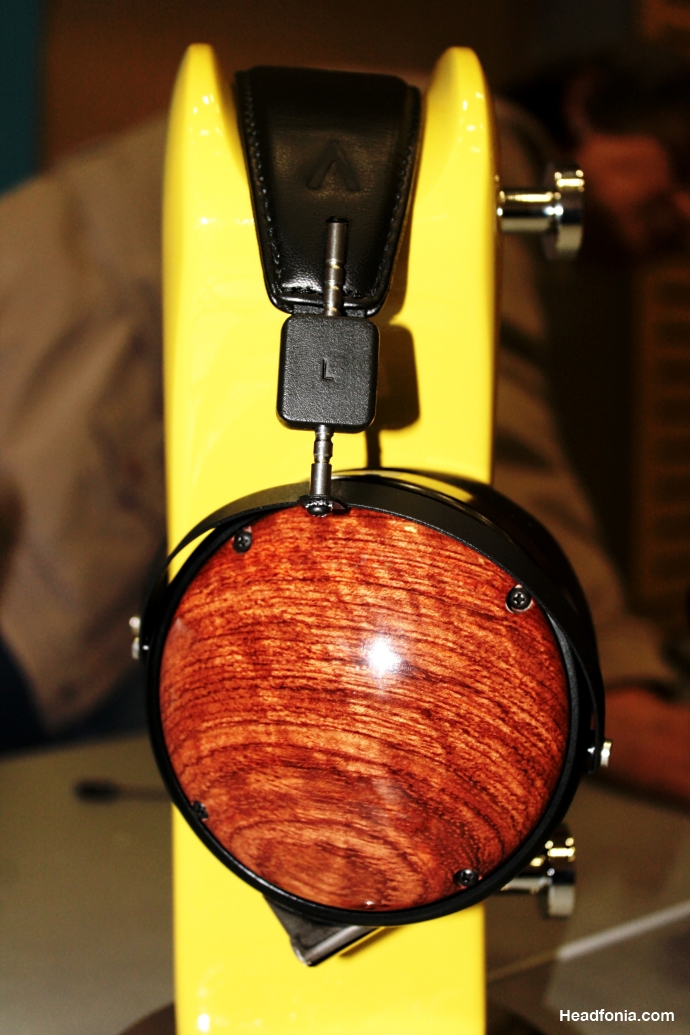 .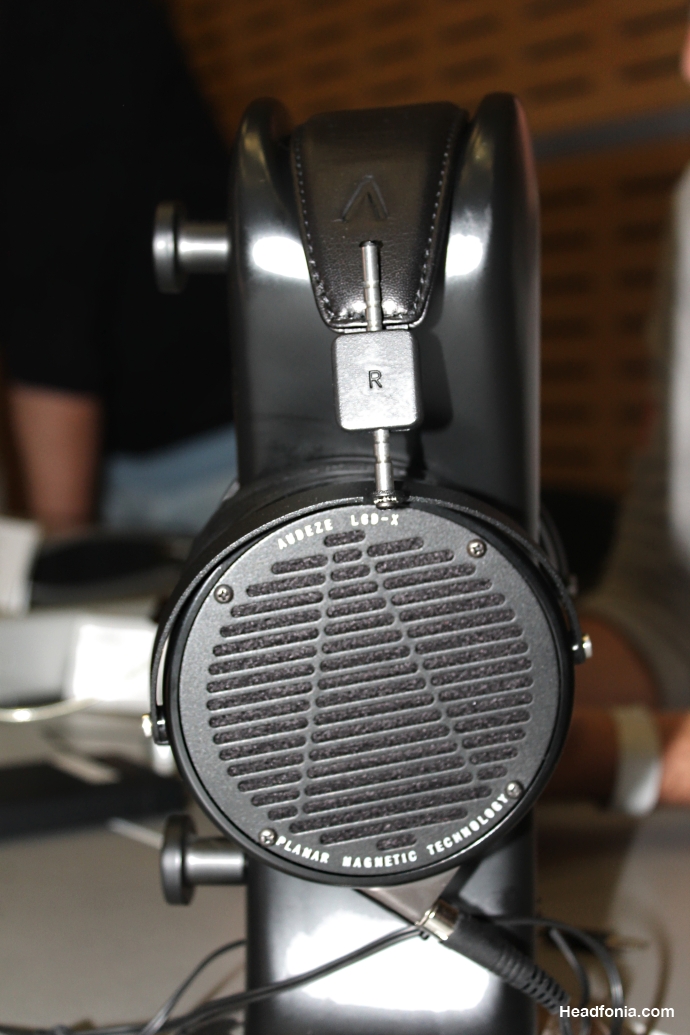 Click below for the next page