In this blog entry, we go over our visit of the Headphone Auditions Amsterdam store. Picture Galore!
Disclaimer: Headfonia is not related to Headphone Auditions Amsterdam in any way. It's just a very cool shop in Europe. Stefan, thanks for having us!
Intro
Headphone Auditions Amsterdam – aka HAA – is an incredible shop located in the center of Amsterdam, specialized in Personal Audio. Our kind of store! If you've been reading Headfonia, you might remember that we in September visited the Headphone Camp in Germany, well this is our second shop visit for this Blog series. If you're wondering why the "XXX" is in the logo, it's because that stands for Amsterdam. Now let's have a closer look at HAA and why they deserve(d) a HFN visit!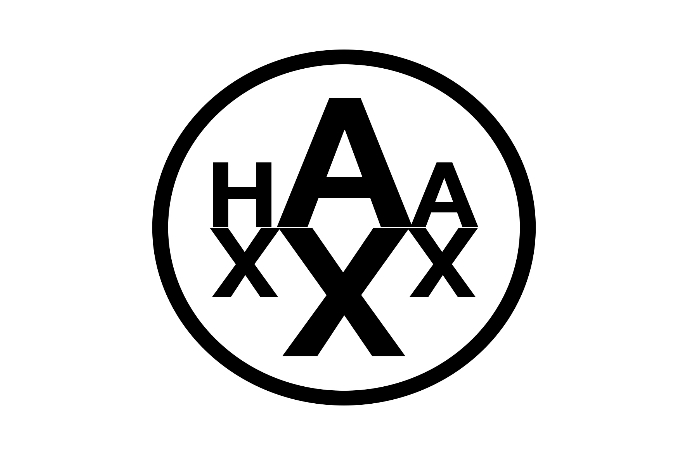 Headphone Auditions Amsterdam
As said, Stefan – the owner of HAA – strongly focuses on the upper part of the market with units starting from a few hundred USD. The shop moto is "You can't read sound, you have to listen". Logically we don't fully agree but it is true that you can always hear best for yourself. For a lot of products on the market that's simply very hard to do, and so Stefan decided it was time to make that possible. I have to admit that he has built something very special in Amsterdam, and the amount of gear you can listen to simply is incredible. All you have to do, is make an appointment, show up on time, and then enjoy. That's exactly what we did, and oh it was fun.
So why focus on Personal Audio? Stefan explains:
As a life-long Music and HiFi (in that order) enthusiast I believe that records deserve to be reproduced at a level of quality that allows for the artistic expression and the craftsmanship of the artist to be appreciated by the listener. Or in short: the better the quality of your system – the more emotion will transcend through it. Headphones offer an extraordinary opportunity to music lovers, because – at a fraction of the price of a standard loudspeaker set – they deliver an intimate, captivating and stunning listening experience. A good Headphone, paired with a good DAC/amplifier can provide an insight into the music and offer a level of dynamic sonic reproduction that can only be matched by extremely good (and also expensive) speaker based systems. Add to that the acoustics of your room, the tolerance of your partner and neighbours or sleeping kids next door – and you will find that headphones are more that an accessory next to your 'regular' system, but a real alternative that allows you to dive deeper into your listening experience.
Also, to a generation that grew up on €2-earbuds and YouTube, Headphones provide an accessible entry-point into the world of a realistic sonic reproduction, aka HiFi. You should see the stunned, happy faces in my listening room – it is like handing glasses to a person who is not aware that they ever needed them… all of a sudden a tree is no longer a green ball on a brown stick but there are leaves, blossoms and even singing birds…
I'm used to quite a bit after over 10 years in the business, but what HAA has available is incredible. In one large room you can find everything from speakers to IEMs, to cables, to DACs, to amplifiers, headphones, sources, etc etc. etc. HAA has it all. They carry a very large number of brands and for each brand they have multiple units/versions available. And the beauty of it all is that you can combine everything you can dream of. Don't just take my word for it. Have a look here on his website or check out the pics on the next page to be convinced of what Headphone Auditions Amsterdam has to offer.
Of course, if you live too far from the store or simply don't have the time to go visit Stefan, he will also try to help you online. HAA even has an online web shop where you can also buy your favourite gear from, and there even is a second hand section as well with great deals (always great!)
One of the most impressive setups I listened to was the Abyss, combined with the dCS LINA DAC/Clock and the Riviera AIC10. I also really enjoyed the InEar PMX from a Lotoo DAP. But really, there's so much to listen to there, that you can easily spend multiple days there.
Let's get this Picture report started! Click here to go to the next page and look at all the pictures.