Driving
Driving the 109 Pro is easy, but I realized it provides better performance with a full-size amp. I drove it directly from DAPs such as SE180, HiBy RS2 and Lotoo Paw Gold, so it's not a problem at all. But I liked it much more when I plugged it into my Flux FA-22 amp, which is connected to the EarMen Tradutto.
So it's not a tricky headphone to listen to. You can use a reasonably powerful DAP or a full desktop setup, or just a DAC/Amp device. But you get better pace, rhythm and layering with a full desktop setup. It scales well with better/cleaner power with better equipment/sources, so be aware of that.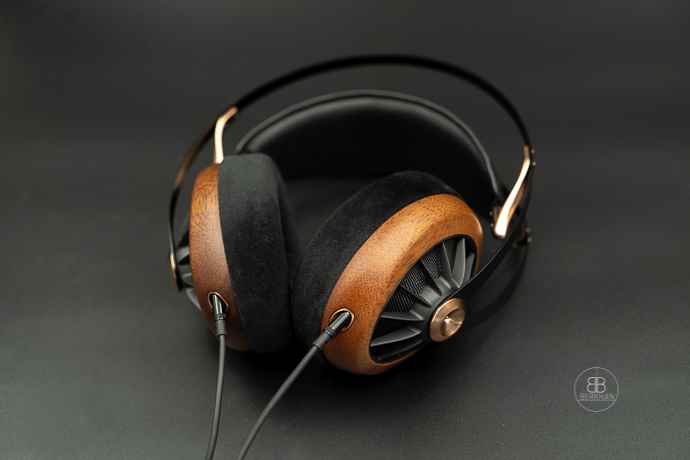 Comparisons
The Edition XS is one of the best planars for its price at this time. The 109 Pro has a more impressive design and build quality, It's more comfortable as well since Hifiman's headband design applies more pressure to the head and it's, of course, heavier with the planar driver. 109 Pro has better overall packaging as well.
Sound-wise I think the XS has more impactful bass with great texture and typical planar magnetic succession in terms of definition. The 109 Pro has a shier bass, but I think it has better speed, decay and recovery. Mids are cleaner in the 109 Pro, with better transparency, dynamism, clarity and timbre. Treble is smoother in the XS, with its extension and air a bit worse than the 109 Pro. The Meze offering has more clarity, articulation and refinement.
The 109 Pro has a slightly wider soundstage, but the difference is subtle. Overall XS has a lower price, yet I think if you're between planars and dynamics under-1000$, Meze is a great choice among dynamic ones.
The HD 660 S is a very good dynamic headphone and I've been personally using it for a few years already. It's also a very comfortable headphone with dynamic drivers and a plastic build. Meze is heavily more impressive for design and build quality, but the HD 660 S, even if not an impressive piece of art, is built perfectly well. It also can last very long with replaceable parts like the 109 Pro.
The 660 S has more sub-bass presence in its sound, whilst the Meze offering keeps its bass cleaner with better pace and recovery. Mid-range is better with the 109 Pro, as well as the treble, both in terms of resolution, separation and clarity. The soundstage is a bit bigger with the 109 Pro as well,
I know lots of people use the HD 660 S, and rightfully so. But if you consider upgrading, or just diversifying your collection, without spending more than 1000$, the 109 Pro can be your pick. Otherwise you can just go with the HD 800 S.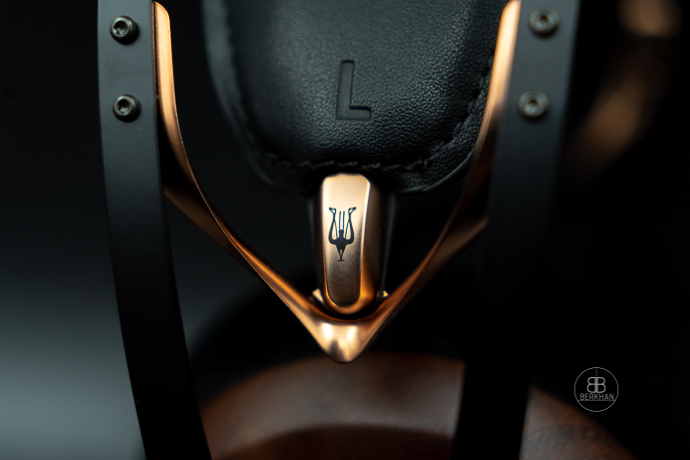 Conclusion
The Meze Audio 109 Pro is one of the best headphones under the $1000 USD mark, and maybe even above that price point. I've heard that Meze share an opinion among the team, about this being the best headphone they've ever made. I don't specifically agree, but they might be right when you consider the price bracket.
Everything about the new Meze headphone screams quality. From the design, materials and sound quality, it's very hard to find a weakness in the overall performance of this open-back dynamic. I only can bring up the very slight aggressiveness in the lower treble, but that's it.
Meze Audio gets a recommended badge from us in the Best Headphones category with this release. I think it has a very good value and it's in my opinion one of the best headphones you can get at this time. If you ever look out for a life-like, vibrant, musical, resolving and dynamic headphone under $1000, I strongly recommend it.