Welcome to Linus' new interview series on Headfonia.com! Every two weeks we will publish an interview with an insider of the audio industry. They will give us a little insight on how they started and what they are up to. We are thrilled to be able to share a little something with all of you.
Episode five's guest of honor is the rockstar of audiophile IEM manufacturers, Jerry Harvey – CEO of Jerry Harvey Audio!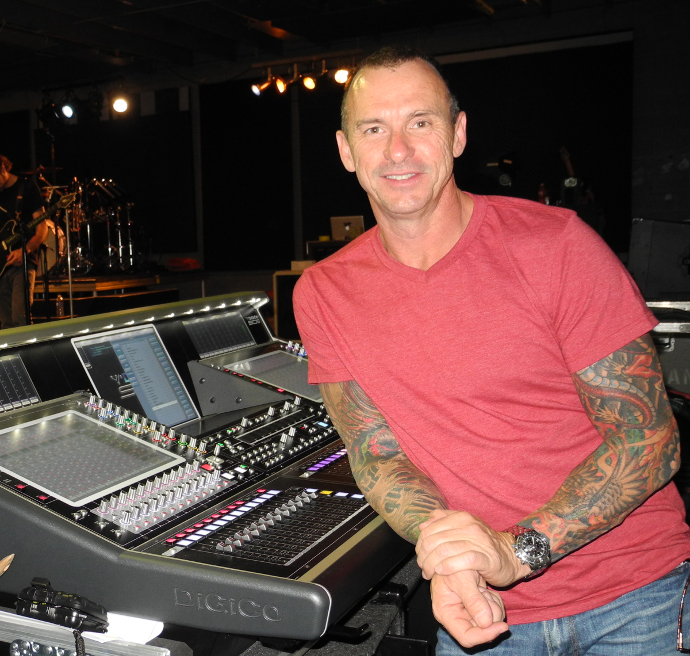 HFN: Please tell us a little bit about yourself and your role at Jerry Harvey Audio
JH: I founded JH Audio in 2008. I am the CEO and Head of Product Design. I've been a Touring Sound Engineer since 1986.
HFN: How did JH Audio start?
JH: Jerry Harvey Audio is a continuation of my path to constantly create Innovation in the IEM industry. A little history, I founded Ultimate Ears in 1995 in the back of a tour bus. I was the CTO and Chief IEM Designer. In 2005, we took on an Investor at UE in order to grow the company. By 2006, I was forced out by the investor and another partner. JH Audio came about a couple years later.
HFN: What did the beginning of JH Audio look like?
JH: The beginning of Jerry Harvey Audio was a full reset in the market for me. We had four employees when we started. I had a non-compete agreement with UE (which was later invalidated), so I took my passion for Innovation and mixed in my love of flight to create headsets for private pilots using IEM technology. It wasn't an easy road!
HFN: How long did it take until you really were fully set in the field?
JH: Audiophiles quickly took to our JH13Pro when it was released in 2009. But it took about 18 months to get the brand established in the Pro market.
HFN: What are your influences?
JH: My father was an inventor. He was my first big influence.
The many world-class sound engineers who each took me under their wing and taught me all about professional audio. They taught me sound theory, how to mix a band, and what good audio sounds like. Needless to say, I owe them big!
HFN: What was the moment you fell for audio?
JH: Growing up there was alwas music in our house, so I learned to love music at an early age. I knew I wanted to be a live sound engineer when I was about 15. In late 1985, after seeing the 1984 Van Halen show at the St. Louis Arena, I decided to move to Los Angeles to pursue my dream.
HFN: What is driving JH Audio forward?
JH: We strive to always keep the market on its toes through ongoing Innovation in the industry.
It continues on page 2 with insights on JH's technologies, a bit about Lola and a little something for you!