Sound
Spectra X does pretty much what Spectra did, just better. It's got the same DAC, does does 384/32 (DSD 11,2mHZ), and packs just about the same punch to headphones that need gobs of voltage. That is, if you have headphones in the DT880/600 and HD600 range, you will get as much volume, though a bit less current than an Onkyo DP-S1, which gets louder than an iPhone SE by about 6dB. For me that is just shy of inducing pain. Certainly more than enough, but you certainly can get louder. For most headphones on the planet, Spectra X delivers more than enough volume (and that at super high quality) for most headphones out there. 
Despite this, its noise floor is next to nil. We're talking just about inaudible through Campfire Audio's Atlas and Comet, both of which are just a bit less sensitive to hiss than Shure's SE846, all three of which pull hiss from the vacuum of space. This means dead silent background for your bedside rig and a great, black background for recordings with high dynamic range. 
Speaking of dynamic range, you can expect to get anywhere from 100dB to almost 120dB from Spectra X, which is a significant upgrade to the original Spectra. The range depends on how poor the USB controller of your source is. My iMac Pro, for instance, pulls no better than 105dB from Spectra X, while an iPad Pro pulls 119,7dB. Yikes. Of course, that's what RMAA's abstruse benchmark reports. Whatever you or I think of RMAA, those numbers represent the top 3% of DACs I've measured since purchasing a Lynx HILO. 
RMAA also reports THD at 0,0003%, matching the 3500$ Astell & Kern AK380 and otherwise beating it all around. That's the thing, the Spectra X will go for less than 200$ and by the numbers it beats out many if not most of the most expensive DAPs on the market. 
It's also got a surprisingly lush stereo range, which reveals gory amounts of phase detail at every frequency range. Bass is deep, detailed, and nicely textured. Everything else is perfect.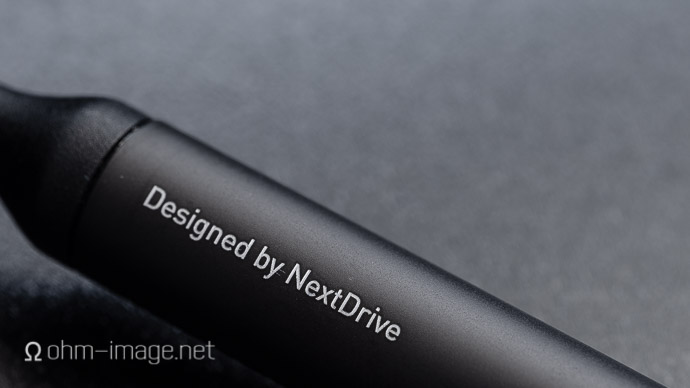 With the exception of stereo cross-talk it holds load really well. Depending on the load, stereo signals can fall down by nearly 40dB, or roughly a 32% cut from unloaded. This only occurs when when driving sensitive portable headphones really loud. Of course, no one will listen to their music that loud without it also being that album's last spin. Signal sheers take off after 110dB, but prior to that, the signal is nearly pristine. This is the one area where the original Spectra is stabler. Again, it is at benchmark-recording volume levels, and doesn't represent normal listening volume performance. 
Basically, Spectra X is as good a performer as exists. It's got great detail and stereo balance across the range. It spits next to no noise at all from its amplifier, and it decodes everything you need. 
Because of this, it is a great DAC/amp for just about everything. I was particularly surprised at how good it sounded with the Ultrasone Edition 8, which can sound tinny with detailed DACs. Where it really shines is Sony's MDR-EX1000 and Campfire Audio's Atlas. It's got enough detail to make the former sound crisp and it really moves its drivers. The latter's amazing mid section blows up, offering the best rendition of my favourite tunes that I've experienced. 
There's no bitter pill to swallow. Spectra X is phenomenal. But if you already have Spectra, I see no reason to jump to X. Both sound really good and to be honest, I don't see or hear much, if anything, between them. Technically, X is better, but at the ear at normal listening volumes, it's pretty much a wash. Still, if absolute measurable performance is really important to you, X is the only option between the two. 
With the exception of higher load-induced jitter, Spectra X is better than Audirect's Whistle. There are DACs that handle load better, but not one also performs as well at base, driving high-impedance headphones, or unloaded. At roughly 190$, Spectra X is pricey, but it sure as hell shows well for it. It's better than any USB direct DAC I've tried. Are there better slimline USB DACs out there? Not that I know of. If there are, I've got to get my hands on them because X has really blown my mind.
End words
As you know, Spectra blew my mind. Great benchmarks, low noise floor, super loud, and basically all the performance of a mid or high-end DAP but for a fraction of the price, size, and complication. If you get the right plug, it even works with your favourite smartphone. X is the same, but everything is slightly better. I only wish it had a hardware attenuator built in. 
NextDrive, you've hit it out of the ball park. So on to the Recommended gear list it goes!