DAC/AMP
I stick to my point of view, the AudioQuest DragonFly RED is one of THE best buys you can do, especially if you're on the go a lot, don't want to carry around big(ger) gear or if you even want to use your phone as source. The UE18+PRO with the RED sounds powerful, clear, rich and musical. As with the Earsonics EM10, the RED is a perfect companion. Yes, the bass is a little bigger in body but it goes deep and keeps the quality and layering. What's not to like? The RED rocks and you can add the 18+PRO to the list of "best synergy monitors".
The Chord Electronics Mojo is clear, precise and detailed and with the UE 18+PRO it delivers excellent speed, tight punchy bass, rich mids, good vocals and energetic treble. The combination is good but and while it's technically stronger than the RED, it doesn't move me as much. IT's one of the issues I've always had with the Mojo and it's also why I prefer the Hugo 1 and 2 over it. The synergy certainly isn't bad but it's not as magical.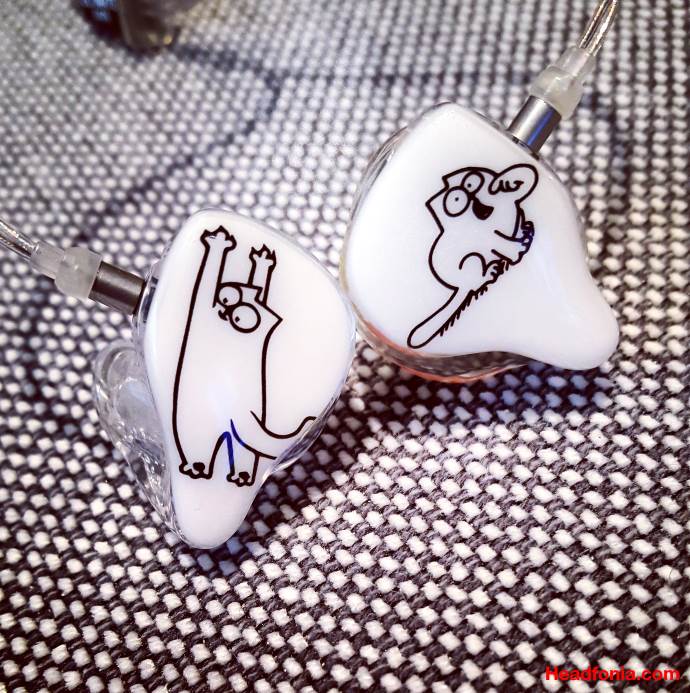 The Chord Hugo 2 is just so much more emotional with improved layering and naturalness. The 18+PRO's bass might not be as tight or fast as on the Mojo, but it's richer and better layered. The same goes for the mids and the vocals, they're just more natural, more "real" and the digital character of the Mojo is simply not present. The UE 18+PRO and Hugo 2 combo rocks my boat, that's a fact.
Conclusion
There are so many great sounding monitors on the market right now and luckily they don't all sound alike. The new UE 18+PRO comes with the new True Tone drivers, the Linum SuperBax cable and a new IPX connector. On top of that it also sounds heavenly and it has like the best hard case ever.
If you take into account the fact that it only has six drivers, than there's no other choice than to put the UE18+PRO on our recommended CIEM list. Yes it's that good and special, even for $1499.
I was supposed to get the V3 version in for comparison later, but I'm thinking of getting the LIVE monitor instead. It would be great to compare both monitors to each other, if Ultimate Ears and Fischer audio are interested of course. Seeing how nice this 18+PRO already is, the LIVE should be nothing less than spectacular.