Sources / Sources
The Sennheiser HD 560S doesn't really care if you're using it from a desktop amplifier, your laptop, a phone or a DAP. You can get it to sound loud easily, though with some devices your volume dial will go up quite a bit. It's not only about loudness though, and I do feel the HD 560S is transparent enough to show you what your source or amp bring to the party.
At my office I tend to use the HD 560S straight from my laptop or from the Flux Lab Acoustics Atlas DAC/AMP because it's closest to my desk, but that surely is overkill for the HD 560S. The headphone does scale up nicely to a certain degree, but it doesn't need a $6K unit to make it perform its best.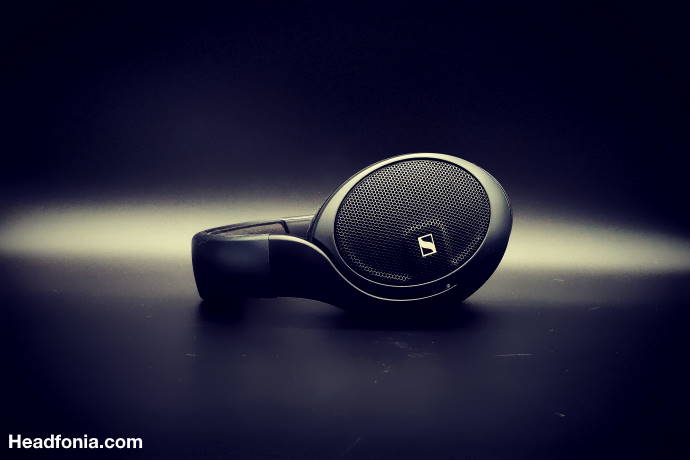 The 3m cable also allows you to use the HD 560S at home in your couch when listening to music or when watching TV. In my case I have it hooked up to a 1991 Kenwood receiver and it's a perfect companion when Netflixing. You can use the HD560 S straight from a DAP if you would want that, the 3M cable could be a bit annoying in this case however. I just to see how the HD 560S would perform have also used it with portable players such as the new HiBy R8, the Lotoo PAW 6000 and the Cayin N3PRO.
With the HiBy R8 you get a very mature sound. Bass is somewhat elevated but the depth, layering and spaciousness are very impressive with this DAP. With the PAW 6000 you can hear some added smoothness in the mids as well as a softer overall delivery. For me personal it's missing a bit of energy and clarity, but that's because of the PAW's characteristics.
The DAP I liked most using the HD 560S most with is Cayin's newest N3 Pro. With its solid state and double tube option, you can have 3 different HD 560S sound signatures. The solid state one makes it's cleanest, accurate and most neutral while both of the tube options give the HD560 more bass, weight and warmth. For me personally that's not really needed as this is not what the HD 560S tuning is about, but some might like it this way.
Comparisons
The two first headphones that come into mind for comparisons are the HD 650 and of course the HD 660S, as Sennheiser looks at the HD 560S as the latter's little brother. Comparison is done with the Earmen TR-AMP, connected to my laptop with ROON.
The classic HD 650 is more colourful than the HD 560S and it isn't as analytic. Bass here is elevated more than in the HD 560S and you overall get a smoother, warmer and fuller/thicker presentation. Technically the HD 650 to me still is the superior headphone and especially the depth and layering here are at a higher level. The timbre is also better, more pronounced and notes have better extension and decay. The HD 650's treble is less energetic, which is very noticeable coming from its little brother. The HD650 also sounds even more spacious and open, and the positioning of instruments and 3-dimensionality is quite a bit better.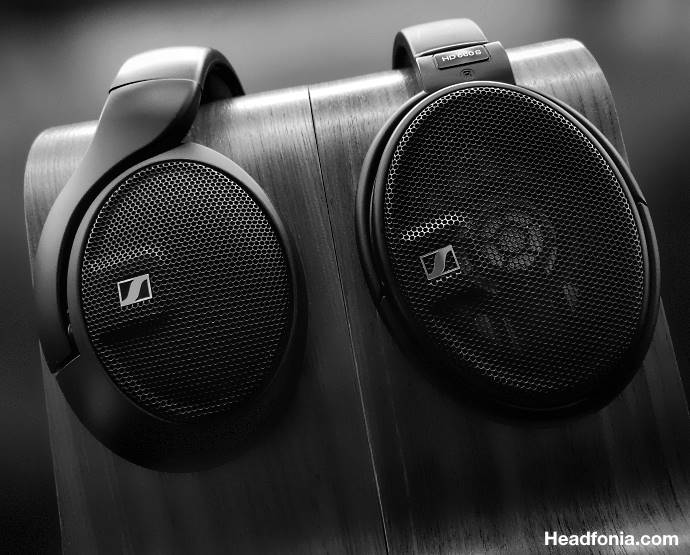 The HD 660S to me still is a nice blend of the HD 600 and HD 650, taking the best of both headphones. This means that it's more precise and more neutral than the HD650. Bass in the HD 660S is fuller, and I find the vocals and upper mids to be more forward. The HD 560S seems more linear and balanced from top to bottom. Technically the HD 660S performs at a higher level, but you don't get the balance and neutral signature of the HD 560S. Bass and mid body in the 660S is also bigger.
I partly see why Sennheiser calls the HD 560S, the little brother of the HD 660S but it at the same time is sufficiently different sounding. In this regard I see both of these more as complimentary headphones, even though there is a clear technical step up with the 6-series.
I at the moment unfortunately don't have any of the Sennheiser 5-series headphones here to compare the HD 560S to, but if they ever show up here again, I'll be adding their comparisons to this review.
At this price point, I don't really have many other (dynamic) headphones to compare the HD 560S to and the Hifiman Sundara is half as expensive ($349) and a different technology. I went through my collection of headphones but there just isn't anything I feel it should be compared to. So if you have something specific in mind, head over to the comments section and let us know. Then we will see what we can do about it.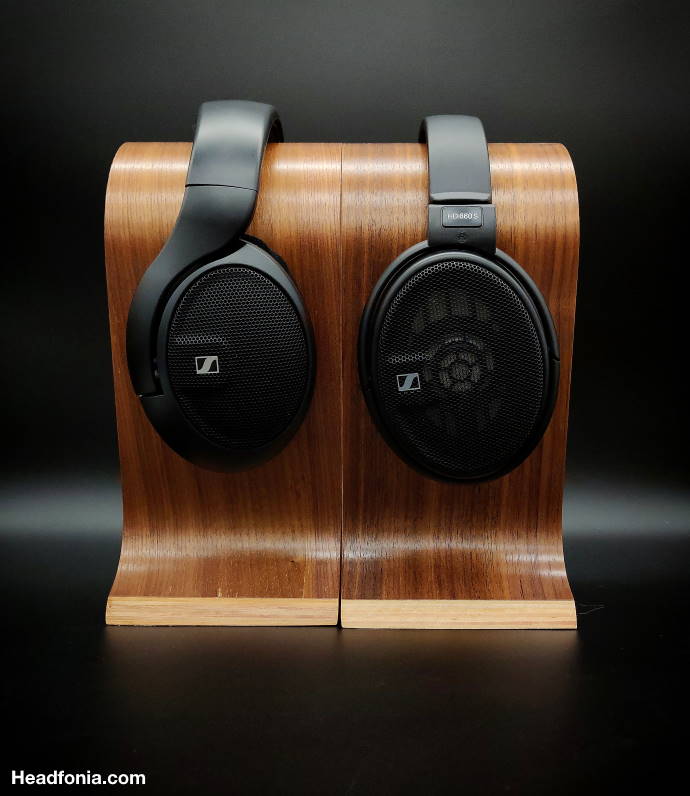 Conclusion
Many audiophiles were expecting Sennheiser to release a brand new TOTL headphone for their 75Th anniversary, but instead Sennheiser with the HD 560S chose to design a new entry level high end headphone.
Looking at how it performs sonically, I'm pleasantly surprised to see it selling for only $199. With the HD 560S you get a simple, yet good sounding headphone with an accurate and more neutral reference tuning. The HD 560S' balance is impressive and the longer you listen to this headphone, the better it gets.
I don't have anything else in my collection at this price point and with this performance. As a result I can only add the Sennheiser HD 560S to our recommended buy list, especially if you're looking for a neutral and accurate, yet musical tuning at a lower budget.