In this review, we take a close look at the SMSL DO100, a compact desktop DAC selling for $239 USD.
Disclaimer: the SMSL DO100 was sent to us by Aoshida-audio, free of charge, in exchange for our honest opinion. You can check their website through this link directly.
About S.M.S.L
As Yagiz said in its D1SE review, "if you don't know SMSL, you have to get acquainted as soon as possible because you're missing A LOT". In fact, since its inception in 2009, Foshan ShuangMuSanLin Technology Co., Ltd (or S.M.S.L) has produced countless devices, including many successes. Curious? You should be, and if that's not enough, check our other reviews here.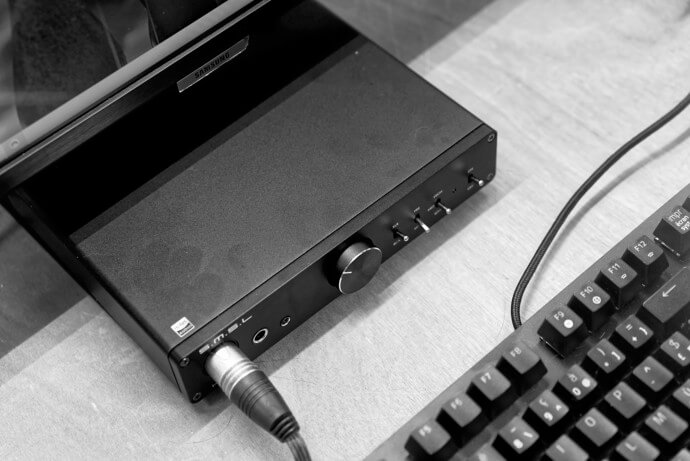 Covering every genre, from high-end DAC, to power amplifiers and dedicated headphone amplifiers, the brand is best known for its excellent quality/price ratio. Some, like the SMSL AD18, or SH-8S are now all-time classics and can be found on many chi-fi enthusiast desks. Mine, for example, hosts the brilliant DO200 + HO200 combo, a superb DAC + headphone/amp duo that earned my personal recommendation as one of the best combos you could get in this price range, and above.
Then, earlier this year SMSL introduced a smaller version of that setup, the SMSL HO100 (headphone amplifier), and the SMSL DO100, the smaller brother of the DO200. Good news, we received them too, and will review them both, beginning with the DO100… now!
The DO100/DO200 Series
As usual, we'll get a quick look at the SMSL product range. Not all of them, of course, but the DOX00 series.
SMSL HO200
The SMSL HO200 is a desktop headphone amplifier, packing a lot of power in an ultra-compact casing. If it looks a lot like the SH-9 and SU-9 above, the HO200 is allegedly supposed to replace the SH-9, thanks to some improvements and a slightly sleeker design.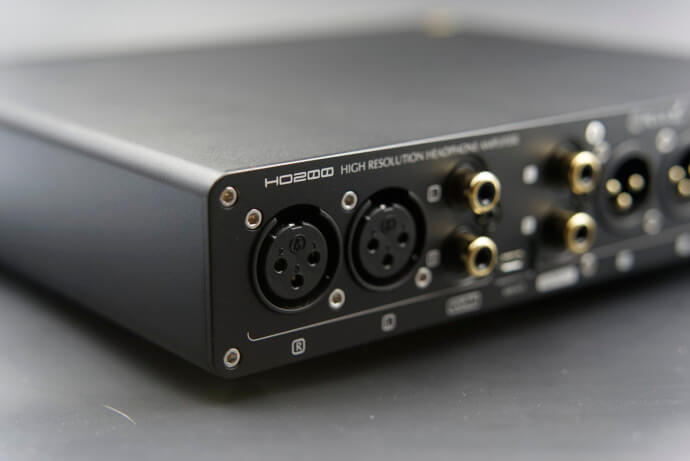 I tested this device a few months ago, and it's a killer, so here is an excerpt of this review:
Let's make it short: for the price, the SMSL HO200 is one, if not the best, solid-state headphone amplifier you could get at the moment. Build quality is great, the sound is superb, I/O is complete and either as a headphone amplifier or a pre-amplifier, the device was just darn impressive.
SMSL DO200
The SMSL DO200 is a desktop DAC embedding a dual set of ESS Sabre ES9068AS, full MQA decoding, an extensive I/O, and a full set of features, which we'll cover in this review. As expected, it shares the same design as the SO200 (headphone amplifier) and the AO200 (integrated amplifier) allowing the final user to create a full setup, able to power both your headphones and your speakers.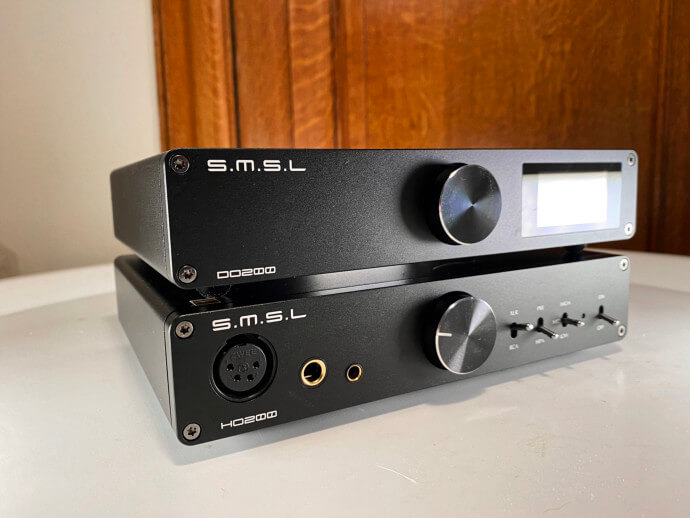 Paired with the HO200, it's a match made in heaven. Here's a quick excerpt too:
"Once again, SMSL delivers an excellent piece of gear and the DO200 is, first, a great DAC, and second, the perfect addition to the HO200, to make a compact but powerful headphone listening station. 
Build quality and sound is good, I/O is complete, and either as a pure DAC or a DAC + pre-amplifier, the device was just impressive."
SMSL HO100
The SMSL HO100 is a compact desktop headphone amplifier, designed as an entry-level version of the HO200. From the look, it reminds me of Topping recent amp, with a footprint no bigger than an A5 book and front toggles to select your source/gain.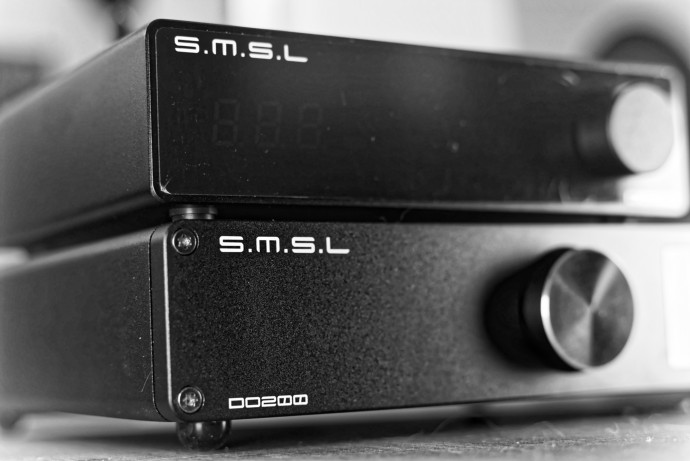 Compared to the HO200, the HO100 loses its pre-out function, but keeps the dual headphone output (4.4mm and 6.35mm) and the dual-mono circuit, for high-end sound at a low price. Add to that an ultra-low distortion precision feedback circuit and you should get a very potent device.
Review incoming!
SMSL DO100
Like the HO100, the SMSL DO100 comes as a shoe-horned version of the DO200. Smaller, and simpler, it retains what made the success of its bigger siblings: dual ESS DAC, a volume controller for pre-out use, and full DSD/PCM decoding. The SMSL D0100 can be ordered from Linsoul and Aoshida Audio.
Good news, that's the one we are about to review today, so let's dig in.
The review continues on Page Two, after the click HERE or by using the jump below.