Design & Build Quality
Shell
Like all TinHifi IEMs, the T2 Plus enjoys a full metallic enclosure, which is not surprising for a brand named after … Tin. 
The new shell trades up the old bullet-design, for a more ergonomic shape. On this aspect, the T2 Plus feels more in line with the P1, other than T models, like the T2 or T4.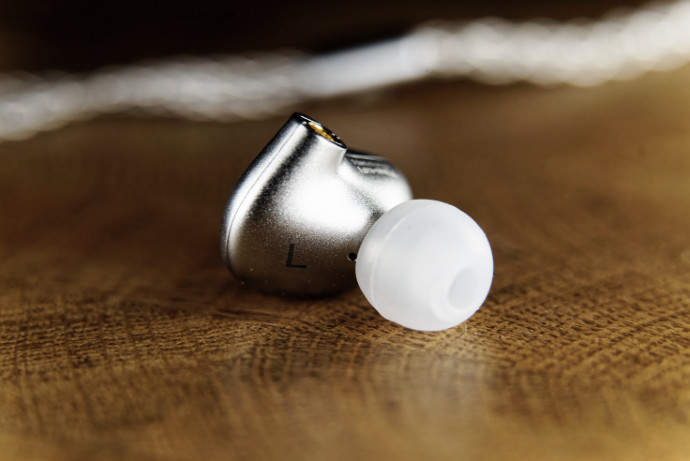 The shell is still made of two-part, merged together to form one full-sized unit. Like before, each side was CNC-Milled from a solid block of aluminum, then thoroughly polished to give it a matte tint. A design less prone to exhibit greasy fingerprints, or little bruises, unlike the P1 and its mirror-like finish.
As for the T4, the TinHifi T2 Plus feels more like a blend than an original design. But, to be fair, why would you change something that works: it's a cool shape, and it feels downright good.
Pretty nice overall.
Build quality
As usual with TinHifi, build quality is excellent from top to bottom.
The junction between the two panels doesn't show any gap. The small vents located on the inner side are as tiny as they could be, and the surfacing is absolutely flawless. Sometimes, metallic earphones can show rough edges or tiny shards, due to CNC milling. That is not the case here, everything looks and feels nice.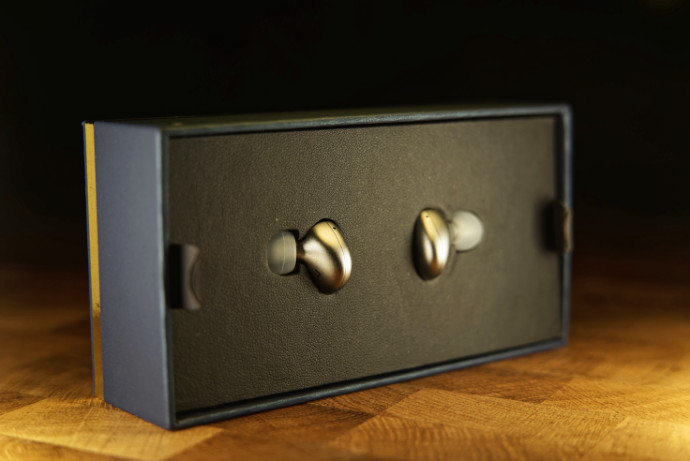 Like the rest of the catalog, the TinHifi T2 Plus gets MMCX plugs. It's the same braided, silver-coated copper cable found in T2 and T3's bundle, which is good but not amazing. Still, for $59, it'd be a bit unfair to complain as I've already bought IEM almost ten times more expensive, with flimsier cables.
On a daily basis, the IEM will withstand every kind of abuse, even if you just throw them in the bottom of your bag, or let them fall on hard concrete. A good option for those who like to travel light, they can ditch the usual carry-box and just keep the IEM.
Bundle and Comfort
Inside the box
The TinHifi T2 Plus comes in a small-sized white box, exactly like the T2 and T3. But, inside, you have a beautiful night-blue box with gold accents, which is pretty nice.
That said, the bundle is pretty dire as you only get: 
the TinHifi T2 Plus
6 pairs of silicons 
1 pair of foam tips
1 4-core silver-plated enameled 22AWG copper cable
So yes, no more pouch. But in exchange, you get a better cable and, normally, you should have no issue carrying your T2 Plus without a case. Or I hope so.
Additional accessories
Out of curiosity, I checked Keephifi's website to see what kind of accessories you could get with the T4. The MMC socket allows you to plug any cable you want, as long as it's the same micro BNC plug.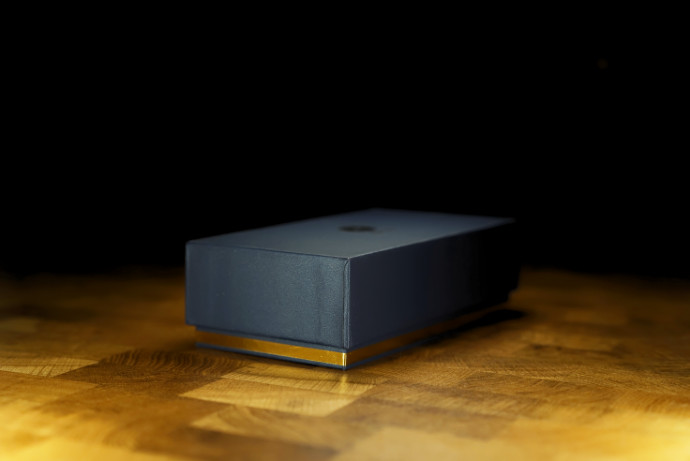 The best option would be to add a 2.5mm cable, or a 4.4mm so you can get some balanced output with your DAP or DAC.
Comfort
The TinHifi T2 Plus behaves really differently in this regard, but that's a good thing if you were to ask.
The new shape slot into my ears quite naturally, and the T2 Plus completely filled my ear canal. It's easier to fit if you're accustomed to in-ears, but some people may prefer the old T2/T3 straight design. Personally, I'm more comfortable with over-the-ear IEM, and if I were to keep only one design, I'd go with the T2 Plus/P1.
If the T4 cable didn't convince me, the T2 Plus fixed that issue. It's a perfect upgrade, and TinHifi states that "each strand of the cable was wrapped in 200D Kevlar before braiding", providing a super soft and flexible wearing port.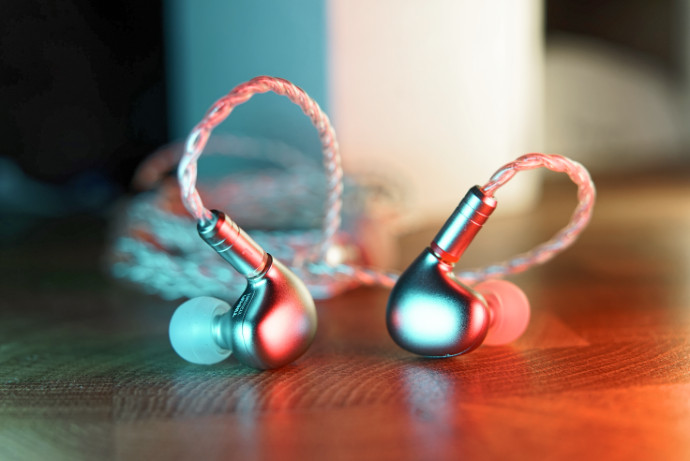 And, I can confirm that all this marketing speech, translates in real life. With the right tips, the IEMs never fell or popped off, even while I was running to catch my train. Good job TinHifi.
The article continues on Page Three, after the click here.