Disclaimer : the Tinhifi P1 was sent to us, free of charge, by Linsoul in exchange of our honest opinion. It's available directly from their website for 169$.
About TinHifi
Based in Guangdong, China. TinHifi, formerly known as Tin Audio is an IEM maker with a strong experience in OEM/ODM.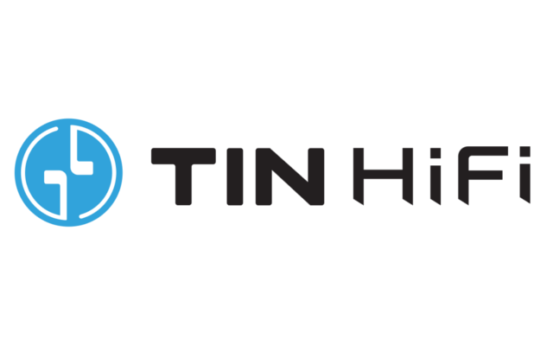 In 2017, It became a real brand and they began to produce and sell for themselves. Both the T1 and T2 were positively acclaimed by listeners around the world, so now that we have the chance to try them too, we won't let it slip.
The T Series
It's not just Pewdiepie's biggest rival, it's also the TinHifi line-up ! At the moment, they only have four products, including the P1 we are reviewing today.
T2
The TinHifi T2 is the entry level IEM from the brand. Priced just under 50$, it's got two dynamic drivers, an aluminum frame, removable cables with MMCX socket and rad reviews. Not a bad deal if you ask me !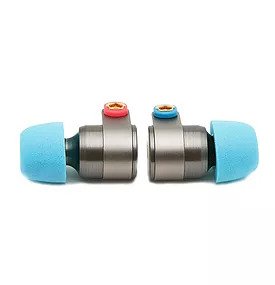 Aesthetically, it's "meh" but that's also what makes it sturdy, or looking like it.
T2 Pro
Sold for just 10$ more than their younger sibling, the TinHifi T2 Pro looks exactly the same. You keep the cool features such as the aluminum frame, the MMCX socket, and the dual driver. So what's the difference ?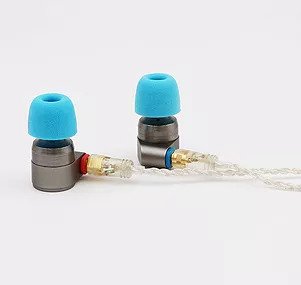 The T2 Pro gets a better cable and a slightly different tuning. We'll check it once we review them !
T3
Same player shoot again ? Yes, the TinHifi T3 also retains the same exact aluminum shell you had with the T2 and T2 Pro. Yet, it's what's inside that matters. Instead of the dual dynamic driver, Tin Hifi combines a classic Knowles BA driver and a Dynamic Driver. Yep, it's a hybrid.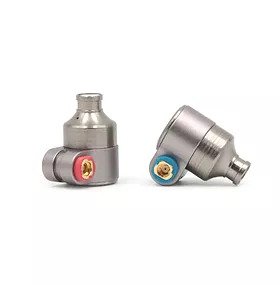 Priced just under 70$, it's much more harder to drive if you look at the specs. Also, it gets a superb silver-plated cable with a carbon plated plug. Oh so nice.
All of those IEMs are well under 100$, which is not the case for the new P1. Does a higher price tag make a difference ? Let's check that.
The article continues on Page Two, after the click here