Disclaimer: The R-210 and R-220 IEMs were sent to us by Akoustyx directly in exchange for this review. The units don't need to be returned.
Akoustyx
To be honest I had never heard of Akoustyx till a few months ago when Andrew Bellavia – the Knowles (balanced armatures) Director of Market Development – pointed it out to me. Knowles tends to keep track of reviews using Knowles drivers and I one day found the following message in my inbox;
Hi Lieven, I thought you might be interested to know of a new brand emerging. I know, there are lots of those, but in this case the person running it used to work for a couple of the major earphone ODMs so he brings some experience. The company is Akoustyx.
Now when Knowles suggests you to check out a new company, you do just that and here we are today with a double review of their R2-series, but more on that in a bit.
The Akoustyx website can be found right here: https://akoustyx.com/ . There you will find the following information:
We are a start-up manufacturer based in San Jose, California with our assembly in Nashville, Tennessee. Our team behind the products is a combination of professionals from the recording industry, performing vocalists, musicians, audiophiles, acoustic engineers, human-ergonomics professionals, materials experts & marketing specialists coming together to create in-ear monitors with a renewed approach to ergonomics while keeping the acoustic qualities appreciated and expected by the performing artists and audiophiles.
We believe the final product is a renewed design approach for universal in-ear monitors, getting a quality product with the customized fit, a truly neutral acoustic signature and to keep such a product affordable.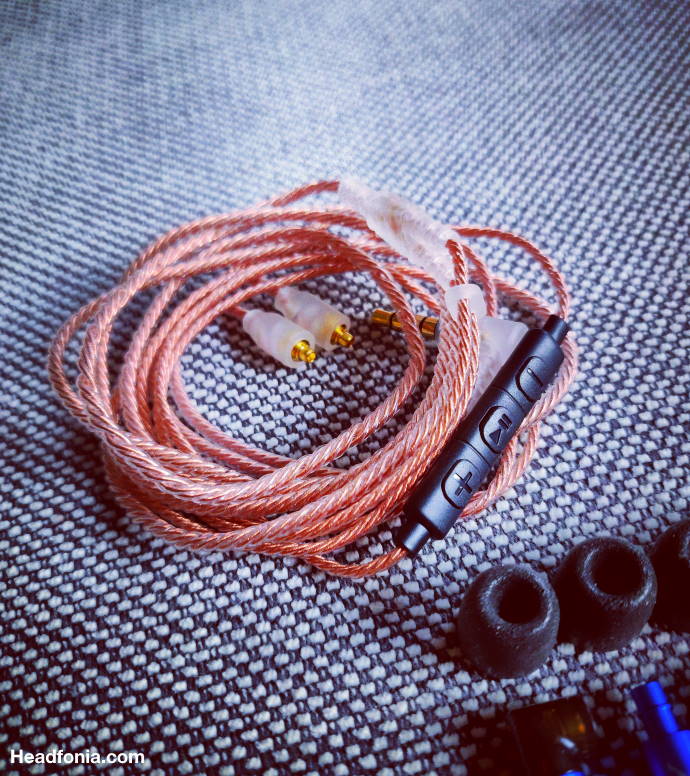 The R2-series
With the above info, the first thing that came in to my mind was Etymotic. And I mean that in the most positive way, as I'm a fan of the brand. Both brands also share the same tube design of the units, for maximum comfort and isolation.
The IEMs we look at in this review both are part of the R2-series, of which you can find the full information here: https://akoustyx.com/pages/about-our-r2-series
The R2-series according to Akoustyx started off as an alternative to the in-ear monitors, more along of the direction of regular earphones with a minimalist look.
R-210 + R-220
The R-210 is the single BA driver Studio Reference model and it's selling at the moment for only $119.99. The R-220 is the dual driven Reference model and it sets you back $199.99. Both IEMs share the same design, only the look is a little bit different.
Features:
Proprietary tuned Balanced Armature driver(s) by Knowles®
Detachable cable with gold plated MMCX (Micro Miniature Coaxial) connectors
Lightweight Aluminum-alloy & polycarbonate IEM casing
Multi-Braided Monocrystalline grade oxygen-free copper cable
3-Button in-line mic (works with IOS & Android)
Patented fitting customization kit with Earlock® retention kit
Non-allergic in-ear gels (Small, Medium, Large & 2-Flap)
Comply™ T-100 premium earphone tips
Neoprene padded storage/carry case
Product Pages:
R-210: https://akoustyx.com/products/r-210
R-220: https://akoustyx.com/products/r-220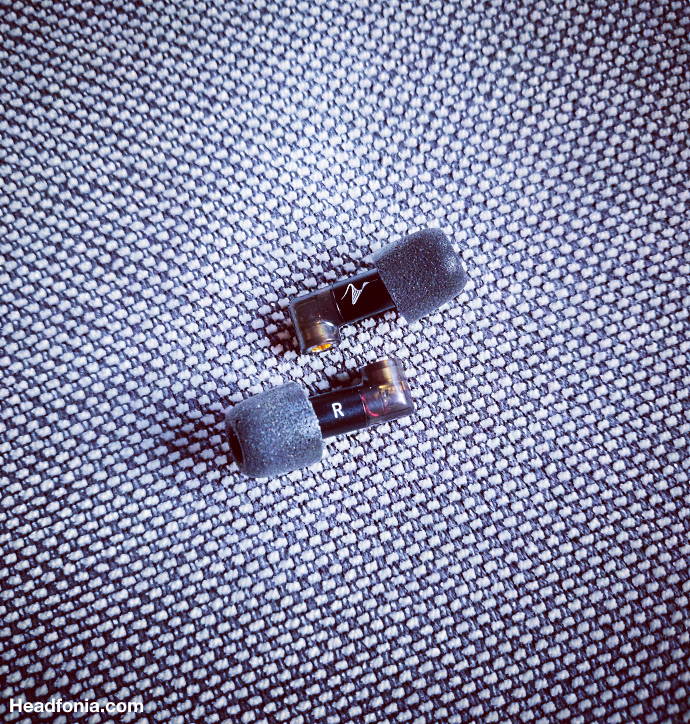 Technical Specifications
R-210 (The blue one)
| | |
| --- | --- |
| Driver | Micro Reference Balanced Armature |
| Impedance | 50 Ω @ 1KHz |
| Sensitivity | 108dB |
| Freq. Response | 15-22.000Hz |
| Cable Length | 1.2M (4.0 ft) |
| Microphone | 4mm Omni Directional |
R-220 (The black one)
| | |
| --- | --- |
| Driver | Dual Reference Balanced Armature |
| Impedance | 29 Ω @ 1KHz |
| Sensitivity | 109dB |
| Freq. Response | 15-22.000Hz |
| Cable Length | 1.2M (4.0 ft) |
| Microphone | 4mm Omni Directional |
The article continues on Page Two, after the click HERE, or by using the jumps below