Related equipment:
1. Cowon Plenue D – A case for the Cowon Plenue D
– Cowon Plenue D RMAA 24-bit
2. iPhone 6 – RMAA 24-bit
3. AK Jr – Who you calling junior?
– AK Jr RMAA 24-bit
4. Ultrasone IQ – Ultrasone IQ and IQ Pro
Four articles in a row, three slotted as reviews, one as a small photo break. Try as he might to see the bright lights, inside is a jaded mess. Let's blog a bit, eh?
Today that man yanks out an old product, a product meant for handy telephony, but which he purchased in 2015 and 2016 specifically to play tunes. That product is the iPhone 4s.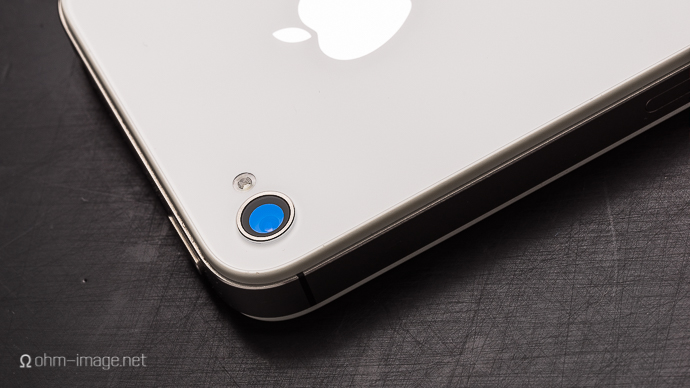 Man expects groans and pushback from Holier than Though audiophiles. Dilution of their hobby by consumer goods is anathema, and chief among consumer brands is Apple. Still, man yanks it out, sharing both measurement and anecdote.
Black or white – which I prefer changes with the weather. White looks great outside, in natural light. Black is super sexy inside.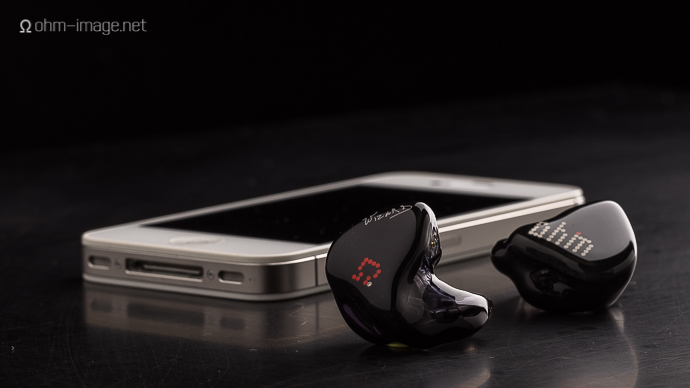 I'm sorry Steve, the iPhone 4 isn't, in any physical way, like an old Leica. But, like an old Leica, it is iconic and timeless. It doesn't fudge lines into amorphous curves. It doesn't flaunt antennas or cameras. It sits flat on a table and can be propped on its side. Its form follows its function. It is machined beautifully and slides into the front pockets of skinny jeans.
Perfect.
Measurements and more on the next page: