In this weekly series of articles you will discover what are the business insider's favorite albums and tracks. We have contacted a broad selection of industry experts and each Wednesday you can discover one of those guy's favorite albums and why this is so. Check out our previous "Favorite album of" articles here: https://www.headfonia.com/category/fav-album-of/
This week's honor goes to Linus from well, Headfonia.com; The Headphone Enthusiast's Site that lives and breathes headphones.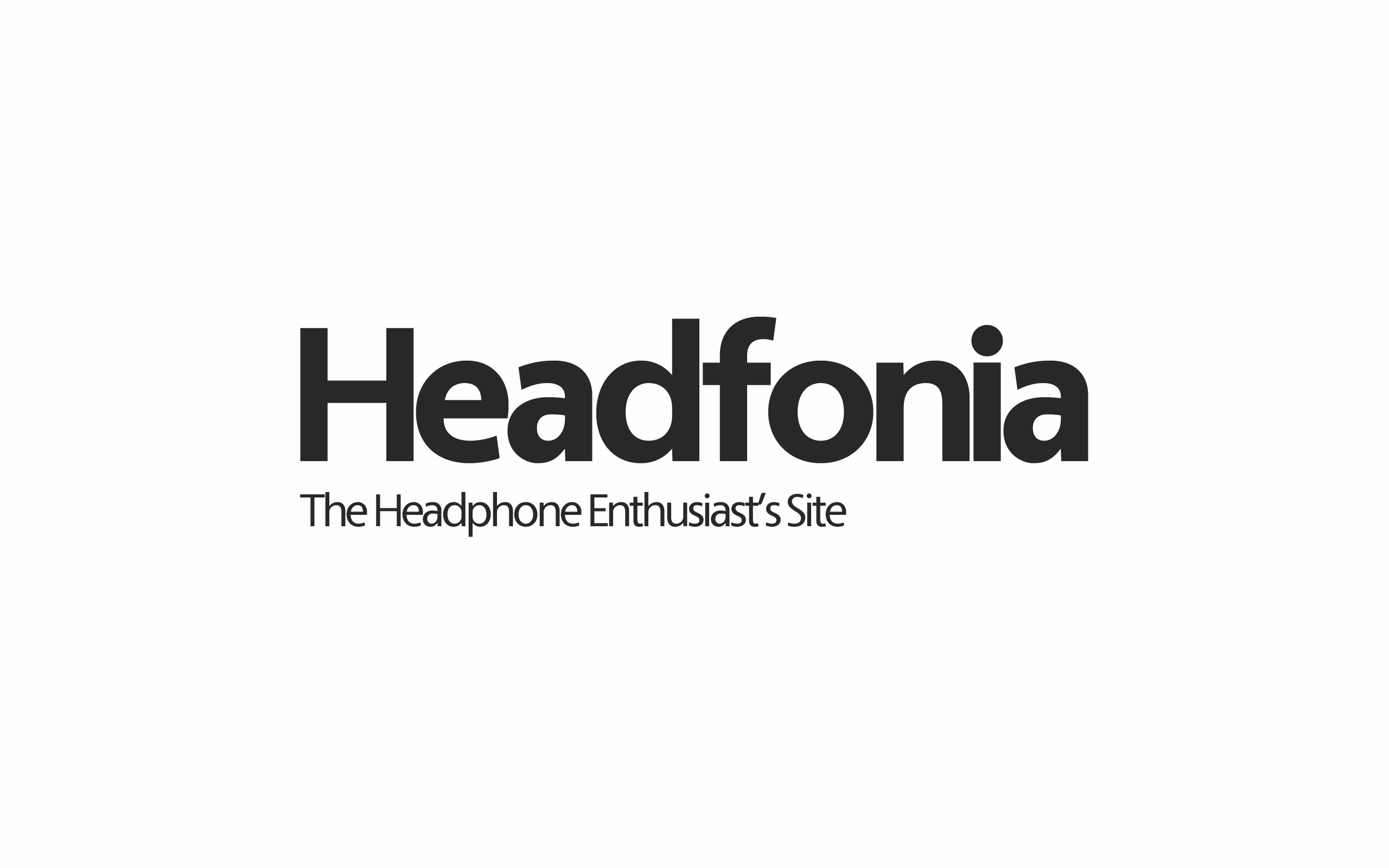 Who am I:
My name's Linus, I'm a starting writer for the one and only Headfonia.com. At my daytime job I work in IT, coding and stuff. BOORING.
The Band
As many others have stated already, that's not an easy question to answer. During my life I have had multiple favourite bands and artists. I'm like a music whore when it comes to that I suppose. Though the one band that has stuck to me for the longest is probably The Red Hot Chili Peppers. I started listening to them when I was around eleven or twelve years old. They were the first band that I fell in love on my own, without the influence of anyone else, like older siblings, who tend to shape your preferences. I remember sitting in my room and listening to Blood Sugar Sex Magik on heavy rotation the entire day. Wonderful piece of music. I still listen to it a lot.
The Album
You guessed it, Blood Sugar Sex Magik. Because it is a spectacular album. It tells so many different stories and has so many different types of Genres in it. There is not a single song I wouldn't listen to. It is filled with emotion, be they raw or gentle. It triggers many different reactions in me. I remember how I got this album, it was due to a very nice friend of mine in school named Verena. She knew I was heavily into the Red Hot Chili Peppers (it was an easy spot, I wore a RHCP shirt almost every week) – apparently she was too. So we started talking about them and she asked if I knew this particular album, which shamefully I did not. So she gave it to me. It blew my mind.
The Song
If I'd have to chose one I'd go with Sir Psycho Sexy. It always puts a smile on my face, not only because of the lyrics but also because (I think) they still perform it live. And it is actually one of the few songs where Kiedis' voice sounds really good. He's an average singer in my opinion, but at this song he really performs well. I saw them live a couple of years back in Vienna, their show was okay I guess, nothing stellar like they did when they started. But once they faded into Sir Psycho Sexy you could feel the crowd's energy. Remarkable.
Listening preference
Depends, when I'm out and about I'm almost exclusively listening to my AK380 with my custom K10's, I'm also enjoying the REI from Cozoy a lot lately, great little device and pairs very well with my inventory of C/IEMs. At the office I also like to hook those two up to my Continental Dual Mono, with multiple different tubes to shape the sound even more.
At home I always chose vinyl. Not because of superior sound, but simply because of the ritual and feel that's connected to it. It's a celebration each and every time. And on top of that my 3.5 y/o son also loves this album and he likes to put vinyl on. He also is into headphones. A well raised boy you might say 😉
Discover
If you want to check out Linus' favorite album, you can do so here:
Youtube: https://www.youtube.com/watch?v=e4pQD1X4bkw
TIDAL: https://listen.tidal.com/album/304838
Spotify: https://open.spotify.com/album/30Perjew8HyGkdSmqguYyg
Qobuz: http://play.qobuz.com/album/0093624424369
Enjoy!
Thank you Linus for being on the series and for giving us a little insight in what you like to listen to. If you have suggestions of who we should feature in this article series, let us know in the comments!
Up to next week…