In this article we're announcing the winner of our Elise Black Friday Giveaway!
The Feliks Audio Elise giveaway only ran for a week but it was a huge success with more than thousand entries. We had participants from all over the world but there of course can be only one winner. The winner was selected at random by a click of a button.
What was the prize again?
The Elise tube amplifier by Feliks Audio offers exceptionally dynamic sound stage and superb level of detail with the typical "tube" feel. The amplifier is a fully proprietary design, built from high quality, carefully selected components, allowing it to deliver exceptional sound quality on a broad range of headphones, including low impedance headphones (32 ohm). Alternatively, Elise can be used as pre-amp for both tube and transistor amplifiers.
Features:
* Incredibly detailed and dynamic music scene
* Virtually no background noise
* Beautifully hand-crafted
* New high-end audio class transformer providing improved stability, more power and better resistance to external interference
* Driver tubes upgraded to high quality PsVane 6SN7 "UK Audio"
* Broad frequency: 10 Hz – 60 kHz +/- 3dB
* Great tuning potential (via upgraded tubes)
* Pre-amp mode implemented
* Input/output safeguards eliminating undesirable power on/off noises and distortions
* Extended 3-year warranty
* Improved noise reduction circuit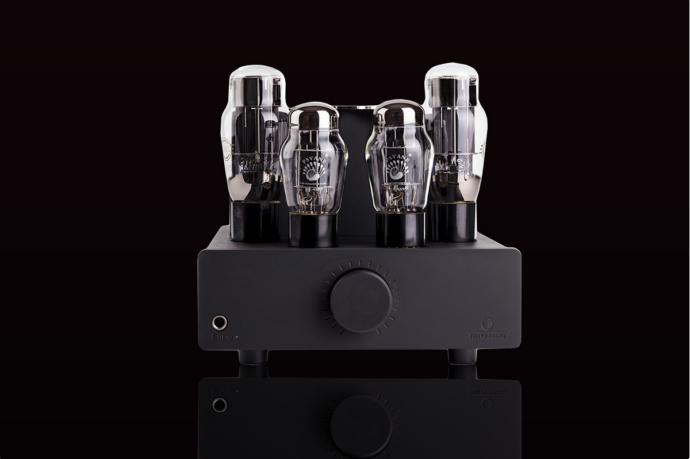 The Elise is built with two 6AS7G (also accepts 6080 power tubes) and two driver 6SN7 tubes. Power supply is based on a custom made stabilized toroidal transformer with electronic ripple suppression. The amplifier is equipped with automatic bias circuit, therefore no re-tuning is required after changing tubes. Please note that the optimal sound quality will be reached after approximately 30 – 50 hours of run-in.
Elise is originally equipped with high quality tubes. Stock driver tubes are 6SN7 power tubes are 6N13S. Tubes can be changed by the user, to the following:
Driver tubes: 6N8S, CV181, ECC32, 5692, 6F8G
Power tubes:6080, 5998, 6N5P, 6N5S, ECC230, 7236, CV2523
The Winner
The superb Elise tube amplifier accord to the IP-address is going to a home in Diedesheim, Germany. To prove that the winner entered the contest and left a comment on the announcement post, here's what he posted about a week ago:
"I've been in this hobby for over a year now and have collected several headphones and iem's. In my collection are closed backs, semi open and open back HP with dynamic and planar drivers. They go from 32 ohm up to 250 ohm. So far they are all driven by solid state amps. For a while now I am looking to give tube amplifiers a go as I figured out that relaxed warm and fun sound is my favorite sound signature. I appreciate clean, analytical and very detailed HP some times but this signature really lives from certain music genres and recording quality. While I still do some researching on what tube amp I should start with I figured that I have to spend a certain amount even as an entry level tube amp to get a decent satisfying result. The Elise has a really stylisch and clean look, the reviews are promising therefore it would be a perfect start for my tube experience".
OK so now without further ado, let's announce the winner of this incredible amplifier. Congratulations to:
.
.
.
.
.
.
.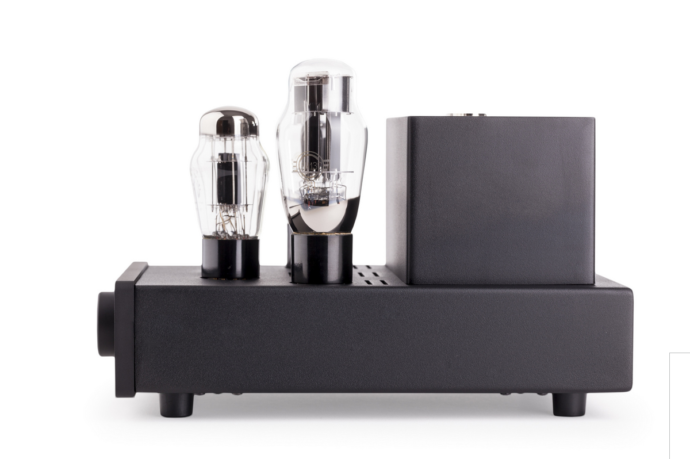 .
.
.
.
.
.
.
Timo Franzen
Congratulations Mr. Franzen from Germany. We hope you will enjoy your prize, take really good care of it. I will be in touch soon to arrange the delivery of this incredible amplifier. We will be contacting this lucky winner by email. If he doesn't reply within 2 weeks, we will be selecting a new winner.
Thank you everyone for playing, and thank you Feliks Audio for having done this with us!
Seeing this giveaway was so popular, we're looking into doing another one for Christmas. Should we? Let us know in the comments!