Disclaimer: The star of this weeks' picture Sunday is the Feliks Audio Euforia headphone amplifier. This post is a part of our Picture Sunday series.
Those of you that have heard of Feliks Audio probably are fan of beautifully designed tube driven amplifiers. The Poland based company has become popular quickly and they at shows like High End Munich or Canjam London, can be seen at several booths and tables where their amps are used to demonstrate a very wide range of ear- and headphones.
If you still have no idea what I'm talking about, then you can find out all about Feliks Audio right here: http://feliksaudio.pl/en/products.php
I've been saying for a while now that I wanted to review one of their amps and I met up with the man behind the company in Munich. Long story short, we'll be reviewing their top of the line Euforia headphone amplifier soon on HFN!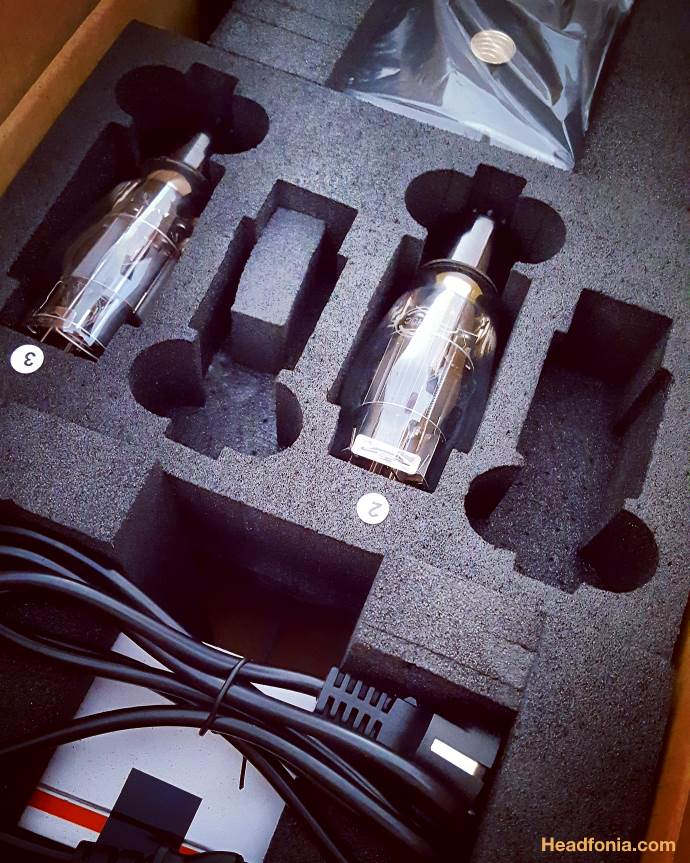 Feliks Audio has been making tube amplifiers for over 10 years, including advanced units tailored made to order. All their products are in-house engineered, tuned and assembled at their site in Lubliniec. Feliks Audio takes pride in their work and they ensure each unit is made with great attention to detail, both in regards to the sound quality and the looks. By buying from them you support European engineering as well.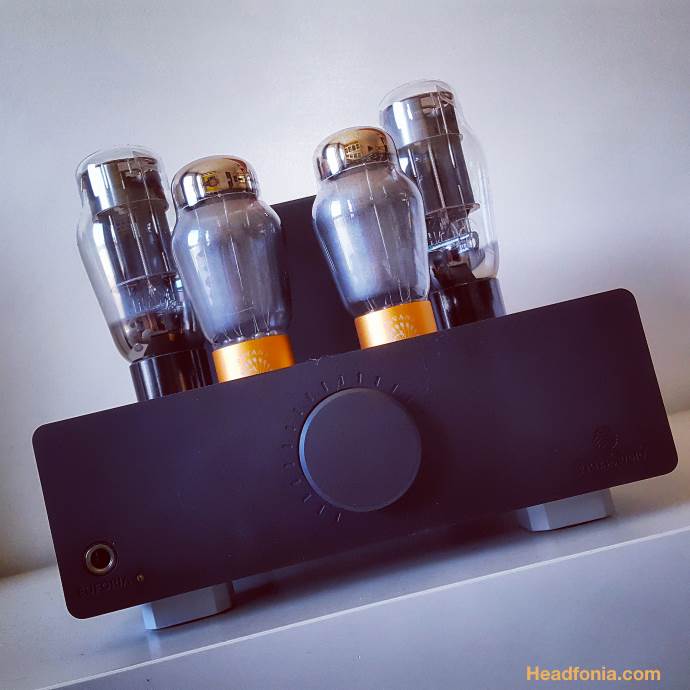 As you can see in the pictures the Euforia looks stunning. I've been rolling in some of my favorite power tubes and so far I've been really impressed with this creation. The full review will be online soon on Headfonia.com.
Enjoy the rest of the weekend!