Disclaimer: Today's Picture Sunday features the flagship Hifiman HM901S. This post is not affiliated to Hifiman, the player was sent me by a fellow audiophile for testing. Check out the other Picture Sunday posts in HERE.
Hifiman seems to be determined to keep it's unique approach in DAP market. The company does not follow the design and technological aspects of others and keeps it's business according to it's own terms. As a result, the users feel somewhat special and their DAPs always have a separate place in the hearts.
In terms of usage, Hifiman HM901S certainly does not bring you to the point of throwing it to a wall, like previous offerings. A few small dents do not really hurt, and it is a noticeable improvement from that point of view. I congratulate Hifiman for this effort, who have been unable to do the right software for years.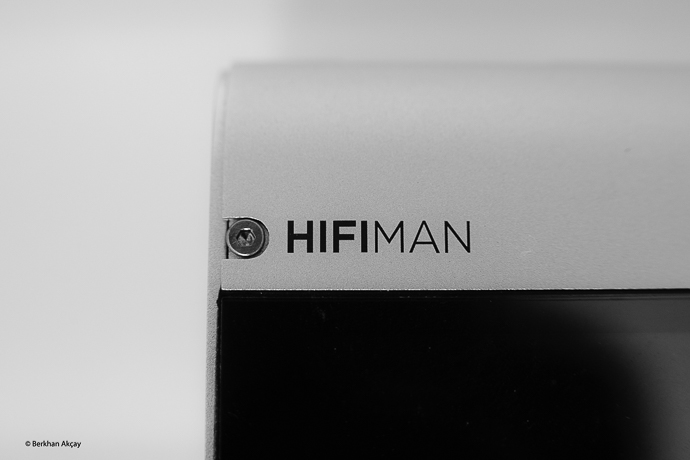 Hifiman HM901S has a wonderful refinement in sound and overall it has no significant weakness. It can play very technical also being musical and wide sounding. It's also definitely an all-round device, with a sonic performance that can overcome every challenge in the recording. I think it's a DAP that gives a very honest and very controlled sound, and many headphones can easily pair quite well. In particular, it controls the roughness of IEMs better than other devices in my experience, making them less disturbing to ears. I think it also is a great DAP for reviewers because it doesn't alter or color the sound.
HM901S was a DAP that I loved from first listen. Again the software is not very good, again it is big and cumbersome, the battery finishes quickly and it has an old-fashioned design. But once again the sound performance is mighty. I personally think it remains one of the top DAPs right now.
Hifiman is no doubt stands in a different podium than all other companies in the DAP market, and maintains that position with this model. Dr. Fang really knows this stuff.