Disclaimer: The InEarz Nirvana was sent me by InEarz free of charge. I paid for the customs taxes and ear impressions, as well as the shipping cost for sending my impressions out.
FIRST OF MANY
One day our gang leader Lieven told me that I should start to review some custom monitors at some point. There are still some brands that we haven't featured on Headfonia, so as one of those brands I contacted InEarz. They're fast in communication and very kind also, helping me to experience my very first custom monitors.
My biggest fear was the fit of course, because I struggled to find the time to take and send my impressions already. Fortunately the fit was spot on, therefore it was a relief for me. The custom in ear experience is indeed a different thing, as people told me beforehand. L says once you go for customs you're hooked, so I think this is just an initiative for me to a good journey ahead.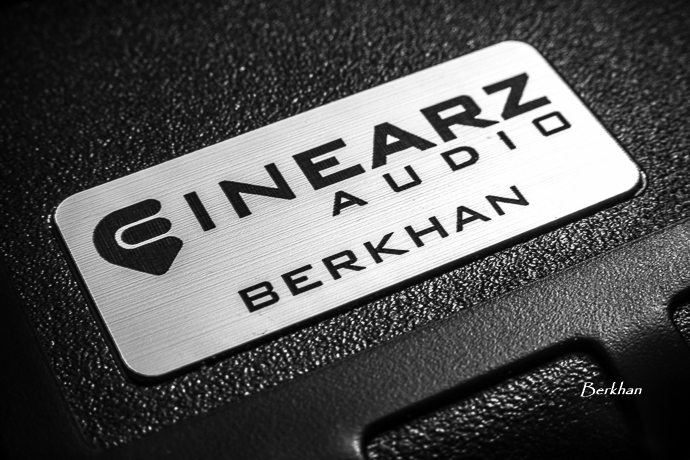 NIRVANA
InEarz Nirvana is the TOTL monitor of the American InEarz, which contains 8 BA drivers per side. I didn't ask for anything in terms of looks, but Kaysen sent me a nice one as you can see. I liked the clear shells and steampunk design face plates. Altough I've never used a CIEM before, the build quality is great with this monitor as I've seen many CIEMs of my audiophile buddies. This one doesn't fall behind any of those, so craftsmanship is very good.
In terms of sound, it's very early to reveal conclusive thoughts but I can briefly say it's a great monitor with bass and treble. Mids are getting better with burn in, that said they're still a little dark but it can be good or bad, depending on your taste. In my case I liked this presentation as they're really smooth and without harshness of any kind.  Overall, the Nirvana is very coherent and musical. It has good amount of bass body, together with articulated, good extending trebles.
I listen to it all the time these days. The custom experience is really something else. So if you're close to getting a CIEM but hesitating, I suggest you to go for it!