Disclaimer: Aune supplied the S6 for this review. The S6 is a 32-bit, DSD-capable DAC and headphone amp featuring the AKM AK4495 DAC chip, variable voltage line outputs, and both single ended and balanced headphone outputs. It goes for 599$ USD. You can find out all about it here: Aune S6 32Bit /384K DSD 128 Balanced output DAC/Headphone.
The first balanced amp I reviewed was Einar Sound's VC-01i, a 599$ thing that did the trick, but may well have been a rip off of another company's amp. Since then, I've reviewed a few, my favourite bing LinnenberG's Maestro, and my most used being Ryuzoh's balanced Mojo mod.
Not sound
At the S6's heart is a 32-bit 384kHz DSD 128-capable DAC. That DAC feeds a variable-voltage line out, and two headphone amps, one single ended, and one balanced. Like the VC-01i, the S6 goes for 599$ USD. Unlike the VC-01i, its 599$ body is made well and generally well laid out. In particular, it orders its display, attenuator, and headphone outputs, perfectly for easy use. The 4-pin XLR and the 6,3mm stereo jacks are lined up on the X axis, and spaced far enough apart to be comfortably plugged in concurrently. Its XLR outputs, which are oriented in reverse and labelled from the bottom and top, are easy to plug in and out even when facing the amp. Not enough DAC/amps are laid out this way. The mains switch is snug in the corner right next to the C13 socket. As you can guess, switching on and off is easy as pie.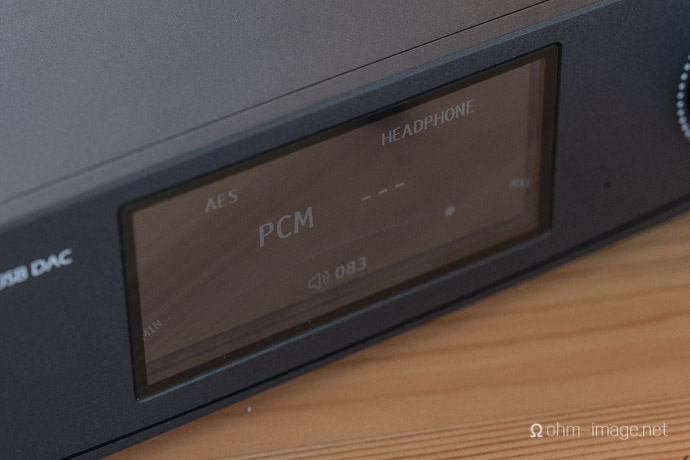 You switch sources by clicking the volume attenuator once. You switch from headphone to line output by double clicking it. Easy.
The S6's USB sits aloof to the other digital inputs, making it easy to find and plug in and out. Apart from AES, the digital input array is typical. It is also well-placed, and decently anchored. That goes for anything on the back panel, which is haptically simple and solidly put together. The S6 doesn't flex at all, and is otherwise more solid than I'd expect for the price. Even the attenuator barely rocks. Its outputs sit within mildly recessed wells on the front panel, and its edges are gently chamfered.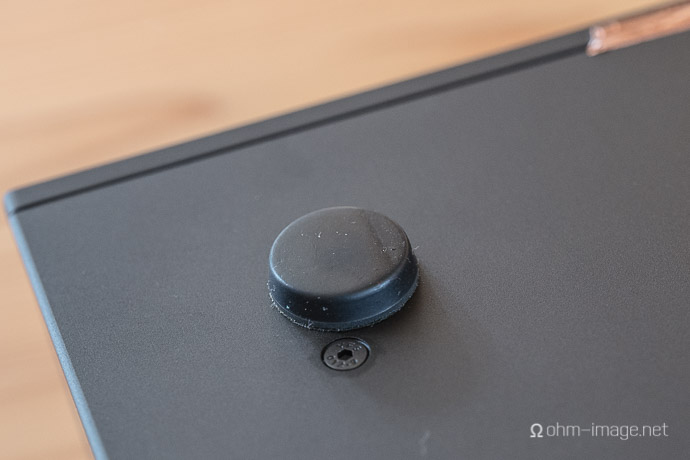 But something had to go for Aune to price the S6 at 599$. While tough, its feet are typical silicon pads fixed in place by typical adhesive layers. Aune are proud of their design. They even patented it. I think it is tubby. (It's horrible for setting down a cup of coffee.) And its LCD screen and UI make poor use of the large screen real estate and are better tailored to a portable player than a desktop DAC/amp. Both its numerical and iconic volume indicators are too small, and poorly placed. The LCD is recessed far enough, that the volume indication icons: 'MIN' and 'MAX', cut off when viewed at mild angles. And the LCD's viewing angle is poor. The the plastic layer in front of it is too reflective, not bright enough, and hard to see under many different lights. Matte would have been better. Back to back with the Lynx HILO, the S6's LCD is gawdawful. Of course, it's probably not the thing for which you lay out for 599$.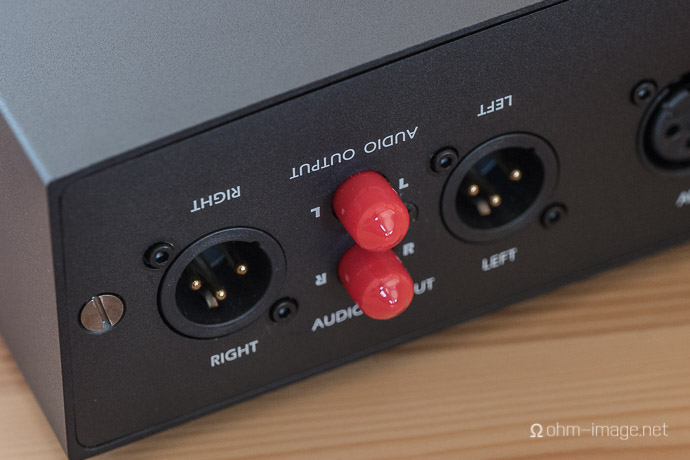 What you lay out for are its DAC, a high-end AKM AK4495, and its array of outputs, including balanced line and headphone outs. As we will see, two of the three are worthwhile.
Sound and more after the jump: