Disclaimer: Review samples were supplied for a long loan directly by Mycroft. Both Mycroft IzoPhones -30 and 30S go for 990$ USD. You can find out more about them here: Mycroft Planar headphones.
NOTE: the blemishes evident in the photos are due to these units being press samples that have travelled the globe many times. They've held up well, but are certainly no longer clean. If you purchase a brand new unit, it should be clean.
I still reckon that MyST's IzoPhones can be used to steal a car. But when you're not out busting windscreens with their prongy bits, I suggest keeping it easy. IzoPhones-30 and 30S are as rough and tumble as IzoPhones-60, but they may have single exhaust port just waiting to be wombatted.
That exhaust port is the headband yoke, which busted on the more expensive OrtoPhones. More on that next week.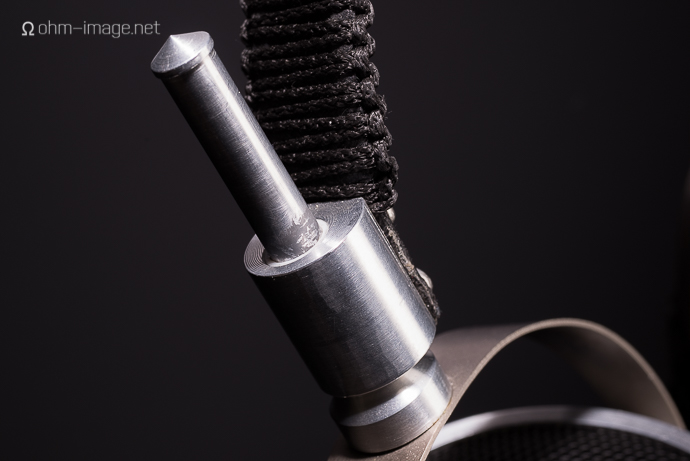 Maybe. This week I'll be focusing on the IzoPhones; next I'll look at Mycroft's TOTL: OrtoPhones, which sound great, but which arrived at my office with a broken yolk. Since every model utilises the same manufacturing techniques, I assume that the yolk could break free on any Mycroft headphone – I just don't know terror you'd have to commit for them to open up. Beyond that, and in accordance with last year's review of IzoPhones-60, IzoPhones-30 and 30S are equal parts new tank-tough, equal parts tank-classy. For more detail, check that review out.
Their ear cup yokes are rough, sharp-edged, and slightly misshapen. Roman from Mycroft informs me that they're working on making IzoPhones both look and feel better: eliminating manufacturing anomalies, cleaning up glue scat, and improving weaknesses. It's a kaizen philosophy: when an improvement is made, it is applied to current production. Just as early Fujifilm X-T1 cameras came with mushy buttons, bowed doors, and light leaks, and later models were quietly released with fixes, an IzoPhones from late 2014 may be less polished than an IzoPhones from 2015. The review units I am borrowing are actually gunked up and it appears that brand new units can be less than pretty.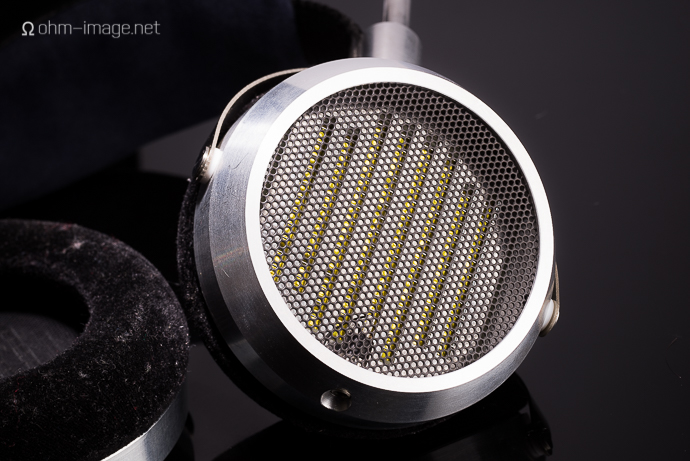 I get the impression that Mycroft is handling production to near capacity. And if the current yolk has fastening issues, the overall design is impressively tough. Sure, it's not pretty, but it will last. Again, please reference last year's review of the IzoPhones-60.
Some headphones are heavy (IzoPhones are), some can't be adjusted for topless heads (IzoPhones barely pass), some come strapped to impossibly stiff, garden hoses of cables (IzoPhones's cable is wonderfully supple and lean), some headphones clamp like mad (to be sure, IzoPhones clamp, but they can be stretched out). In other words, IzoPhones-30 and 30S are, on a comfort scale, just so-so. By the way, if you want to put on a garden hose, it's easy: all IzoPhones models click in to 3,5mm stereo plugs at the cup. While supple, the stock cable, tangles and looks chintzy on a large, pricey headphone. Currently I have the 30 (non-S) tethered by a Verisonix cable.
IzoPhones's 670g encourage me to give my head a rest every hour or so, or about an hour or two faster than DT880 head time, or on par with Audeze.
Sound impressions after the jump: