Disclaimer: Pro-Ject Audio sent this unit free of charge, in exchange for a review. The Pre Box S2 Digital goes for 349 Euro, does MQA and DSD and takes in USB, coax, and optical signals. You can find out all about it here: Pro-Ject Pre Box S2 Digital.
Months ago Linus got me into Roon. It's a program that I both use and respect. But truth be told I use iTunes more, but only because I'm stuck backing up phones and pads through it, through it updating iOS, and because I'm kind of an Apple guy, sticking it out. But iTunes sucks. Pro-Ject Audio's Pre Box S2 Digital really got me back into Roon, which accesses a few key Pre Box features of which iTunes can't take advantage, and which can net stabler and better quality playback.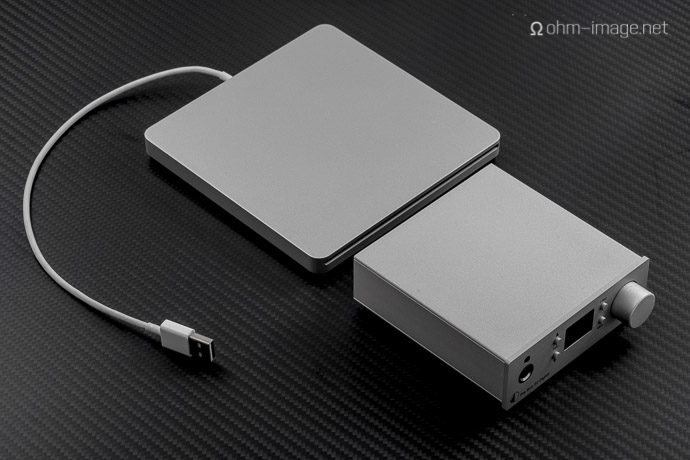 Not sound
Spec:
• Dual mono construction
• High end ESS Sabre ESS9038 dual DAC
• Proprietary clock circuity design
• Organic polymer capacitors and thin film miniMELF resistors
• MQA hardware decoding
• DSD64, DSD128, DSD256 & DSD512 (DSD over PCM)
• Up to 24bit/192kHz for optical & coax inputs
• 7 selectable digital filter characteristics
• 1 proprietary optimum transient digital filter
• Headphone output on the front (6.3mm)
• Synchronization of all internal oscillators
• Jitter as low as 100 Femtoseconds!
• Gold plated four layer PCB
• Full alu/metal sandwich casing in silver or black
The Pre Box S2 Digital is chock full of features. If it's not one of the following filters: Fast Roll Off, Slow Roll off, Minimum Phase Fast, Minimum Phase Slow, Linear Apodizing, Hybrid Filter, Brickwall Filter, Optimal Transient- it's its RCA outputs, dual SPDIF and USB inputs. Each filter feature is stored after the S2 is powered down. It's a tiny box with a gargantuan feature set.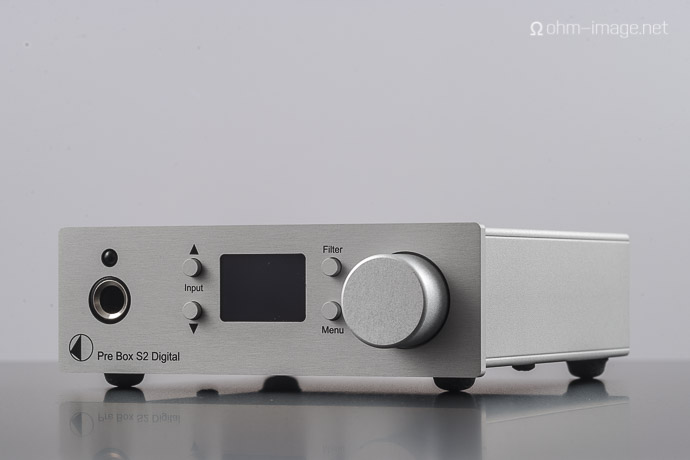 And, it's as solid a box as I've seen at its size. Four visible screws keep everything tight. The S2's back panel is flex free, and the thick extruded walls that keep its butt and face apart are thicker than the walls in the 2600$ USD Lynx Technology Hilo. The S2 Digital sports one of the clearest screens I've seen on any desktop audio device, bar none. It's bright, legible, and its interface elements are well laid out. Being small, certain hardware feature UI toggles cut off, and if you're a slow reader, you may not be able to keep up with the S2's fast screen fades out. The only other problem is reach. Getting to the Filter and Menu buttons without nudging, muting, or otherwise touching the attenuator, is tough- which is probably why Project-Audio included a full-featured remote control. It plays and pauses Roon, raises and lowers volume, selects from any of the filters, and accesses the S2 Digital's menu system. It's a godsend for the butter fingered, and the slow reader.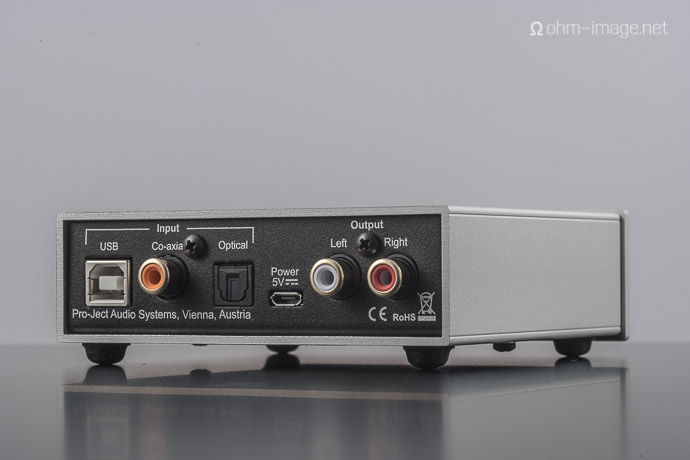 In general, this bad boy is well designed.
Before we get on, I've got to admit my own stupidity. Initially, the remote control confused me. Do Pro-Ject expect me to kick back across the room from a box I can barely see? Do they think I'm that lazy? Am I the only one to whom this remote landed? It was my wife that found me. Evidently I was deep in a deep and dry squat, scratching my chin over a stretched Susvara line. She didn't want to touch me. Thwack! Jabbing the manual in my kidney, she chirped: "Punch bug!" It's a short affair, clear but forgettable. I'd browsed it on Pro-Ject's website. Not that there's much need. Because the S2 Digital is so small, and because I'm such a butter finger, I've taken to doing everything except volume adjustment through it. It's a good, and necessary inclusion.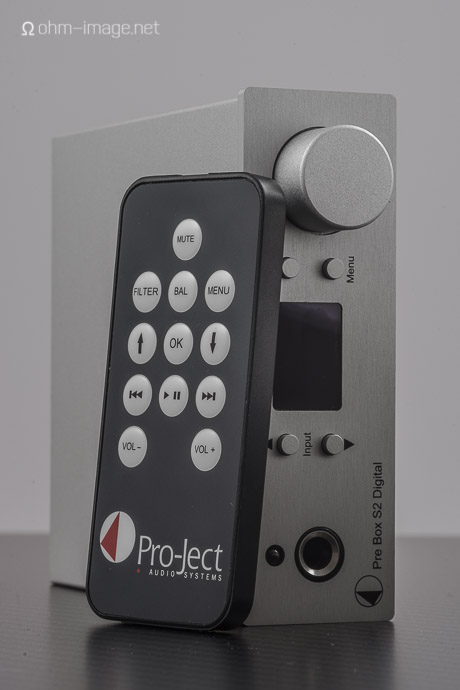 Another cool thing about the S2 Digital is that you can in instantly mute any input by quickly depressing the attenuator. Great design.
Sound and more after the jump: