Disclaimer: The Synergistic Research Carbon HT was given to me as a gift by Colab, a Belgian High-End Audio  and Home Cinema shop. Pictures are courtesy of Ohm Image and Synergistic Research except for the one with the Headfonia logo. In case Innerfidelity and/or Ohm Image want me to remove the text copied from their sites, I will do so immediately.
Synergistic Research & the HT Carbon
Synergistic Research is a high end audio company that is mainly known for its cable development and power conditioners. On their website it says:
"At Synergistic Research we focus on a total system approach to create synergy in your system. All aspects of performance are taken into account and because there is more to synergy than just cables, we've developed some of the world's most innovative solutions like our PowerCell line conditioners and Acoustic ART room treatments and MiG resonance control footers. Of course audio cable and power cords are one of the biggest contributors to system performance second only to room acoustics so we pioneered several ground breaking technologies like Active Shielding with air dielectrics and custom tunable cables with UEF Tuning Circuits to get you closer to the music than ever before."
The HT Carbon is the successor to the controversial Synergistic Research HOT and it basically is a Headphone Transducer that is supposed to clear up sound and make your headphone sound better. I received it a week or 2 ago as a gift (it is supposed to be the first in Europe but there's no way to verify that) and then I forgot about it for a few days. When I spotted it again (it's fairly huge) I decided to give the filter a go. Don't see this article as a review, it's more about the HT Carbon itself and what has been happening online.
Synergistic Research describes it as following:
"The new and improved HT Carbon, Headphone Transducer, dramatically reduces the noise floor of your headphones compared to the previous HOT. The new Carbon fiber enclosure and a second generation headphone UEF filter has truly elevated the performance of the HT Carbon. Other improvements like modifying the plug on the HT Carbon, now allows for easy use on Headphone amps with recessed headphone-out connections. Simply Amazing."
On Head-fi two different threads were created a long time ago to discuss the HOT and a now banned user called "Bigshot" even took it apart (Glue – Sand – Tape. See pic, Copyright of the original poster on Head-fi). The HOT was and still is a very controversial product, SR's boss even joined the conversation but in the end both threads just had to be locked as discussions got "heated" to say the least. You can find the threads here and here.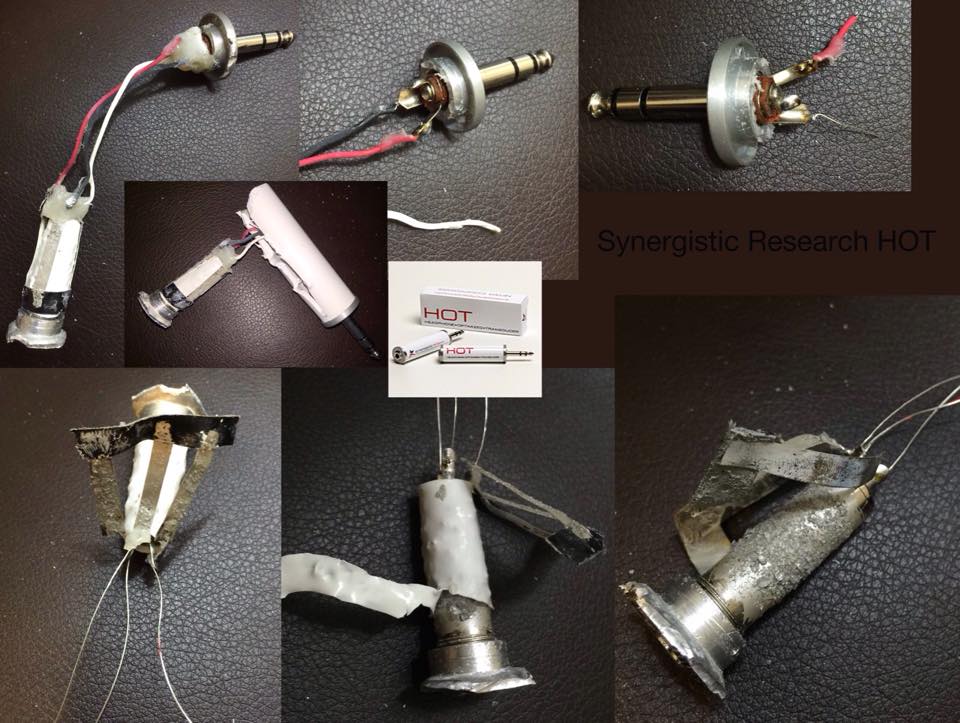 Nathan, my partner in crime from Ohm Image, also wrote about the HOT on his Ohm Image website a few months ago. His HOT was leaning a bit to the left and he accidentally broke open the HOT when plugging it out of his Aurender Flow.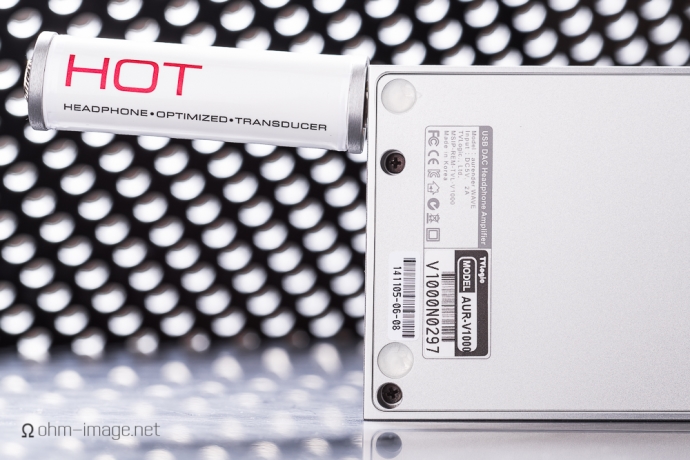 He wrote:
"Anyways, I got to see inside. Inside are wires, glue, and glue and glue and more stuff, including some dead space. I like glue. I love the smell of the inside of the HOT. I went at it like Billy Pilgrim on a vat of syrup.
I came to the following Tuesday. The last 30 minutes of battery in my RWAK100 fizzled over a bit of Ultraviolence. And damn, Lana sounds good, too. It was totally like I was tripping. Like magic. Like nothing possible short of a glue high and the whiff of famous vagina. 
Sean asked me to give a real report. Something, maybe the glue, maybe the fact that I'm not yet dead, makes me think I'll have to revisit this."
For more photographs, head to: Ohm Image – Synergistic Research's Headphone・Optimised・Transducer tastes like Pepsi Cola
Click HERE or below to go to the next page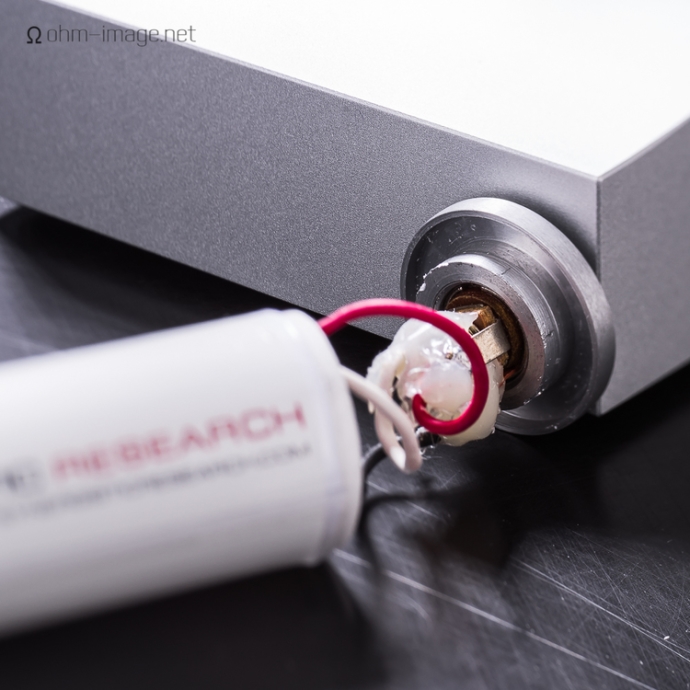 Click HERE or below to go to the next page