Disclaimer: This article about the Sennhieser HD650 is part of the Wayback Wednesday series.  Check out the other Wayback Wednesday articles HERE. 
A lot of readers have been asking me when I was going to feature the good old Sennheiser HD650 on our Wayback Wednesday series, and well, today is the day. If you've been following my audio journey over all these years you of course know that I have a special connection with the Sennheiser HD650, but you'll also know that a lot of people don't like really like it. Normally I would say that that's a very normal thing, but in case of the HD650 I would say you're delusional: if you don't like the HD650, you don't like music.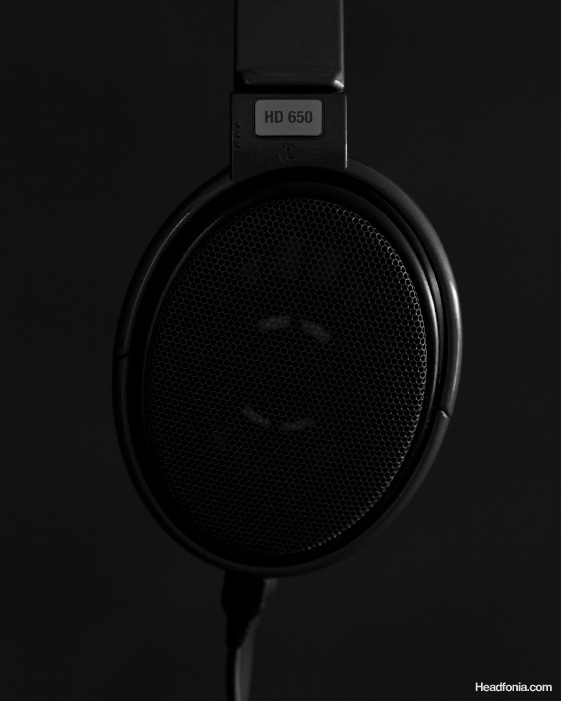 In all seriousness though, I can see why one would prefer the HD600 or HE-560 over my precious headphone but that doesn't mean it's a bad headphone. A year or 10 ago I actually bought the HD600 first and I really liked it, but it was only after I bought the Beyer DT990 and the Lafigaro 339 amp that I felt I was missing something while listening to the HD600. Right now I would label it as musicality, even though the HD600 fans won't agree with me. (But that's perfectly fine)
It's the HD650 that made me fall back in love with music.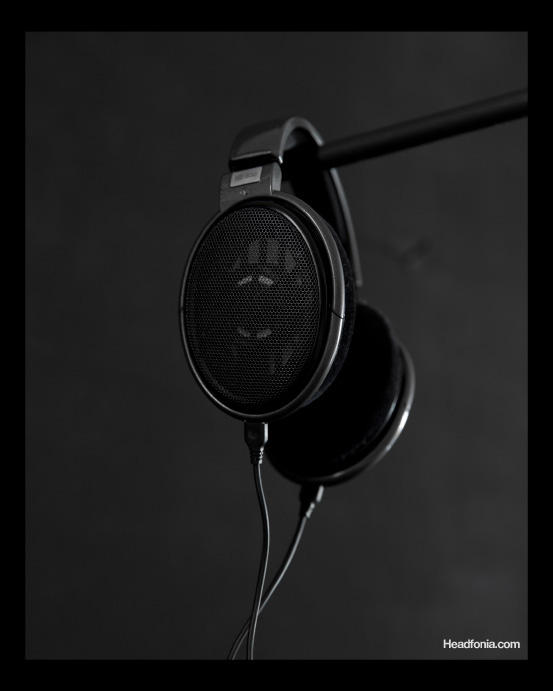 To get the best out of your HD650 I recommend using a very detailed and neutral sounding dac, combined with a desktop amplifier, preferably one on tubes. Hook up the 250Ohm HD650 to an OTL amplifier such as the 339 or the Bottlehead crack and you should get goosebumps. If you don't, I recommend seeing a doctor. Urgently.
The HD650 lets you enjoy your music. It's detailed, sounds dynamic and it has excellent bass and treble with nicely rich (but not very extended) mids. With the right amp the HD650 doesn't sound veiled, don't let anyone fool you with that argument. But yes, the HD650 is a bit slower with full bodied and impactful bass. Its delivery is smooth and musical and it's all about the music.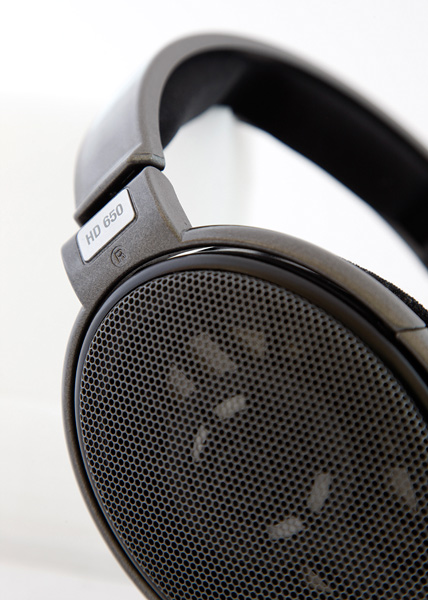 So basically as soon as I had my HD650 I sold the HD600 and I haven't regretted it ever since. If I need a faster, cleaner sounding headphone, I pick up the Hifiman HE-560 and to me this combination of headphones will have all your wishes covered. We're never sure that Sennheiser will keep making the HD650, so as a precaution I have bought an extra unit just to be sure I. The second HD650 is safely stored away in my office, it has never been unpacked and I don't plan on doing so unless my first unit becomes irreparable.
Is there anything I would like to change in the HD650? Well, I wouldn't mind Sennheiser changing their paint/headband material thing so the headband wouldn't chip as fast as it does now. But I wouldn't change the sound signature as there are enough other headphones on the market that deliver a different sound. Let the Sennheiser HD650 be a romantic headphone, it does so perfectly.
Still not convinced about the HD650 (which you really need to own at least once in your life time), then check out Dave's review of it here: