Okay, what's a designer headphone doing in a headphone enthusiast website?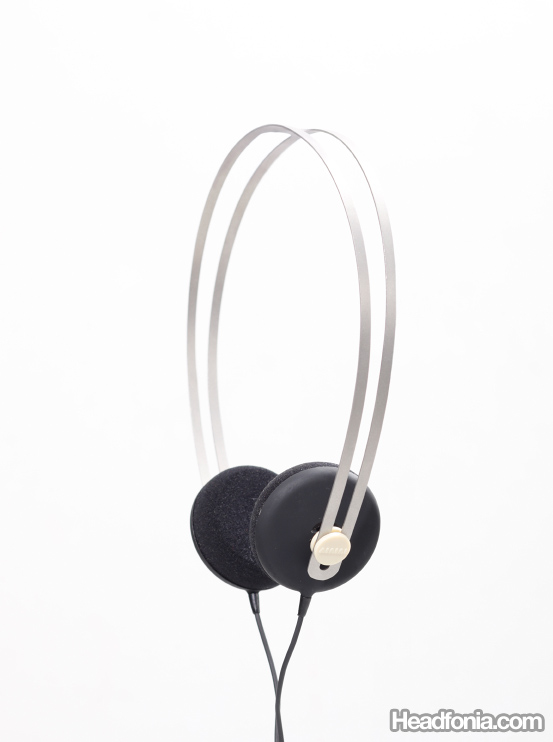 As I've mentioned in the blogs previously, I've been playing around with entry level portables, trying to find an ideal portable for my personal use. It's not because the UM Mage custom IEM is lacking. I still think that it's a very good IEM that betters all the $300 universals I compared a while ago, but lately I've felt that the IEMs isolate me too much from my surroundings. You see, while there are moments when it's nice to be completely immersed in music, there are other times when I want music to be playing, yet I still want to be hear people talking to me without having to constantly taking the IEM on and off. I find that the entry level portables allow me to do this, as most of them barely block your ears, and there are zero isolation from your surroundings. The problem is, after having used to high end gears, finding an entry level portable that can satisfies enough becomes a big problem.
I've auditioned a lot of portables like the AIAIAI, some worth mentioning, but most are really bad. Stuff like the Portapros (original or LE) and the PX100 are okay. I think they're nice, but I never really clicked with them. I also bought a PX100-II, but I don't really like what Sennheiser has done to it. I think the mainstream, non-audiophile users may like the new PX100-II, but I think the AIAIAI is the better cans. Also, while the Sony MDR-570LP I reviewed recently is fairly unique for being fairly midrange oriented, it is not the best sinergy for most classical music that I listen to, and its pads actually isolates outside noise very well, not what I'm looking for, in this instance.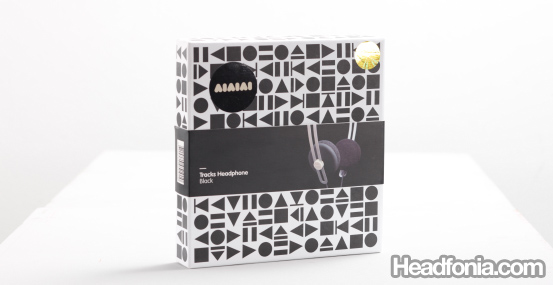 Enter the AIAIAI Tracks headphone. When I heard about the AIAIAI brand last year, I emailed them asking for a loaner for a review. Surprisingly, they are the only company who replied saying that they don't have any loaners to lend out. I suppose that they're selling a lot of Tracks headphones in Europe, where AIAIAI is based. Eventually I bought the AIAIAI Tracks headphone, just to hear what it sounds like. I actually thought that the PX100-II would be my ideal portable cans, but my instinct turns out to be wrong.