Disclaimer: FiiO sent us the $799 USD Fiio M11 Pro for the purpose of this review, free of charge. In exchange, we're going to give our honest opinion, as always.
[responsivevoice_button]
About FiiO
From its creation in 2007, FiiO has been pushing further and further to become one of the top players in the market. And you know what? After more than 10 years of hard work, I think they achieved their goal as the once unknown brand is now on top of mind with almost all "audiophiles" who are into personal audio.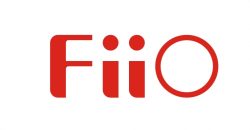 Last time, we reviewed the FiiO M11FiiO M11, which became my main DAP for everyday use. Since then, FiiO introduced the FiiO M11 Pro, the "plus" version of this awesome player, but for a price: $799 dollars.
It's today's subject and so let's see if the M11 Pro can best its younger sibling and if you should cough up those extra 200 bucks… or not.
The FiiO Series
FiiO M6
The FiiO M6 is, in my opinion, the best option available in this price range. It's small, powerful enough to drive most portable headphones, has a WiFi + Bluetooth connection and it costs less than a cheap smartphone.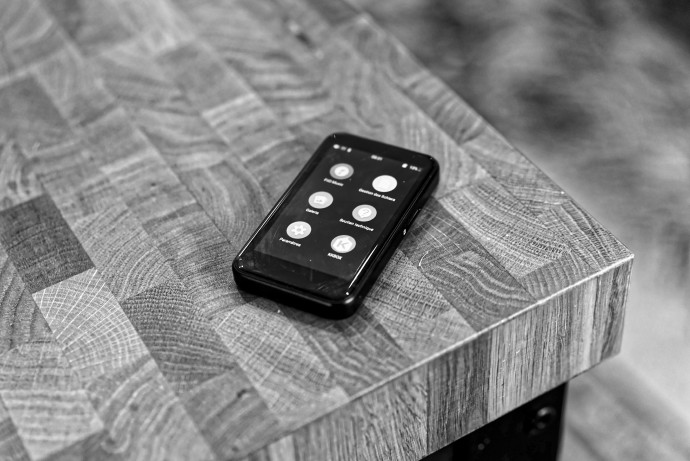 To auto quote: " Let's cut to the chase: for 150€, the FiiO M6 is a no-brainer. It blends good performance – neat design – great battery life – extensive capability and it can even be connected to another DAC through USB."
FiiO M7
The FiiO M7 introduced the new M series. It is one of the classiest players available in my opinion. It's basically an Astell&Kern AK120ii but cheaper and lighter. Lieven made a comprehensive review of this player and said :
"Even though the Fiio M7 isn't the typical audiophile DAP, I have really enjoyed using it to get to work and back home. Yes, it's a "back to basics" device but it comes with an FM Radio, looks great and most important of all, it sounds more than just good. I'm pretty sure normal consumers will be blown away with its performance, both in usability as well as with its sound."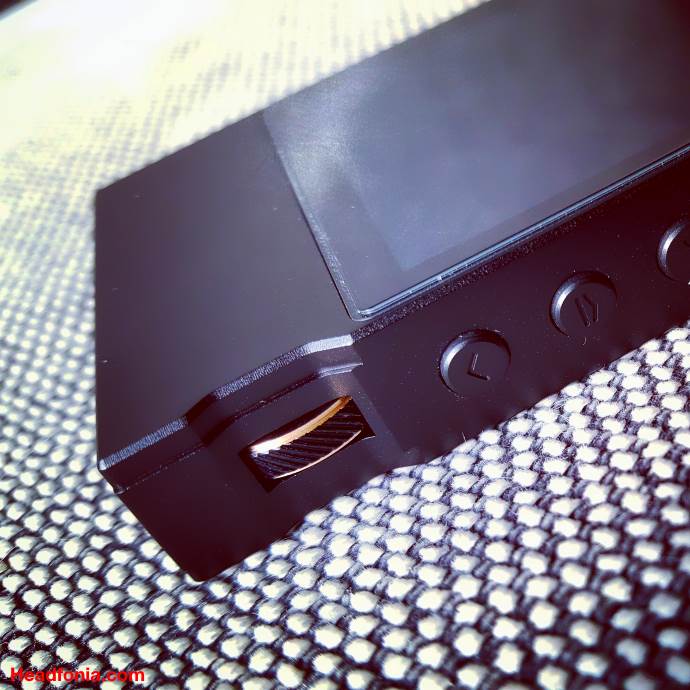 If it's cheaper than the M9, it's more expensive than the M6 without the benefits. There is no wifi connection, no streaming support and the only plus is the FM Radio embedded (and design). So yeah, it's an odd player.
FiiO M9
I reviewed the FiiO M9 a while ago. Spoiler alert: I really liked it. It's a great piece of hardware, combining all the good ideas from the previous generation with a better UI experience. Up to this date, it's FiiO's best model in the new M range.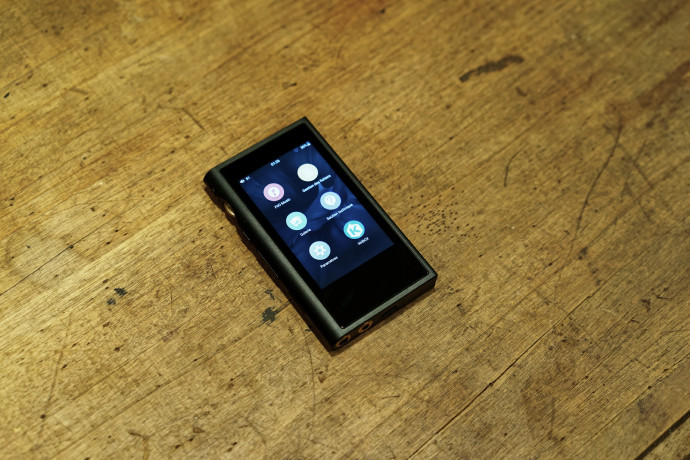 What did I say in the review? "Access to third party-apps and Bluetooth duplex alone, make it a top choice for me. For 299€, it's simply the most versatile audiophile player you could get at the moment. The perfect blend of audiophile prowess, compact design, and Swiss-knife capabilities. Get this and a Q5, you'll be fully equipped for years."
FiiO M11
The FiiO M11 came earlier this year and I said it was "the best DAP under 500$". To this day, I still think that's true and none of the players I came across gave me the same package.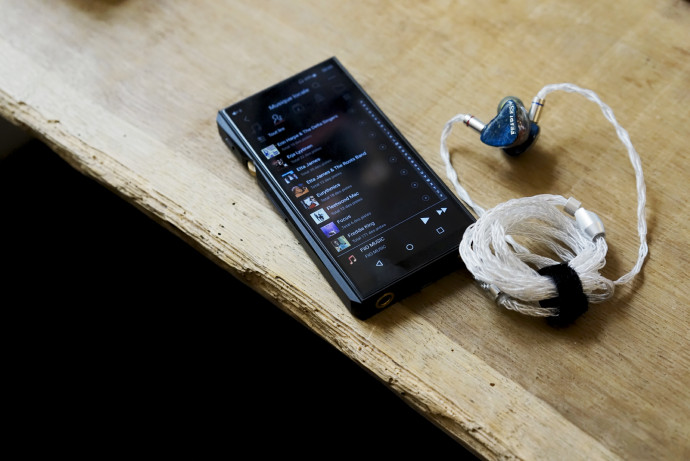 "The $450 FiiO M11 is well designed, got great specs, sounds superb and… cost less than 500 bucks."
In fact, I liked it so much that it ended up in our Best DAP Buy List.
And now, here comes the new big brother, the FiiO M11 Pro, available for 699$
The article continues on Page Two, after the click here