We END our $50k gear giveaway with the oBravo Audio Ra C Cu IEM! Just keep reading and enter the giveaway!
Last week's Winners
The Cosmic Ears CIEM giveaway is now over! The lucky guy/girl this week is Daan van Duijvenvoorde from The Netherlands. You will be contacted very shortly by email (check your spam folder), so make sure to get in touch.
Number 52 – The End
Today is the very last giveaway, number 52, and we're ending the year of giveaways with a bang. For this 52nd and last round of the biggest audio giveaway the world has ever seen, we're giving away the oBravo Audio Ra C Cu!! The Ra C Cu is worth $10.000USD, so you might want to read this post carefully, as the rules this time are a little different.
This excellent IEM can become yours but this time you have to do a little more then just leave a comment.
In order to enter this giveaway and have a chance of winning it you have to do the following:
1. Leave a comment on this post, explaining
– What audio gear you will be using this super high end IEM with
– Why you love your setup so much / Why does your gear connect to you?
– Why do you think you deserve to win the oBravo Ra C Cu?
-> You comment has to answer all these questions. A simple "I'm in" comment/entry will be ignored
2. Use the giveaway app and sign up like you've been doing up to now.
The full Headfonia team will go over all the entries and then will try to decide who replied best and deserves this $10K IEM most, majority vote wins. If we can't choose, random.org will help out.
But first, let's look at oBravo Audio and the Ra C Cu you can win.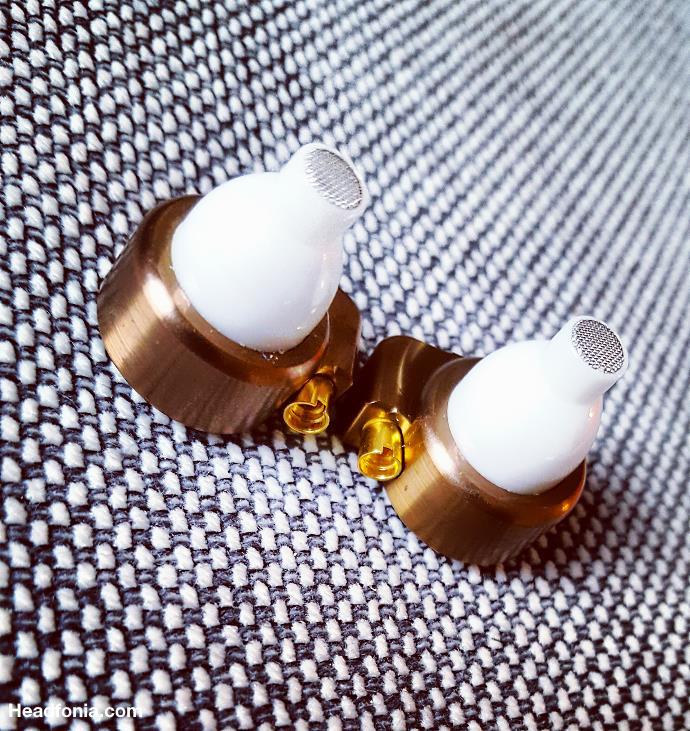 About oBravo

You can find oBravo's website here: http://www.obravoaudio.com/en/
Over the last few years the Taiwanese oBravo quickly got even more popular with a series of really good in ear monitors. Next to that oBravo also has a range of full sized headphones but for some reason we haven't gotten to review these yet. For those of you who don't know oBravo yet, here's a little intro.
At oBravo Technology music and sound are not only our passion, but our mission. We know that quality audio is like the air you breathe. You want it with you morning, noon and night. At home, at work and at play. It interprets, reflects and gives meaning to your mood and provides you a canvas to paint your feelings. oBravo has developed a full line of speakers, headphones and unique, innovative amplifier products and technologies. oBravo's products are as unique in design, style and build quality. Fine audio is not just a feast for your ears, but your eyes as well.
oBravo was established in 2006, dedicated in the research and development of audio systems and professionally focusing on technological advances of audio speakers, computer speakers, peripherals and Apple accessories. The company is dedicated to its core value of professional excellence, design, innovation, high quality, attitude and change.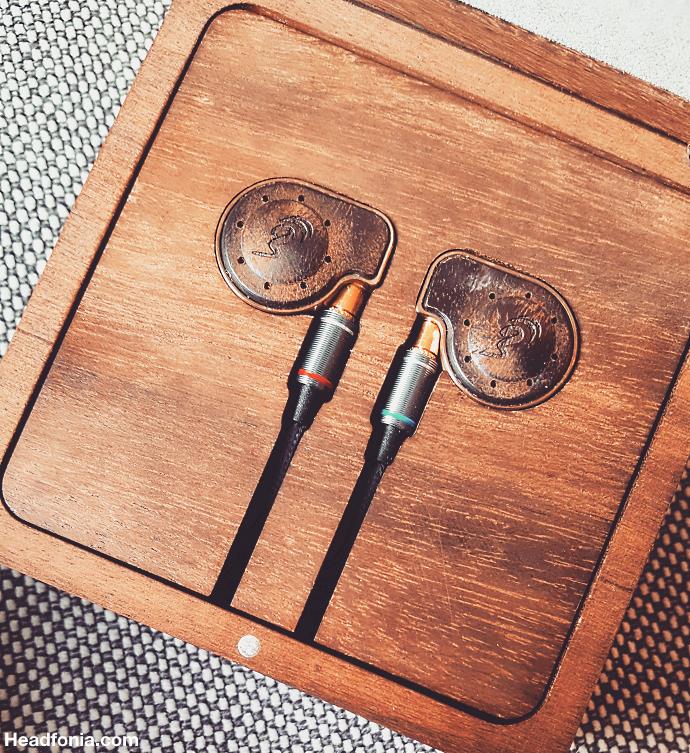 OBravo is also known for their extensive research development on the application of the Mylar ribbon and air motion transformer. At oBravo, technology, music and sound are not only their passion, but their mission. By using the uniquely developed air motion transformer, ribbon technology, quality materials and external enabled audio amplifier, making those small sized audio speakers produced by oBravo equivalent to the high-street standards, producing fabulously detailed audio entertainment! 
" Music Is the Passion That Runs Through Your Life."
If you want to enter this giveaway, then click here to go to the next page and keep reading on how to enter!