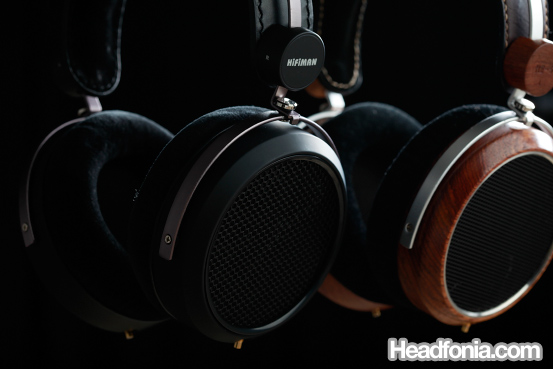 In terms of amplification, the HE5LE still requires the same beefy amplifier as the original HE5. I tried to drive it direct from the uDAC, and while the volume gain is high enough, I don't think the uDAC is up to the task. I actually enjoy the HE5LE much more from the TPA6120 amplifier than from the balanced Beta22. The main reason is that the upper midrange gets a nice boost on the TPA6120 amplifier, and I think it's more musical that way.
Both the HE5 and the HE5LE improves considerably from balanced driving. The most notable improvements being a wider soundstage and a much tighter and controlled bass. As the soundstage widens, the imaging also widens, and I find the instrument separation becomes clearer. So, definitely balanced is the way to go, even if your source is not balanced. (I did the balanced to single ended comparison on my TPA6120 amplifier, which takes single ended input only).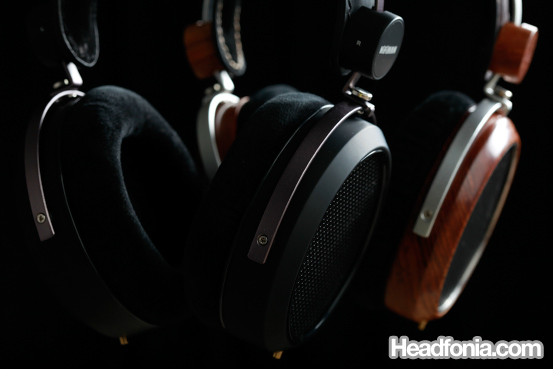 In conclusion, the HE5 and the HE5LE ranks about the same in my book. The HE5LE certainly makes some changes to the sound that's very welcome, for people who likes a warmer version of the original. Overall the two are different enough that ultimately, it all depends on your set up, music, and personal preference.


Equipment used for review:
Headphones: Hifiman HE5, Hifiman HE5LE
Amplifiers: Balanced Beta22, Balanced Doobooloo TPA6120
Transport: Onkyo ND-S1
DAC: Cambridge DacMagic