Disclaimer I: Meze supplied Meze 99 Classics for the purposes of this review. I paid no import duties or anything. 99 Classics go for 309$ USD. You can find out all about them here. 
Not sound
Add Meze to the list of companies I can't pronounce. Is it 'Mee-zee'? Is it 'Meeze' or 'Meh-zeh'? Does it require a German-style Z 'Me-tze'? I don't know. I'll clap to the rhythmic mispronunciation endemic to all humanities-majoring Canadians: Meeze it is. (Gesundheit!) I kind of like that Meeze is easy to rhyme.
Meezy-breasy, 99 Classics  is really easy to use and easier to enjoy. Even its storage box is simple: opening like a book. Between its padded front and back covers is a nice semi-hard zippered carrying case. Inside that is a fuzzy cable pouch with a 3m HiFi cable, a 3,5mm to 6,3mm step-up adapter, and a dual 3,5mm TS airplane adapter. Photos of the full accessory set can be seen at Meze's 99 Classics page.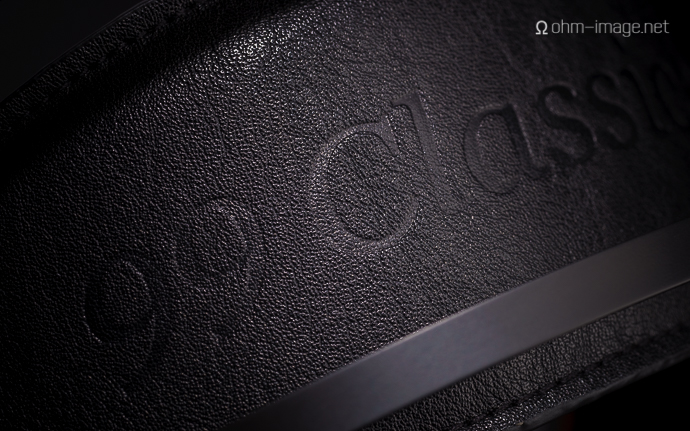 Both cables terminate in dual 2,5mm TS plugs at the headphone, and at the jack in a 3,5mm straight plug. Both are wrapped in woven nylon, that, while microphonic, is light, and resistant to tangling. Both cables really well finished with beautiful, solid y-splits. There's careful little about 99 Classics that isn't just good looking, but well-designed be to used rather than to be looked at. One thing to note is that the wood cups pickup knicks and scrapes. And I have no idea how well the bolts will stay bolted after a year of twisting and turning. From my vantage, 99 Classics is solid, but not tank-like.
Case in point #1 Nathan's skinny, crown-shrunk head: This sail-thin, sail-long thing causes me no end of problems. Almost all headphones designed for wide heads droop below my ears at their smallest settings. I end up purchasing accessory headbands, or going fashionably hipster by DIYing moleskins between my head and the headband. Oh, and that self-adjusting headband works like a charm. Set it and forget it.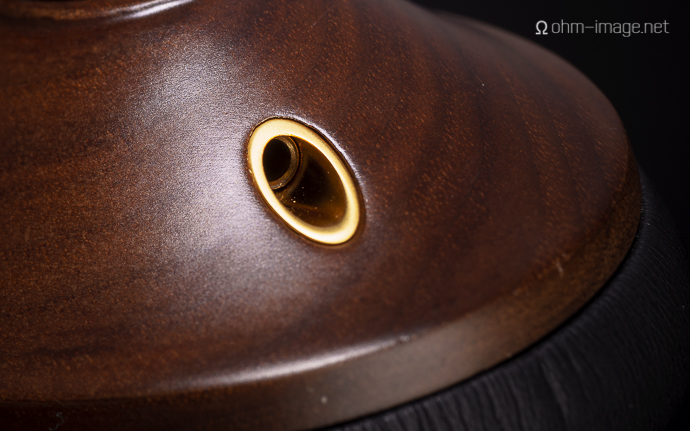 And my small ears fit right inside the cups, making the 99 Classics cirum-aural. For me, these phones are full-size. If your ears are medium to large, they will be supra-aural. About the only thing I can complain are the ear pads. Protein leather is never good. Ever. Even in a winter-cooled room, it gets sweaty, sticky, and warm. While hardly as classy, a good velour would solve comfort issues while remaining animal-friendly. I'm hoping that intrepid third parties will engineer better pads. Leather would be good. Apart from that, the only thing about which I can whinge (and you know how I like to whinge) is that 99 Classics's sport a pretty strong spring. Laterally large heads may experience a bit of a clamp.
From what I can see, every part is user-serviceable. Torx bolts bind the headband to its fulcrums and Philips bolts fasten the drivers to the cups. The padded head is comfy, and while 99 Classics weighs 270g, it feels like 150. Its skeleton is so well-engineered for long-term listening that the problematic pads really stick out. By the way, in the process of removing the pads to look at the driver mount, the gum tabs had on the inner side of the driver delaminated. Now, messy pleather obstructs the drivers. Ho hum.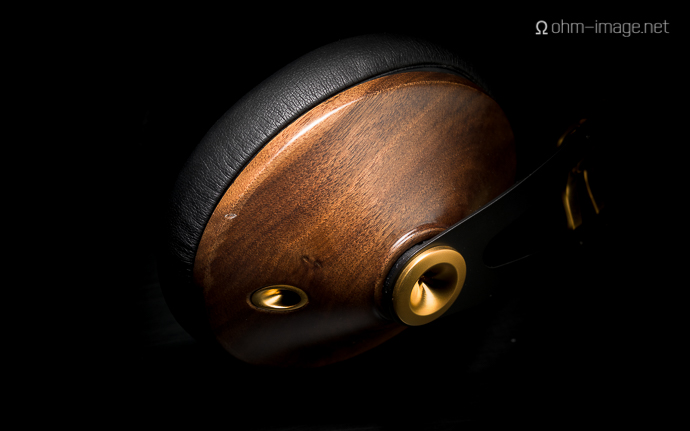 Meze: the ear pads are the only thing about 99 Classics that really needs to change. Change them and you'll have a nearly perfect headphone.
Sound impressions after the jump: