Disclaimer: I purchased the unit in the photos and essay below from e-earphone in Akihabara, Tokyo. The AK70 goes for about 600$ USD. You can find out all about it here: Astell & Kern AK70. 
Relevant links:
Review: Astell&Kern AK70 – Geniality
Review: Astell & Kern AK Jr
Review: Astell & Kern AK380
Review: Astell & Kern AK100
RMAA: Astell&Kern AK70 24-bit
AK380 RMAA
AK Jr RMAA
DP-X1 RMAA
iPhone 6 RMAA
A baseball-agnostic beginning an essay with: 'Astell&Kern hit it out of the ball park', isn't irreligious. I don't know baseball, but I know my metaphors. And the AK70 is worthy of a good, if over-used one. It convinces with the first twirling A logo, and confounds with its first volume-matched RMAA test. It is my opinion that it is AK's best ever player. And it's their worst.
I'm the guy that rags and rags on AK's marketing. I'm the guy that berates the AK380's horrible Korean lines and its poor balanced output. I'm the guy that pretends to early adopterism, whilst simultaneously gunning late into many camps. I am as spongey as Peter Keating, unsure of my own voice.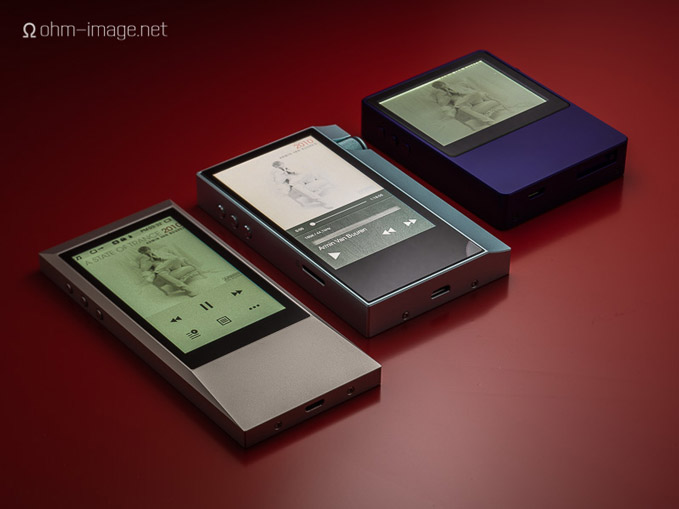 Screen
The first song I'd like to sing is the AK70's brilliant screen. Perhaps not as bright as the AK380's, but far better than every sub-1000$ AK DAP. In its competitive landscape, it is near the top. Of course, that landscape is populated by devices nowhere near as brilliant, nor as or colour accurate as even mediocre smartphones. But against the AK70, Opus#1's screen is shite. Ditto the AK Jr. More ditto, DX80/90. Way more ditto: the original AK100. The AK70 holds good colour under hard angles, and even in semi-hard light, keeps contrast high and content legible. It is the best screen on a tier two or three audiophile player I have ever seen.
Want a second opinion? Hit up Lieven's review.
Scrolling
Slick as an artic penny on a descending Kelvin elliptic, the AK70's interface glides from top item to bottom menu items in smooth arcs. It throttles like a modern iPhone. Vroom! Vroom! Both top and bottom swipes react instantly, and getting to important settings is simple. It is far more responsive than the AK100 and AK Jr, the latter of which reacts a decade older than it is.
Want more detail? Hit up Lieven's review.
Sound
Lieven and I are at odds here: while I agree that the AK380 is more detailed, the degree of difference between them is – at least in my humble opinion – meagre. The AK380 holds up at high volumes under load better, but both output extremely low levels of hiss, and output industry-defining unloaded signal quality.
When tested at similar volume levels, and loads, the AK70 more than keeps up appearances. I sails past the AK Jr and unloaded, squashes even the Ryuzoh-modified AK100. Perhaps because of its 2Ω headphone output, its signal rapidly deteriorates under load, though at a clip similar to an iPhone 6. Of course, the AK70's max volume exceeds the iPhone 6's by several decibels. The iPhone 6's maximum volume corresponds to the AK70 at a volume of 136/150. Those final 14 steps are capable of driving a lot more volume into high Ω headphones, but equally apt to deteriorate into wastelands of IMD and THD when driving low-Ω portable headphones.
The AK70's balanced output is glorious on paper. Like Onkyo's DP-X1, it is glorious unloaded. But both on a test bench and at the ear, loaded, its balanced output it is full of holes. It doesn't hit 2,3 Vrms without clipping.
Want a second opinion? Hit up Lieven's review.
Size and more Ss after the jump: