Disclaimer: Pro-Ject loaned the RS Digital for the purposes of this review. It goes for 1.199 euro. You can find out all about it here: Pro-Ject Pre Box RS Digital.
Relevant links:
LinnenberG Vivace
Lynx HILO
Phatlab Audio PHAntasy
Pro-Ject Pre Box RS Digital's moderate 1.199 euro price tag belies an almost unheard of level of functionality from a single box. This is a headphone amp and pre-amp with ten inputs, whose output stage can go solid state to valve and back again with the flick of a switch; whose DAC sections can flip between dual PCM1792 and single PCM5102 in a twinkling; which adds a fast/slow switchable roll-off filters, and top off all of that, whose headphone output can be set between 5Ω, 50Ω, and 20Ω.
Insane.
Not sound
And, it is beautiful. The RS Digital is packed into the thickest, solidest chassis I've seen in a Hi-Fi device. Its exoskeleton measures 4mm thick. Its front panel is 10mm thick. Into it are sunk precise wells which are drilled solid, flush, bolts. And while neither its typographical branding nor the labels along either its front or rear panels are laser engraved nor milled, they are printed fare more clearly and with greater precision than the Lynx HILO.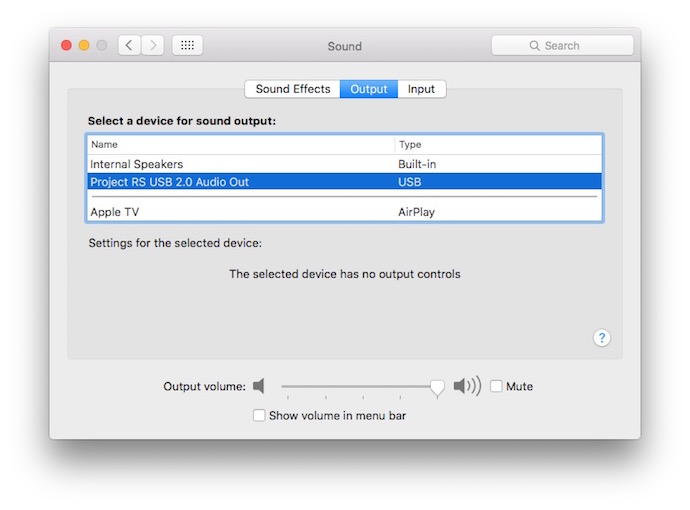 The RS Digital's feature set is strictly conversion to output. And it does that very well. But it does so much more than typical of a DAC in its price range (and even far far above it). My favourite Hi-Fi DAC, the LinnenberG Vivace, is functionally threadbare in comparison. And neither Vivace nor Lynx HILO is built as solidly. The only thing that spoils the RS are chintzy feet, cheap things of silicon hardly better than the nubs that come with portable amps and DACs.
The attenuator, while not butter smooth, is easy to access, and rotates firmly on its axis. Thanks to high friction, it almost self-locks into place. The problem is that it plays, making a guessing game of the the adjustments necessary to find channel balance when listening to sensitive earphones and headphones. Coupled with high levels of friction, this makes volume matching into external ADCs tricky. If it rotated more smoothly and with no play, it would be a shoo-in for best attenuator of the year.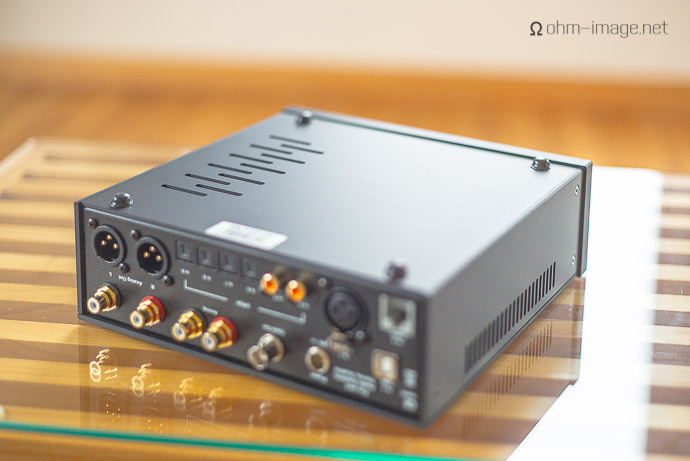 Pro-Ject chose thumb switches to control every setting. The three which are basic I/O switches, set filter, DAC, and amp sections. Both the input selector and the ohm output selector have three positions, the former which returns to center after selecting one of ten inputs. As USB is in position one, the RS Digital is well-suited to computer audiophiles.
The remote control works when doing pre-amp duty. Beside its feet, the remote is the only kitschy thing about the RS.
Spec and more after the jump: