The only introduction I'm going to give Ryuzoh this time is the following: you won't find a better and more adventurous modder this side of Robert Heinlein's Stone family. Ryuzoh's mods have it where it counts. I've been told I talk too much and too loudly about his hitherto magnum opus, the balanced Mojo-Kai. I speak less about his AK100 Kai, though that's a mistake.
I used the word hitherto because what he did to my AK70 — and to another AK70 I demoed —, is nothing short of miraculous. Stock, the AK70 is impressive: powerful, with great dynamic range, good signal to noise signal, and a pretty damn detailed stereo signal. I went so far as to call it A&K's best yet. It's only real hitch — and one that Ryuzoh's mod doesn't address —, is hiss. It's not crazy bad, but you notice it through most of today's best earphones. Note: Mezzo HiFi's mod cleans hiss right up its invasive DAC-swapping mod.
Now that we've got that out of the way, let's look at what Ryuzoh did to the AK70, and then at its pedestrian -Kai nomenclature:
AK70 Kai payment details:
Price: 43,200JPY (tax but not shipping included.) PayPal okay
Buying a pre-modded AK70 Kai also possible
AK70 Kai mod details:
Replaced capacitors, clock, lower output impedance, reinforced power section
But core improvements are based on new circuit topology.
Phase correction, copper shield for RF interference, IMD reduction.
Ryuzoh's email is the following: [email protected] He also has a website, but never seems to update it: http://info.m-s-tech.jp/
All of the above was completed without evidence of tampering. Naturally, this fairly impugns Ryuzoh's earlier work, which can show signs of tamper. But it also highlights the lengths to which he has gone to perfect his form. Current Kais are on a level with Vinnie Rossie's or Ken Ball's best work.
Which brings me to nomenclature. In Japanese kai is short for modification, or renewal. Tell me what you think of this hypothetical back-and-forth:
Dude: Did you mod your AK70?
Dudette: Yeah, I got the AK70 mod mod.
Dude: The what?
Dudette: The AK70 mod mod.
Dude: Huh.
Dudette: Uh, so that's a translator's joke. It's actually called the AK70 Kai, which means AK70 mod. Get it?
Dude: …Mmmmkai.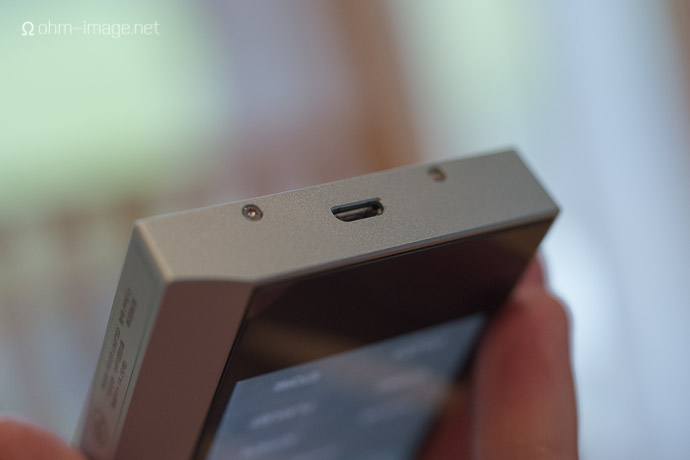 Kai is neither descriptive of the M.S.T. brand, nor of what Ryuzoh does to a device he mods. I've got my thinking cap on. How's something like suggestively audiophile like AK70 Level, or partisan like MSTAK70? Anyone else feeling jocular? How's about breaking the fourth wall with me and going full AK70 modmod?
More after the jump: