leDisclaimer: I borrowed Sony MDR-Z1R, NW-WM1Z and TA-ZH1ES  from Sony HQ, in big Tokyo. They returned to Osaki on the 11th of this month. Big thanks to Sony for organizing the loan, as well as an interview, which Headfonia will publish in the soon time.
Update: along with changing 'pleather' to 'leather' or 'sheepskin', I refined what I said into hopefully clearer English. 
A recent trip to Sony HQ showed me just how damn hard Sony's engineers work, think, and plan. Parts of the MDR-Z1R, for instance, were in planning, production, and engineering phases for over a decade. And it shows. It's a phenomenally engineered headphone with the sort of polish that comes only with great effort.
Under Sony's slick exterior is a gruff go-get-em' attitude. Under that is hella poise. Beneath that is elbow grease, ancient know-how, and a little engine that could. From the bottom to the tippiest top of the market, Sony challenge entrenched products. Today challengers are a headphone, a DAC, and a DAP, each Sony's finest.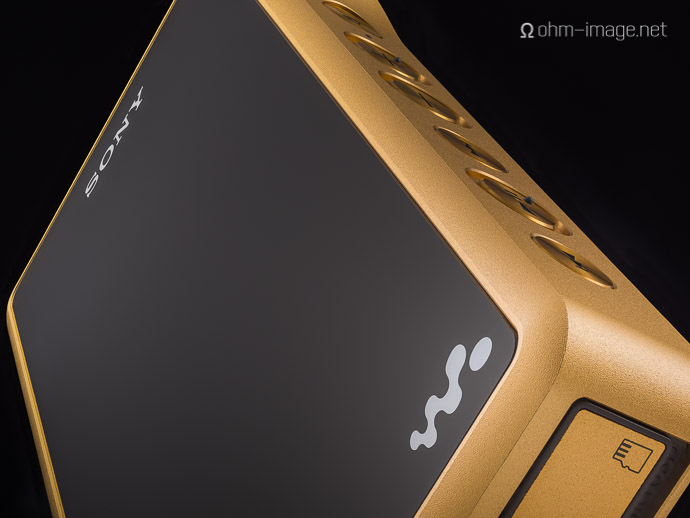 DAP: NW-WM1Z – 3200$ USD. All about it here: Premium Walkman® with High-Resolution Audio NW-WM1Z
Headfonia: Review: Sony WM1Z Walkman – Splendid!
ohm image: RMAA: Sony NW-WM1Z 24-bit
The attention to detail paid this DAP's physical and UI design is staggering. And I don't necessarily mean the gold- although that's got an allure all its own. The NW-WM1Z sports as intuitive an interface as I've used in a portable DAP. It is responsive to touch, button presses, and it fits in the hand perfectly, landing important hardware UI elements right under the thumb and forefinger. Getting to important settings generally requires no more than two button presses.
Volume up and play buttons are indicated by tight and perky nipples. Each button also sits in wells, some of which are bored out farther, or deeper, to indicate functionality, even blind. Then there are the well-spaced ports, both of which sit flush and in strong wells and on opposite sides of the device. I'm not a big 4,4mm guy myself, but damn, did Sony do a good job speccing a robust balanced standard. And the NW-WM1Z's non-slip back keeps the player steady in the hand, on the desk, and/or atop the TA-ZH1ES. Its screen isn't as good as a smartphone screen: it washes out when angled. But then, Sony's focus was sound not display quality.
And, as Berkhan adroitly explained, this DAP sounds good. It is also one of a handful of medium to high-end DAPs with a recognisable sound signature. The audiophile term for what I hear is liquid, which usually indicates measurable aberration. Sony engineers explained to me that the NW-WM1Z was designed to sound good rather than just measure well.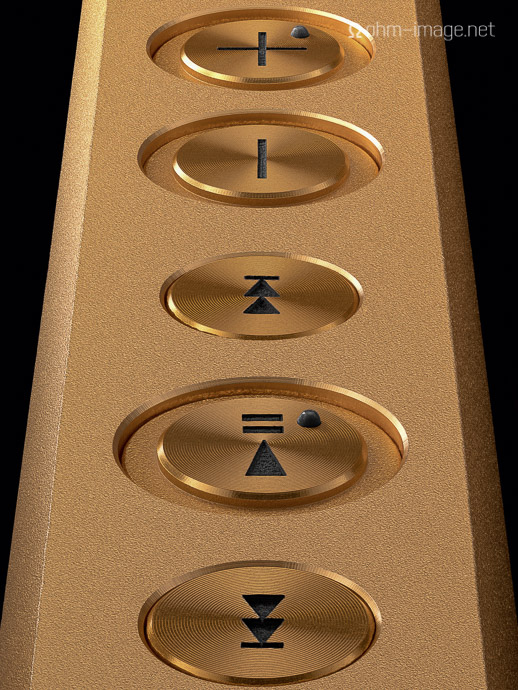 They designed and manufactured the silicon FGPA running it all and the myriad hardware and software enhancements behind what you hear. Aside from higher levels of hiss than usual for a device of this price, I'm ecstatic about what I hear. Mids are a warm with higher distortion than I tend to prefer, but god, damn, that, too, must have been on Sony's agenda, because as a package, it just works. They didn't just look at a 16 or 24-bit spec sheet and say: we must achieve this. (Although, the measurebator in me wishes they did.) They took general bit-level spec sheets as a guidepost and designed their sound from there, with their own silicon, and all of it marked up by their unique audio fingerprint.
The overall balance is more liquid than typical for a modern DAP whose chips hedge toward state of the art rather than NOS. But it's not as chalky or warm as a first-gen AK100 or iPhone 4. Listen, I have no idea where the liquidy sound comes from. But it's there. And it nails every music I throw at it. In single ended, the WM1Z can spit out a damn detailed stereo image, topping out somewhere around 90dB, or bottoming out around 80dB, load dependent. This surpasses the great bulk of my favourite DAPs and a few good amps, the Vorzüge PURE/DUO among them. Move on up to balanced, and 90dB becomes closer to 110dB.
Sadly, the single-ended output doesn't hold a candle to its balanced counterpart when pushing loads. It distorts more and earlier on, and suffers a more compressed stereo image. It sounds damn good, but it isn't a single ended out that stands on its own, nor challenges balanced as really well implemented single ended outputs can. This compromise is the NW-WM1Z's biggest failing, though admittedly, it's not huge, and volume matched with, say, an Astell&Kern AK380, I'll be damned if anyone can find fault with it.
Comprised. But in light of how well it sounds, I'm down with that compromise.
MDR-Z1R after the jump: