Disclaimer: The VE Monk was sent to me free of charge for the purpose of this review. They came from VE directly and it doesn't need to be returned. The pictures with the grey background are property of audiofight.info. The ones with the white background are VE's and the rest is ours.
Earbuds?
Earbuds! Waw. I haven't used any for the last 5 years or so and even then they were the stock Apple iBuds. As the VE Monk however kept popping up on my social media streams, I decided to get one and give it a try (and who knows, a review). In the meantime the VE Monk really became a hype but we all know there are lots of FOTM (Flavor of the Month) units we never hear from ever again, so that doesn't necessarily mean anything. Anyhow, Andy from Cayin (we reviewed his N5 just last week) got me in touch with Lee from VE and he was delighted to see we were interested in checking them out. VE is also known for their Duke, Asura and Zen earbuds/IEMs, more on those here.
A few weeks later my Monks (Lee sent me two pair) arrived. I have been using them very regularly since then and that's something I, them being earbuds, didn't expect to happen at all. As you all know by now I'm a CIEM guy: it is extremely hard to beat the comfort and isolation they offer, plus there's the BA typical sound I love so much. The VE Monk earbuds are completely the opposite what CIEMs are: they have a loose fit (when compared to CIEMs), make sound with only one dynamic driver and they offer no isolation whatsoever.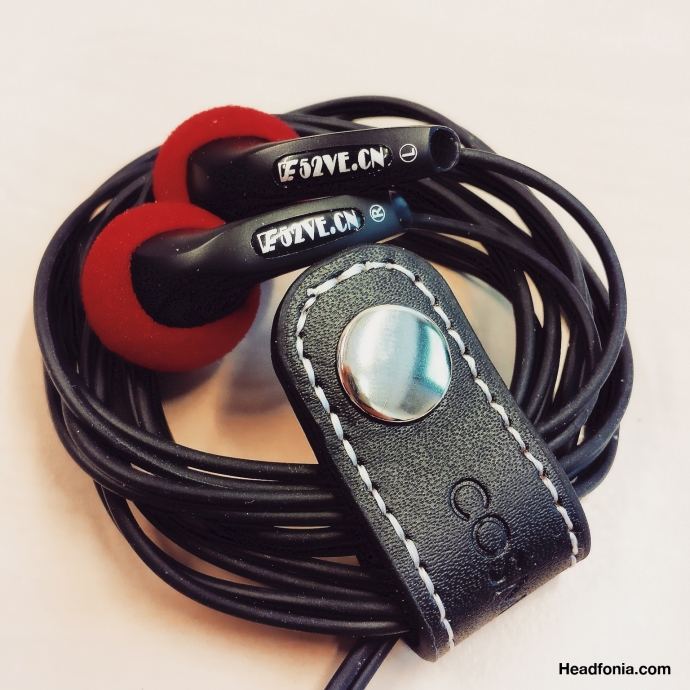 In my younger days you had 4 types of headphones: earbuds, on ear Walkman headphones/earphones (pictures ©Peter J. Vis) and full sized headphones. Back then we (or I at least) didn't care that much about sound quality and while there certainly must have been good gear around, most of these mini speakers just sounded crap.
Comfort and build quality
The VE Monk seems to be provided for free with some of the local Chinese MP3 players. They of course(?) are Made in China and their build quality is perfectly normal: they are all plastic, don't have any strain relief and packaging is extremely basic. They come in a thin plastic bag with 2 company cards and two pair of red ear foam: a fully closed set and another set with 5mm holes in the middle. These naturally have an impact on the sound the VE Monk produces but more on that later. Comfort wise these aren't the best but they are earbuds, it's kind of normal. An earbud has its typical shape and everyone's ears are different. That means they for some might cause discomfort but the most important thing is that the sound quality is highly dependent from how well they fit in your ear.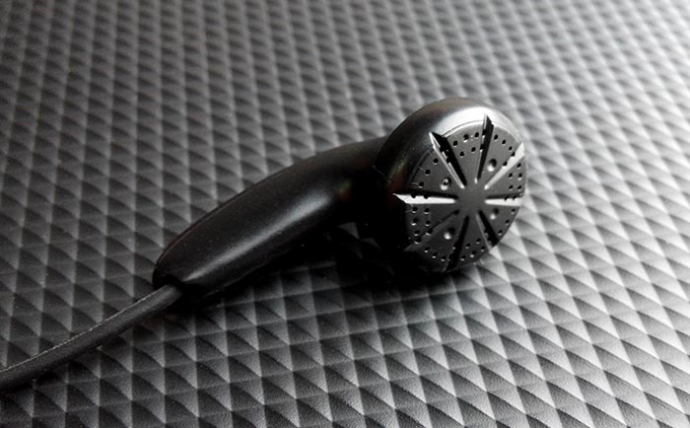 There are two possible ways to wear the VE Monk: cable down (which is the normal way) or over ear, where your turn the earbuds 180 degrees and wear the cable over your ear down (like monitors). For me the best fit and most comfort comes when using them cable down. For my ears the VE Monk fits and sounds best using the fully closed jackets but even then I have to reposition them several times as the fit gets looser with every move my head makes.
Sound
I guess you don't have too much to complain about when you pay $4.99/unit but here's the thing: the VE Monk outperforms its price by far. Very far.
Sound continues on Page 2