Of course I couldn't take pictures of all the devices and techniques used but the next few pictures will give you a short overview of the VE production process. You'll see pictures of how they drill out the canals in the shell, place the parts and finish the monitors. There's even a preview of the new VE box the Monitors will be delivered in. VE has also started 3-D printing their monitors but only black and clear are available for now.
Before shipping they don't really perform a measurement but each set does get checked by Amin personally.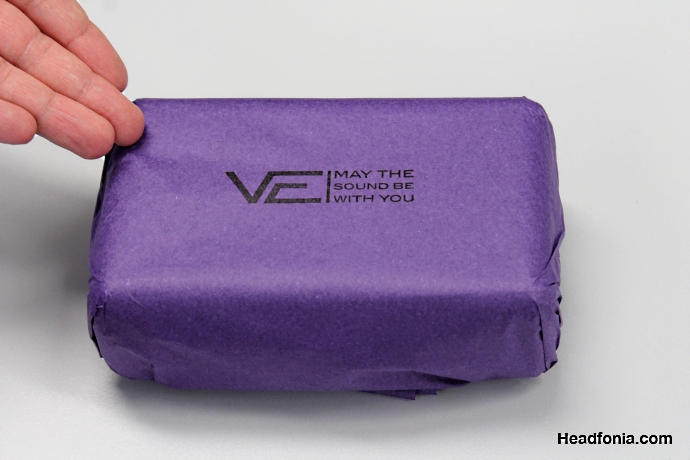 If I remember well one person can make around 2 finished monitors a day. The atmosphere was relaxed but serious, it looked like a nice place to work really.
Of course I already unpacked my box while I was there and this is the result. Look at how shiny they are!
The review starts on the next page!