Disclaimer: This article about the Bottlehead Crack is part of the Wayback Wednesday series.  Check out the other Wayback Wednesday articles HERE. 
It's been way too long since we talked about the lovely BottleHead crack DIY headphone amp. Back in 2012 Mike and I ordered a couple of Crack sets for only $219USD. Mike built them all and sent me mine when it was finished. I then changed its appearance a little but that's all I did, and the Crack is still going strong today.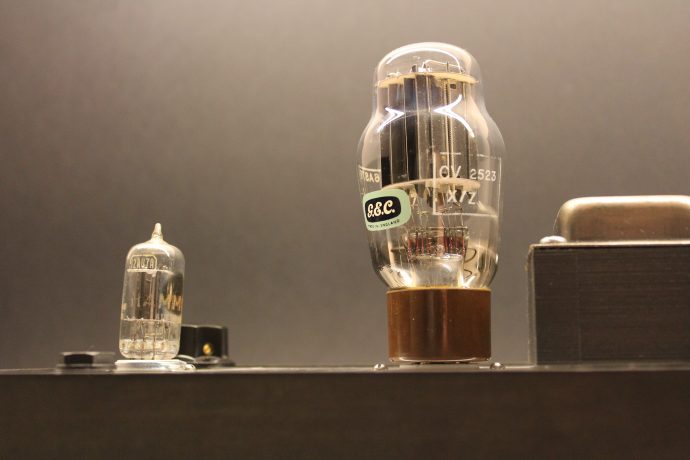 The Bottlehead Crack can still be bought today as a kit, and it's selling for $299 without the speedball upgrade, which we don't have. It's a rather large price increase but I stick to my opinion that a Crack is still very much worth the money. Do I still use it then? To be honest, I only very rarely do but it is equipped with an RCA 12AU7 clear top and a rare GEC 6AS7G. Why? Simply because I have way to many other tube amplifiers and they perform at a higher level. Do note they're 5 to 10 times as expensive either, and that's exactly why the Crack still shines.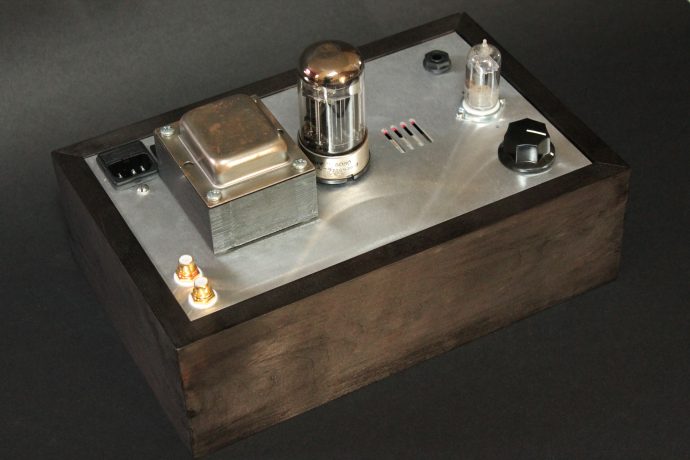 The little Crack doesn't need the fancy tubes as mine does, to sound good. It – for a low amount of money –  makes your high impedance headphones such as the 300Ohm Sennheiser HD650, HD800 and 250Ohm Beyerdynamic units sound very good. For the money it's still going for today, the Crack probably still is the best value tube amp on the market. And not only do you get a wonderful amplifier, you get to learn about audio, DIY and soldering all in one.
Is there anything I would change in the Crack? No I don't think so, but I would advise Bottlehead to sell some finished kits as well because not everyone wants or simply can put the kit together. At the same time this is one of the easiest amplifiers to build and there's a detailed manual and a whole www waiting to help you in case you run in to an issue.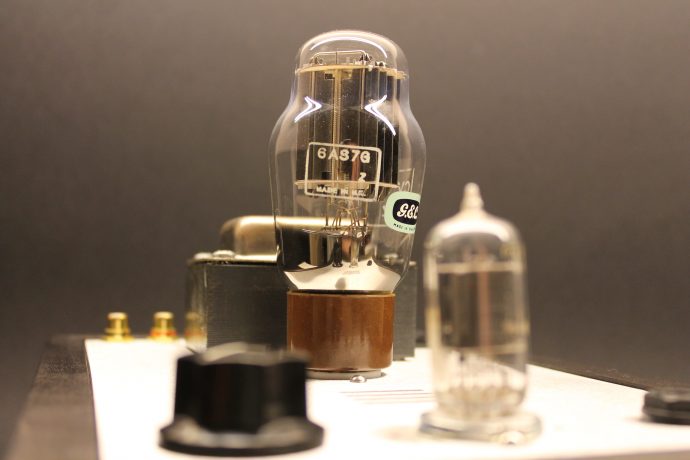 So, if you're into higher impedance headphones, the Bottlehead crack still is THE recommended amplifier to get. As a matter of fact, I'm going to add it to our amplifier recommendations right now.
Go get one before Bottlehead decides to stop making the kits, that's what I always say. It's right over here, just one click away 😉