Portable Amplifier
Since heard my first Vorzüge, there's been only one portable amp for me: PURE. The Vorzüge PURE II+ isn't as ground-breaking as PURE II, but its incremental improvements are tangible and prove that big-V know what they're doing. Well done. 615$ and up.
Portable AMP/DAC
Nothing transforms a smartphone from good to excellent like the Chord Mojo. It measures like the Dickens, is powerful, has a great line output, and is stable as hell. There is no better pocketable DAC out there for any price. 599$.

DAC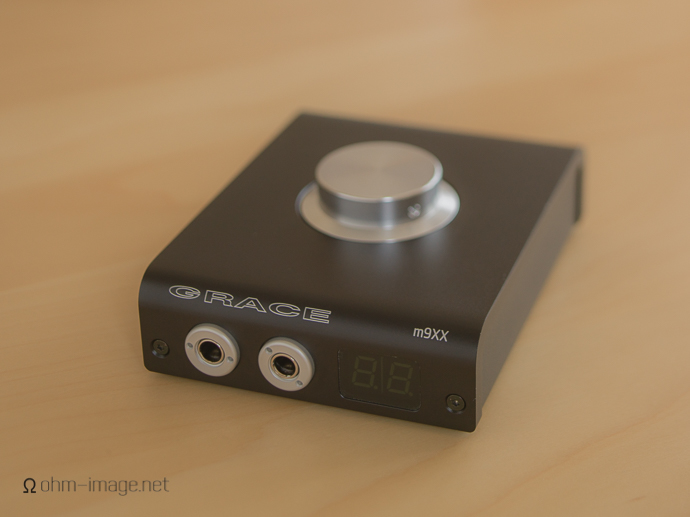 Like I said, the latter part of 2015 really picked up. And despite Grace Design's/MassDrop's m9XX being powered by 5V USB, it is the best DAC I've tried in a long time. It is stable, powerful, easy to use, and friendly. For 499$ it is a steal. The problem is securing one.
DAP
Expensive DAPs come and go. So do cheapos. And after watching the AK380's balanced output handle load like a dead fish, I sort of gave up. Hi-end DAPs get bigger, and more expensive every year. Neither guarantees performance, nor sound quality.
One may be great single-ended but suck balanced (Astell&Kern AK380); another may be good single-ended, but rock balanced (Onkyo DP-X1). Another (Sony NW-ZX2) may suck across the board. A fourth option may be priced so poorly (Pioneer XDP-100R) that its only selling point is that you'll always find it in stock. And not one of the above will play lossy files gaplessly. There is only one player out there that does that whilst satisfying the SQ demands of audiophiles and music lovers.
And it is the 4 year-old iPod nano 7G. Not only does it just work, it holds a charge for two days of listening, and sounds great. And at normal earphone listening volumes, no matter the price, any decent DAP or phone performs roughly the same. If you don't want to bust your Phone's battery balls, an iPod nano 7G is a great performing side kick that just works.
149$ for the win.
RMAA: iPod nano 7G
RMAA: Astell&Kern AK380
RMAA: Astell&Kern AK Jr
RMAA: Pioneer XDP-100R
RMAA: Sony NW-ZX2
RMAA: Onkyo DP-X1
Thanks everyone. Here's to a safe, and comfy New Year. Many thanks for your support, you chiding, and for making us better.