2015 Year Overview
Another year has passed and I'm once again writing a year overview. 2015 was a good year for Headfonia and for the personal audio community with lots of new exciting products.  Yay!
Products weren't only exciting, they also got more expensive and it seems no one nowadays is shocked anymore to see $3000 or $4000USD headphones like the Audeze LCD-4 and $10000 amplifiers. The good thing is that a lot of new technologies are being introduced and that will have a positive impact on the more affordable gear in the long term.
These last 52 weeks we published the impressive amount of 111 articles on Headfonia.com and we saw the return of Dave as guest writer. Paul also joined the guest writer crew and did a great job on a couple of extremely detailed reviews. I have to especially thank Nathan who I'm always bugging with deadlines, questions and suggestions. Posting two articles a week is tough but we'll keep going as long as we can handle the pace.
There were two events last year that impressed me most: Canjam 2015 and The New Sennheiser Orpheus. Next year I'll be going to Canjam again (Berlin?) and I'll be heading to IFA with our friends from Audiogarden.fr. Next to that I have a couple of company visits planned in the UK and Germany so 2016 for sure is a year to look forward to!
It's not always easy to enjoy units after they've been reviewed as we're always working on new reviews but that's a sacrifice we're all willing to make. Some products really stood out however and these are the top 5 reviews you guys liked most: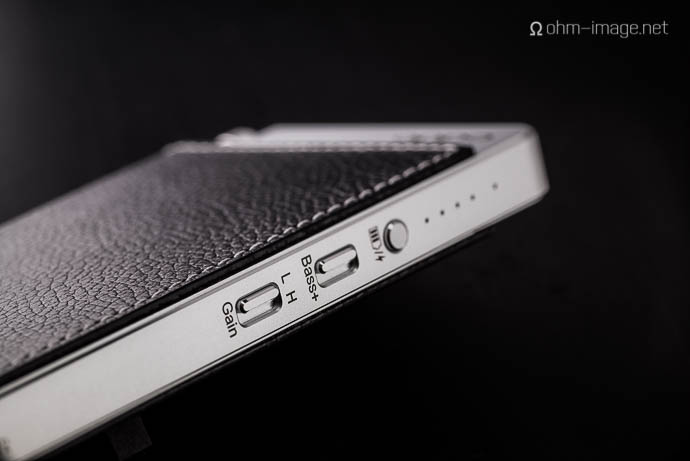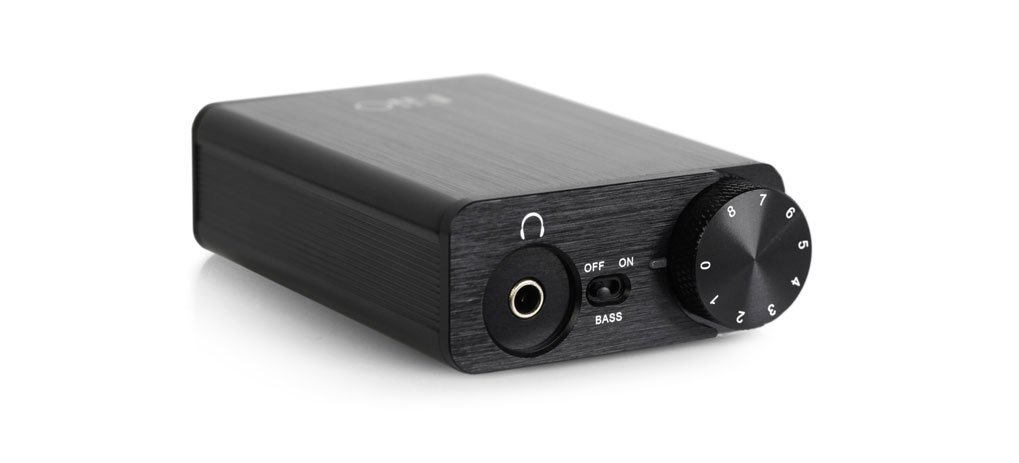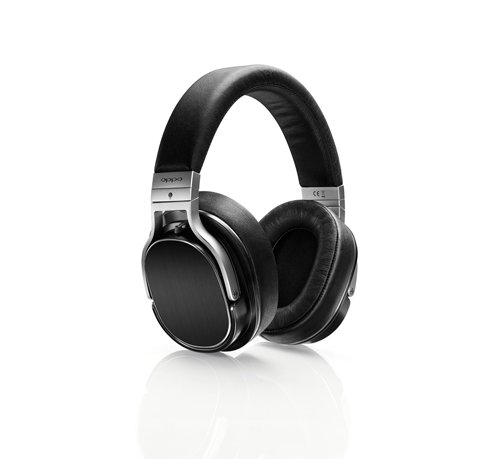 You all seem to like a lot of Fiio and OPPO gear! Click here or below to discover the products that impressed me most in 2015