Throughout 2014 I watched my HFN teeth grow in: was I writing to ohm-image readers? Was I writing to HFN readers? Would the crossover go well? Looking back, I think it did, and I have every one of you to thank for making the transition welcoming and fun.
2015 was different. I realised that I drank too much, and have stopped drinking whilst reviewing. That, my friends, is the sign of a good year. And, it was a year with loads of good stuff. Interestingly, the stuff that really moved my viscera: Mojo, Oriolus, Finder X1, Jupiter, The Element, m9XX, Continental CDM, GR8e, PM-3 – rolled through my office near the end of the year, meaning that I didn't have to dig too far into the past to author this article. God bless you, dear Providence.
Anyway, here's how my 2015 Best Of list rolls:
Full size – High end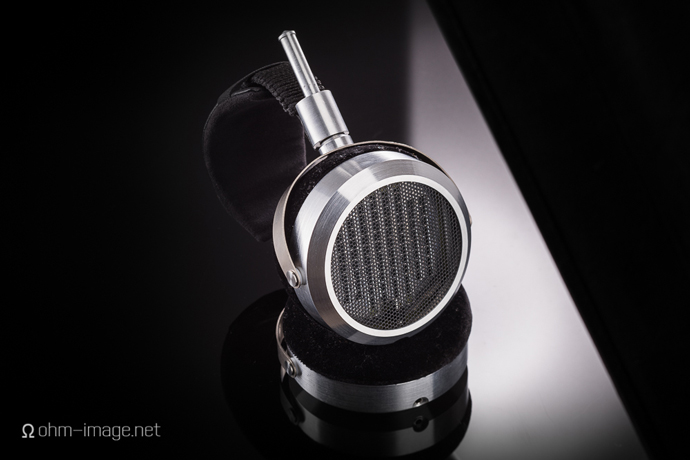 Because I tackled only two full-size headphones produced in 2015 (Myst IzoPhones-60; Beyerdynamic T1.2), choosing one over the other is cloyingly lazy. Instead, I'll say this: the IzoPhones-60 is the only good-sounding high-end headphone I've ever reviewed that I'm sure I could throw through a triple-pane window. And the T1.2 is a great evolutionary side-grade to a headphone I consider a modern classic.
Universal Inear Monitor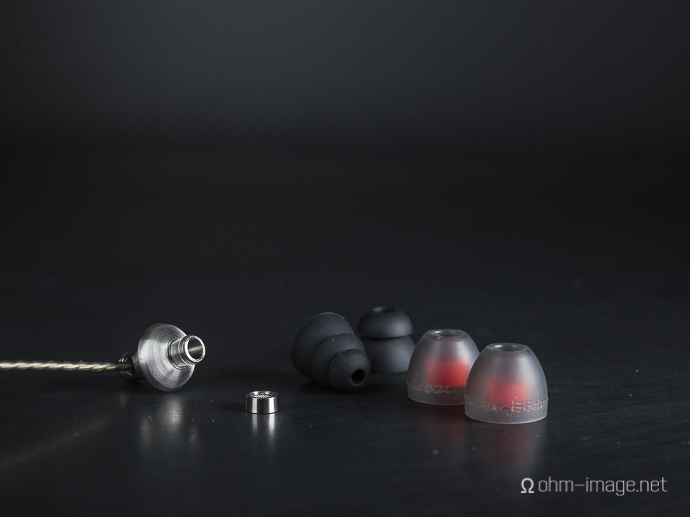 I really wracked my brains over this one. But in the end, I had to set aside one of the most-impressively tooled, branded, and best-sounding earphones out there (Campfire Audio's Jupiter), as well as a modern classic (Ocharaku Flat-4 Kaede Type II) in favour of Echobox's X1 Finder. 
The X1 is put together like a T34, and sounds great. As far as I'm concerned, it is  revolutionary, and an incomparable value at 200$. Well done.
Custom IEM
I didn't review a single CIEM this year, and to be honest, I'm fine with that. The longer I stay in this hobby, the more I realise that universals are my thing. Check out the first part of this article for Lieven's words on current CIEMs.
Amplifier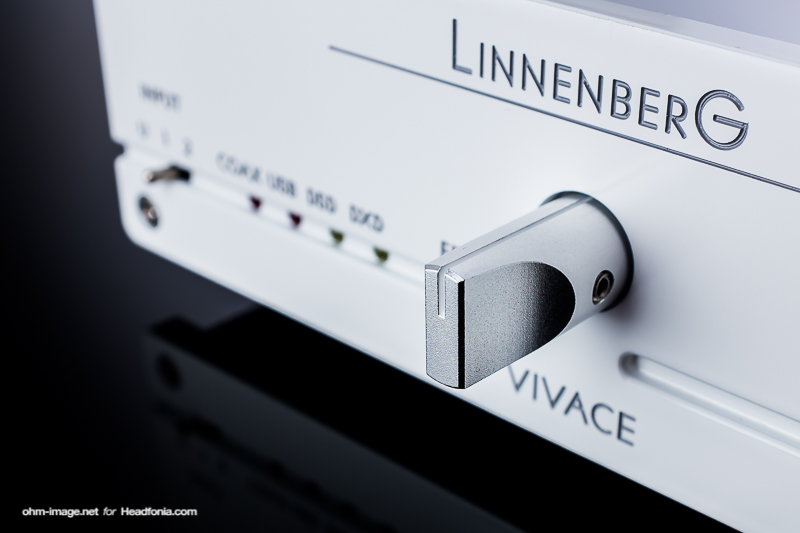 LinnenberG Maestro. No matter how much I complained about the position of its volume pot, Maestro nails everything from perfect L/R balance to low line noise and high dynamic range. It's a full-sized amp that is as lithe and performance-minded as almost anything out there. ~1500-1800$.
Runner up: ALO Audio Continental CDM, which is the best of both worlds: valve and solid state. It has no real competition among battery-powered crossover amps. And it is super stable under load. Well done. 1495$.
 It continues after the click below or HERE