In this article we present to you our Black Friday and Cyber Monday Audio Buying Guide. Look out for deals on these units!
Disclaimer: This list was built by the Headfonia writer team, it's what we feel you should look at this year. Companies had no say in our selection.
Black Friday & Cyber Monday Audio Buying Guide!
Deals are popping up al over and all of the brands in the business will want you to buy their gear for BF, CM and the holiday season. There will be so many options that you in the end don't know what to go for anymore.
And that's where we come in. We for you have selected what audio gear our writing team would buy right now with their own money.
We have buying guides for the following categories (click the image to go to the Buyer's guides):
Headphones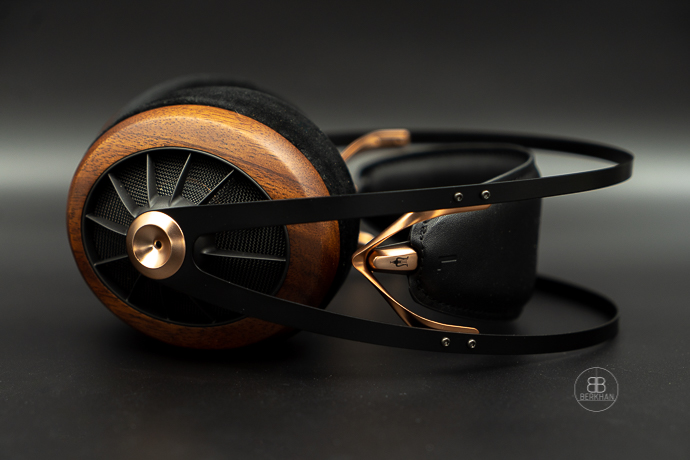 Universal IEMs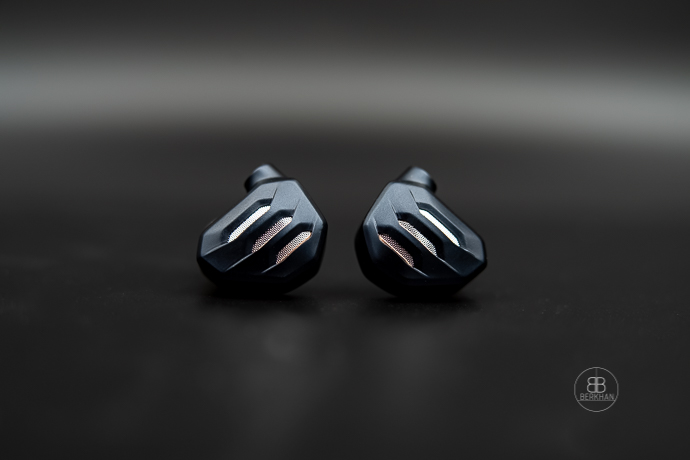 Custom IEMs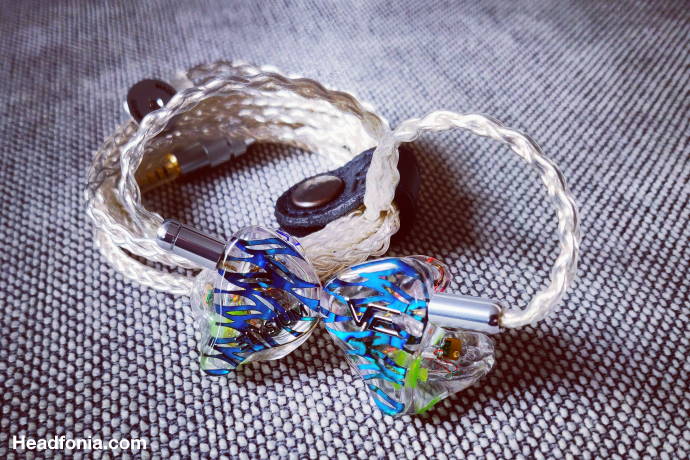 TWS IEMs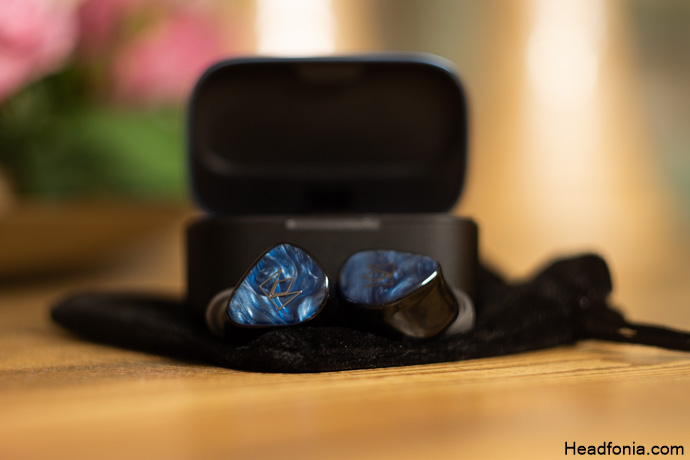 Wireless gear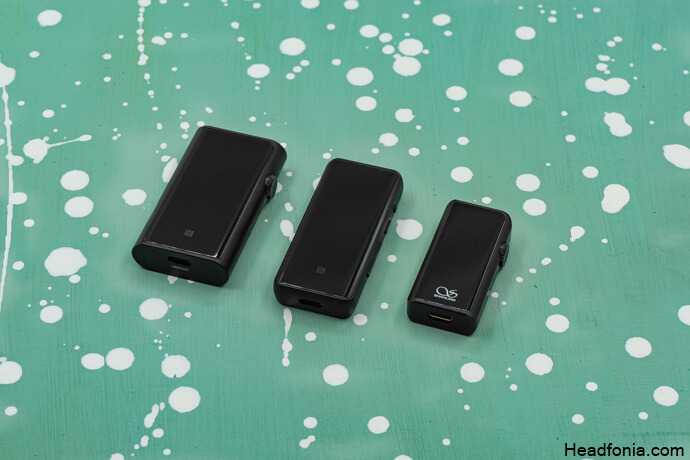 Amplifiers
DAPs
DAC/AMP combos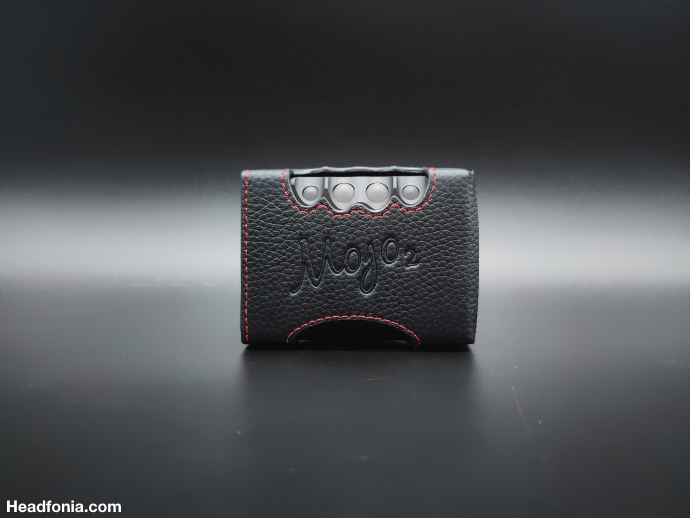 DACs/Sources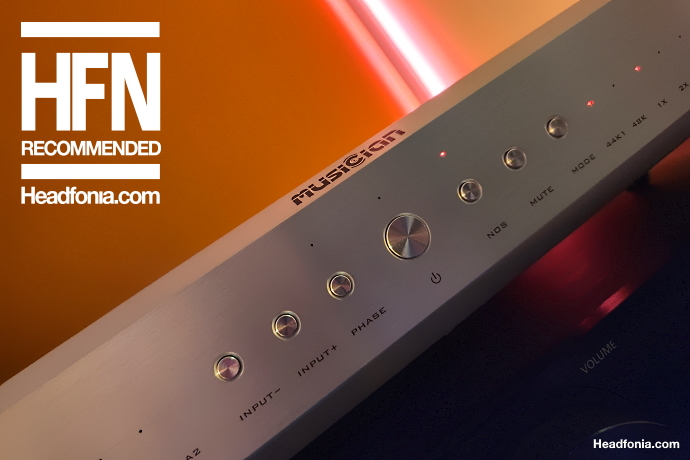 Cables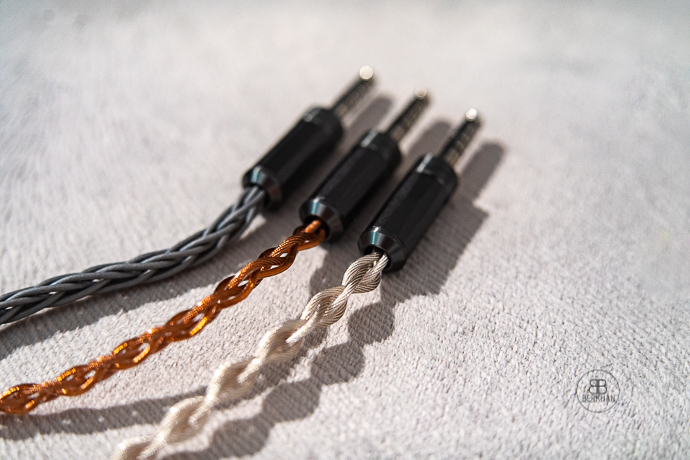 For each category we are recommend several units. Everything is split up by price-class, so there's a little something for everyone in our Black Friday & Cyber Monday Audio Buying Guide.
Good luck finding the great deals, and let us know in the comments what scores you made!