Today we review the fourth iteration of a mythic Bluetooth headphone: the Sennheiser Momentum 4 Wireless, selling for €349/$349.
Disclaimer: The Sennheiser Momentum 4 wireless was sent by the brand for the purpose of this review, in exchange of or unbiased opinion of course. Thanks to them!
About Sennheiser
Unless you stayed inside a cave for the last century, you must be accustomed to Sennheiser. A company that's been in the business for more than 75 years now, who sold hundreds of millions of headphones – even billions if you count the earphones – both for audiophiles and sound professionals. In fact, some headphones, like the HD650 or HD-25 have been in the brand catalog for more than thirty years now, that's almost as old as I am!
But, as you know, nothing is eternal and last year Sennheiser – due to some financial(?) difficulties – had to split its business and sold the consumer/audiophile section to Sonova – another giant company, that specializes in hearing-aids – while keeping the professional section for itself, aka Neumann and HD-25.
And that's why the new Sennheiser Momentum 4 is so important: it's not just the fourth version of the brand wireless flagship, it's also the first Momentum built under the Sonova presidency. Has the torch been passed on? Time to discover that
The Momentum Series
As usual, let's check Sennheiser's line-up first.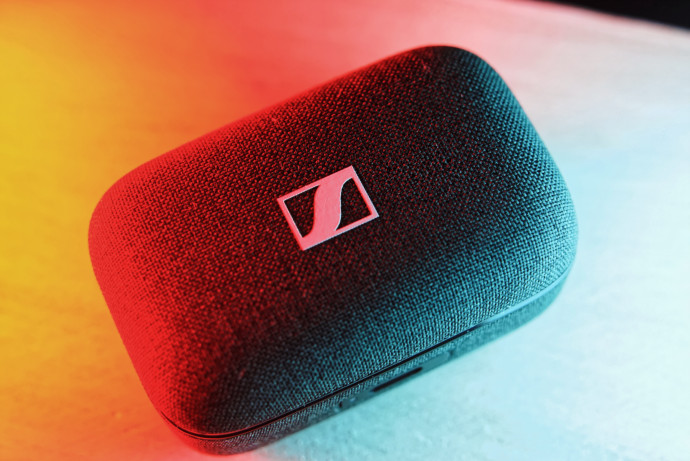 Momentum True Wireless 3
The Sennheiser Momentum True Wireless had a rough start. Sound-wise, those TWS were simply sublime, outperforming many if not all of its competitors, but in the background, things were not as bright. Plagued with various software issues, the Momentum TWS suffered from battery depletion and Bluetooth disconnection, both with the source or just between them.
Thankfully, the V2 fixed many of those issues – especially the battery one – and kept the great sound offered by the V1. Then came the Momentum True Wireless 3, which gained a more streamlined shell, enhanced battery life, and a better ANC.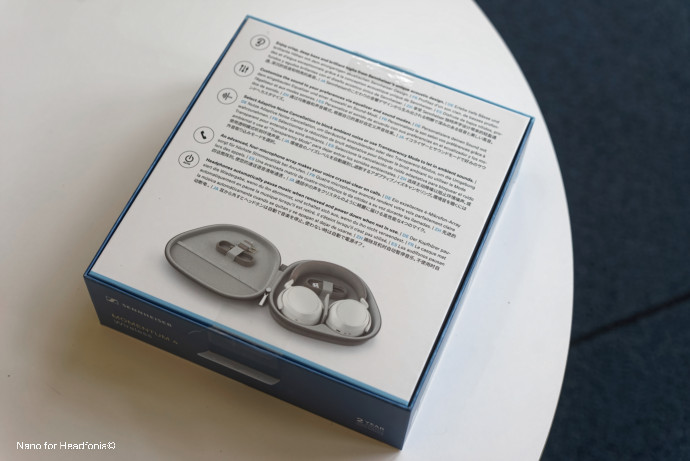 I reviewed them a few months ago, and I quite like them (especially with their discount price):
Sound is very good, comfort is impressive, and the extensive battery life makes them the perfect solution on the go. Add to that effective noise-canceling, adaptive apX, plus a comprehensive app, and you get a solid alternative to the classic AirPods Pro or the Gemini.
Full review available here:
Momentum Wireless 4
The Sennheiser Momentum Wireless 4 is a full-fledged Bluetooth headphone, designed to offer great sound performance and solid noise-canceling for both audiophiles and remote workers – lucky me, I tick all the boxes.
New iconic design, new features, and the promise of a better sound to "Let nothing stand in the way of your listening pleasure"
Promise kept? Let's find out.
The review continues on Page Two, after the click HERE or by using the jump below.