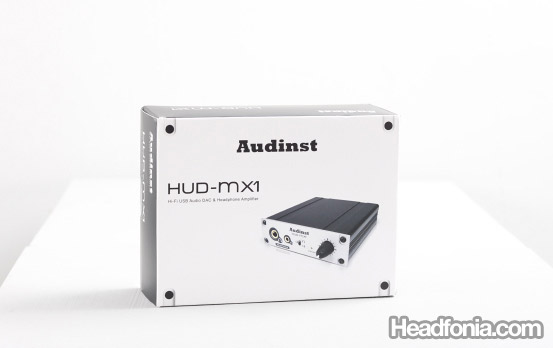 Here is a great entry level DAC from a relatively young Korean company called Audinst. DAC techonology has been improving so much, and now we can have a great sounding DAC for a very affordable price.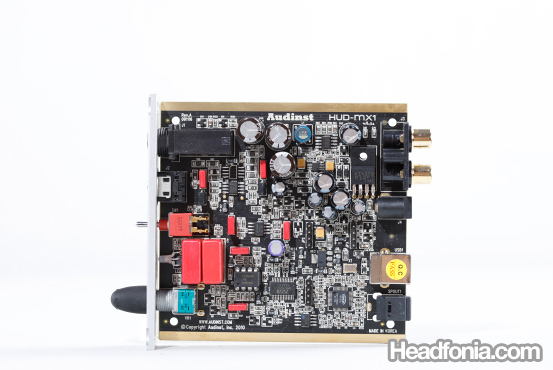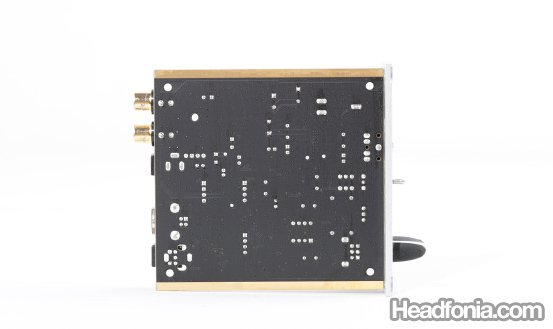 Sound wise, the HUD-MX1 is very good, considering the price level that it's being sold for. It's free from any obvious coloration and digital artifacts. Detail level is very good, although nothing to get goosebumps about. There isn't a strong bias toward a certain frequency region, neither are any frequency bumps or spikes present. Now that may sound like a "generic" description that I could've copied and pasted from some other reviews, but the fact is the HUD-MX1 is a plain, uncolored DAC that simply does its job very well. While DACs with a more "audiophile" sound signature with thick bottom end and warm sound are nice, sometimes you want a more neutral DAC for pairing with a tube amp, to avoid having a sound that's too thick or too warm.
Its dimensions are quite compact, as you can see at the photo below, positioned next to the Ipod.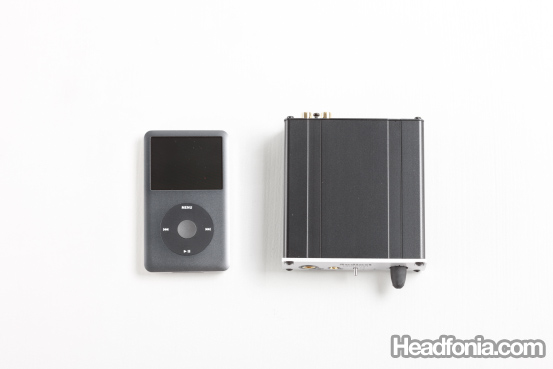 The HUD-MX1 is the lowest priced stand alone DAC that has come to our test room. So far, my experiences with DACs has been limited to mostly higher end units, and frankly speaking, it's hard to get excited about a $179 stand alone DAC. I'm still waiting to get a Nuforce uDAC, which is repotedly to be very good for $99, but the uDAC hasn't arrived, and so I have to write this review apart from the uDAC. (I'll defintely write a comparison between the two, once the uDAC is here). But you know what, I truly think that the HUD-MX1 is a great DAC for the price. It satisfies all the basic requirements of a good DAC, and for $179, I hardly think that you can do any better. Let me explain some more.