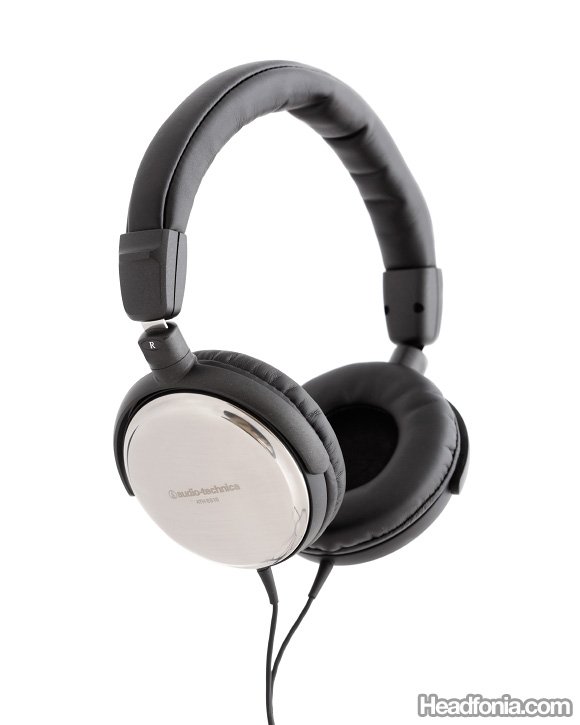 Until now, there is not one portable that can deliver a serious amount of bass punch. Not even the Beats Studio by Dr. Dre does. Most audiophile headphones only cater to the needs of "audiophile" music listeners like Jazz, Classical, and Vocal. Considering that the number of people who listen to hip hop and rap are probably greater than all the "audiophile" genres combines, there isn't really a serious portable audiophile headphone, for the hip hop and rap listeners. And why shouldn't there be? Hip hop listeners deserve a great headphone too. Though it comes with a steep $600 price, the ES10 would be the perfect headphone for that.
GOOD: Big Bass in a portable housing. Great sound quality overall.
NO GOOD: Pricey. Need an amplifier to sound good.
System for auditioning:
Headphones: Audio Technica ES10
Source: Lossless files on Ipod Classic
Amplifier: TTVJ Slim amplifier.