It's time for the 2020 Awards. This is an article many of you, well mostly the companies actually, always anxiously wait for. This is the article in which we award the best gear of 2020. First up are Berkhan, Yagiz, and my own selections!
You will find the other writer's selections here on Thursday.
2020 Awards – Year Overview
It was a crazy year with Corona messing up everyone's lives and plans. Many planned projects didn't see the light, but in times like these material things aren't the most important. At the same time, 2020 – just like 2019- was a year in which DAPs and IEMs still were the most popular. That being said, we have discovered some really great amplifiers, DACs, and full-sized headphones this year as well. Unfortunately, not everyone can win an award but we've managed to select the best of the best.
2020 for myself was a crazy busy year but I'm grateful I got to listen to a lot of great gear and that my loved ones are all safe. The downside was that we lost Linus as a senior writer, but he'll be sharing his awards of the year this week anyway. A mini come-back? On the positive side we did sign a new writer: Yagiz, who is our wireless expert. I'm very happy with the writer staff we have at the moment and I can't thank Berkhan, Nano, Matty, and Yagiz enough for being part of Headfonia. And maybe a surprise soon?
But without further ado, here are the winners of 2020. Let's go!
2020 Awards – Winners
This year we have plenty of categories and there are many awards by each writer. Not each writer will have awards in the same categories because we have all listened to different types of gear. I for example won't have a TWS award, but Yagiz will have one or more.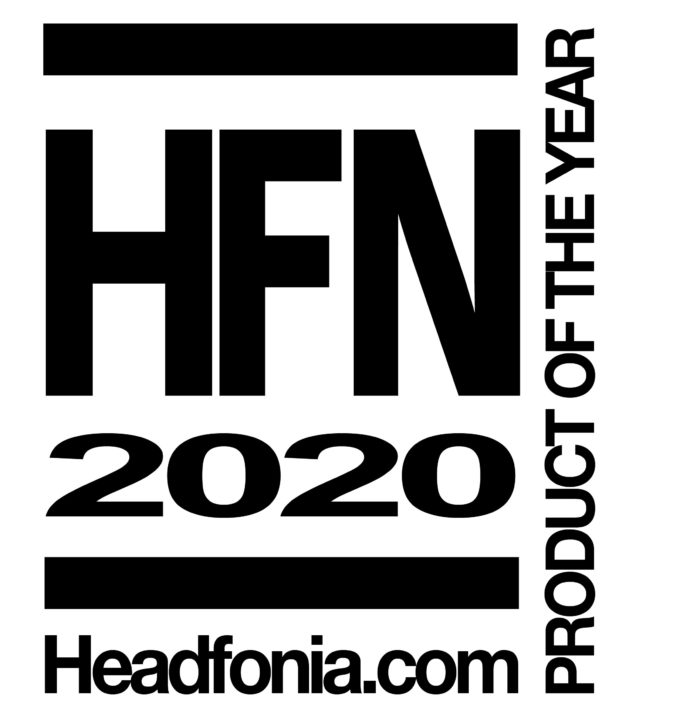 Of course, there also is our "Headfonia's product of the year" and before we get started with the first part of our personal awards, it's time to announce the big winner.
The winner of the "2020 Best Product of the Year" award is the…..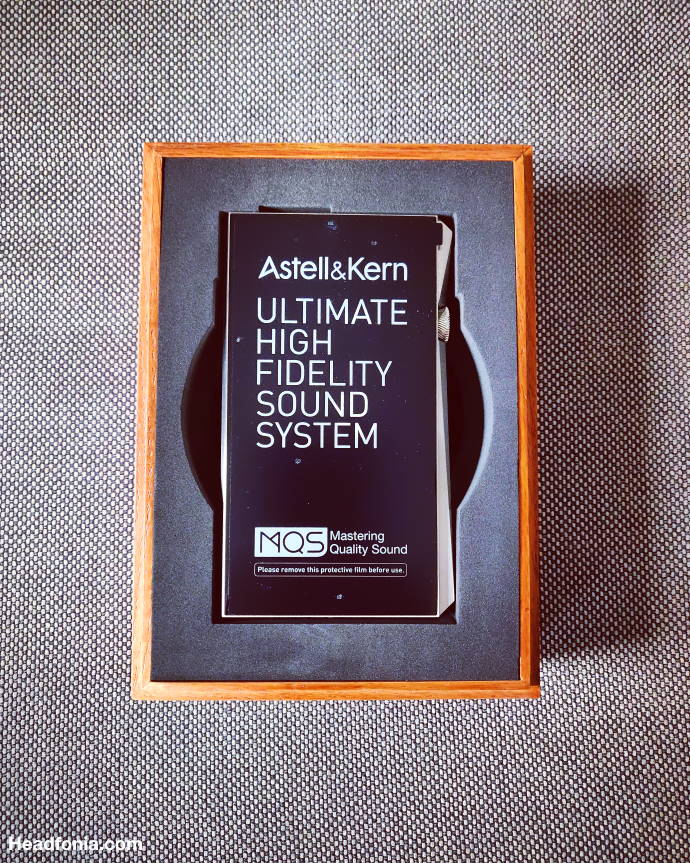 "Astell&Kern SP2000"
We at HFN all agree that the SP2000 is a sublime portable player. For a product to win our POTY award, all of the writers must have hands-on experience with the unit and we all need to agree it's incredibly good. The SP2000 is just that: It's gorgeous and it sounds extraordinary. It's the well-deserved winner of the 2020 Best Product of the year award.
From the review:
The Astell&Kern SP2000 is the best sounding portable player the South-Korean brand has built so far. No, it doesn't come cheap but you in return get a DAP with an innovative design, extreme usability, and most important of all: a top-level sound where the technicalities are king. On top of that, you can use it as a portable source with the Line Out, as DAC/AMP, or just as a digital carrier. And then there's streaming, APK install capability, and AK Connect if that wasn't enough already. In short, the Astell&Kern SP2000 is one of the very best all-around High-end portable players on the market.
Intrigued? Check out here why it's so good:
And now on to the personal awards on the next page! CLICK HERE FOR LIEVEN's AWARDS