Today we review the $339 iFi Audio GO Bar, and the $499 Gold Bar, portable USB DAC/Amps from the UK.
Disclaimer: The iFi Go/Gold Bar units were provided directly by iFi Audio. The review reflects my sincere opinions as always.
About iFi Audio
Belonging to the group AMR (Abbingdon Music Research Group), which is one of the largest audio equipment manufacturers in the UK, iFi Audio is a manufacturer of several DACs and amplifiers, as well as other accessories for computer & home audio.
I reviewed several iFi products before this one, such as the Nano iOne, the Nano iDSD Black Label, the xDSD, and the xCAN. I also reviewed the great iFi ZEN Blue and it entered our Best Wireless Recommendations list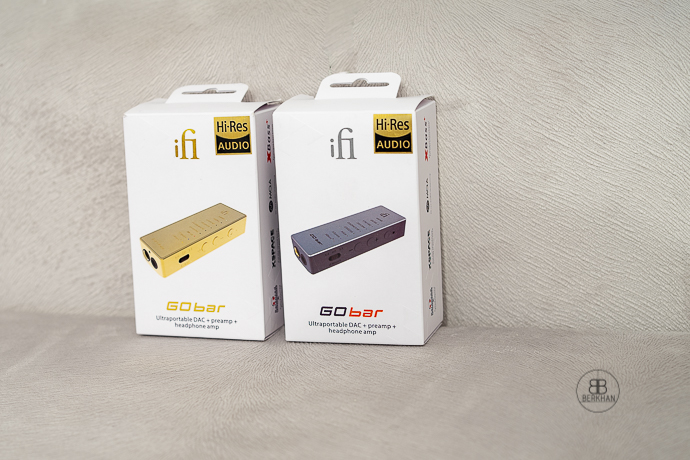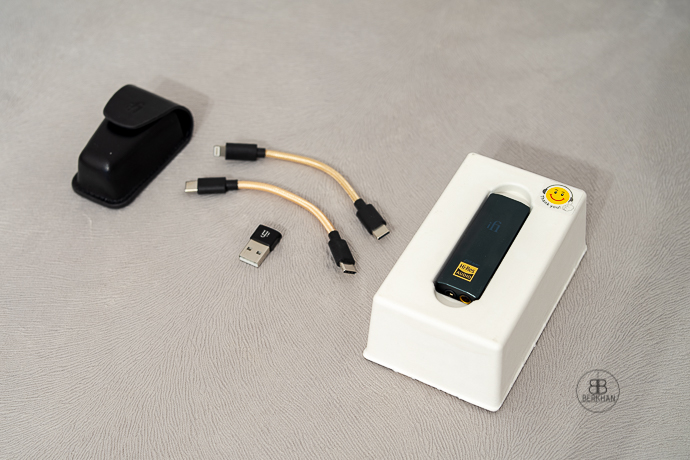 There's also the NEO iDSD. I still use that one in my house for TV & home audio. The iDSD Signature is also another nice DAC/Amp from iFi Audio. That is also selected as one of the best DAC/Amp combos on our site. I lately reviewed the hip-DAC 2 and that's also a recommended device, just as the newest xDSD Gryphon, just below:
GO Bar
The GO Bar is iFi's new answer to the portable USB DAC/Amp market. iFi is once again assertive about its new portable product, and they claim that this is the most powerful portable headphone amp of its size. iFi also claims that this is a premium USB DAC. But there's a more premium one just below.
iFi utilizes its 16-core XMOS controller and a 32-bit Cirrus Logic DAC. The other tech features are as follows;
Ultra-res PCM up to 32-bit/384kHz via USB ​
Native playback up to DSD256​
2x DXD​
Full MQA decoding
The device has both a 4.4mm balanced and a 3.5mm standard connection.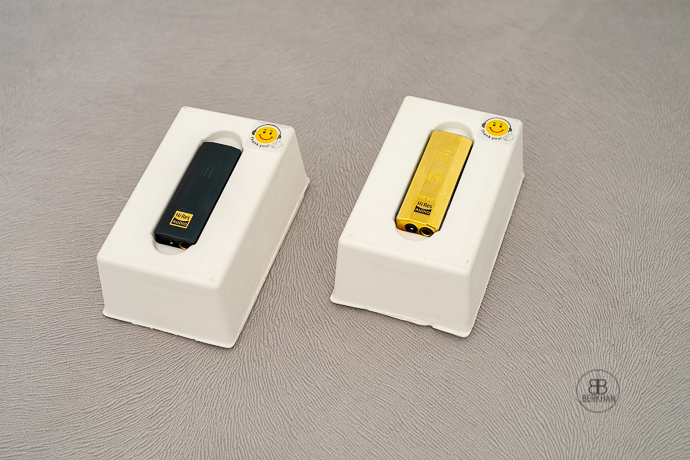 Gold Bar
iFi unveiled a "premium DAC" with the GO Bar but they also released a special version of it, with the name "Gold" Bar. iFi claims that this is a limited edition DAC and just 1000 pieces are produced. The device celebrates iFi Audio's 10th year in the industry.
The Gold Bar has a copper chassis and is then plated in gold. It has enhanced power supply filtering, and better shielding thanks to the copper chassis. Otherwise, the features are the same.
Packaging
The new "bars" arrive in very small boxes and in case you're wondering, the gold version has the same package. It's a typical iFi unboxing experience with their recyclable materials and it's easy to unbox as always.
Inside you get a leather carrying case, a USB adapter (Type-C to full-size USB), and two USB cables; Type-C and Apple Lightning. So no worries there for Apple users. The cables are also the same ones that iFi also sells separately as "audiophile OTG". These are of very high quality so I liked that.