In this review, we take a look at the Khadas Tea, a portable USB/Bluetooth DAC/Amp selling for $199.
Disclaimer: the Khada Tea was sent to us, free of charge, by the brand in exchange for our honest opinion. The device is still in development and we received a prototype, and – at the moment – an IndieGoGo campaign is still running.
About Khadas
Founded in 2014, Khadas is a company that I never heard of, prior to this review. And it's a shame, as the brand appears to be really active on the DIY community, with single board computers, embedding Amlogic and Rockchip SOC, respectively named VIM Series and Edge Series.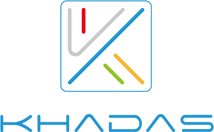 In parallel to that, the brand also developed a new range of products, aimed at audiophiles instead of enthusiasts, with a plug&play design. In fact, Yagiz even had the chance to review their latest model, the Tone 2 Pro, and gave some high praise to the small device, packing a Sabre ESS ES9038Q2M DAC.
But, this time, the brand is introducing a fully-fledged, portable DAC, with USB/Bluetooth and MFi certification, labeled Khadas Tea. A new model that looks extremely promising on paper, we are about to review!
The Khadas Tones and Tea series
Khadas Tone 1
The Tone 1 is a USB DAC sold as a bare board – with no enclosure – designed for enthusiasts and DIY users, in search of a converter that could be integrated into their VIM setup, or a generic one. 
Both versions get the same ES9038Q2M DAC, paired with an XMOS XU208 for USB connection and "Ultra-low phase noise crystal oscillator with excellent phase noise characteristics".
On paper, it's a splendid device, and I'd be pretty curious to pair it with a Raspberry or MacMini setup.
Khadas Tone 2 Pro
The Tone 2 is the exact same device as the Tone 1, with an enclosure and an amp section. Aimed at audiophiles, instead of enthusiasts, and enhanced performances. THD is better, noise is reduced, SNR is improved and you also get fancy things like MQA compatibility and 4.4mm Pentaconn outputs.
Yagiz did a review and here is a quick excerpt:
"Honestly, Khadas did a great job with Tone2 Pro. Thanks to excellent engineering and high-quality components, it manages to deliver incredible performance in such a small package. The design, the finish, the build quality, everything is top-notch. The only negative side of the Tone2 is the navigation method. Apart from that, it can easily be your favorite portable DAC & AMP if you regularly listen to music with In-Ear Monitors. I am quite excited to see what comes next from the Khadas company as this was quite pleasant to review and listen to!"
Khadas Tea
Finally, here comes the Khadas Tea, a portable DAC/AMP aimed at mobile users with its slim design and Bluetooth connectivity. Add to that an MFI certification and Magsafe support and this might be one of the sleekest devices we've seen in a long time.
So let's see how it fares, compared to the likes of the iFi Go Blu and FiiO KA3!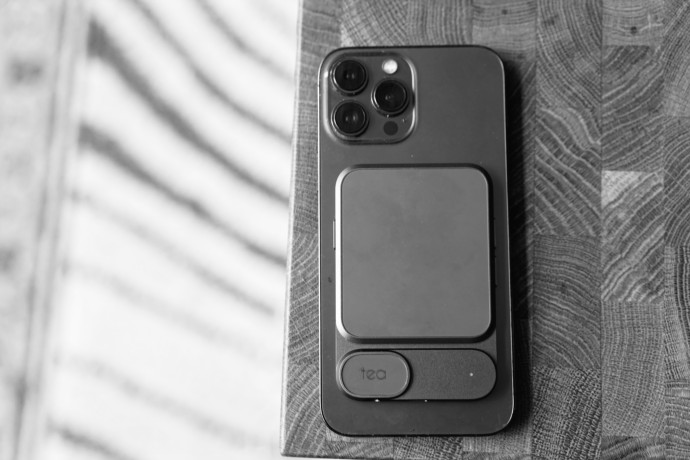 The review continues on Page Two, after the click HERE or by using the jump below.
Page 1: Khadas overview,  
Page 2: Design & Build Quality, Bundle, Specifications
Page 3: Sound & Conclusion