Disclaimer: Lend Me UR Ears sent the FLC8s free of charge, in exchange for a review. I've sat on them for about a year. They house three drivers, two of which are balanced armature, one of which is dynamic. The FLC8s goes for $298$. You can find out all about it here: Lend Me UR Ears FLC8S (BLUE)
At this point, my name ought to be Negligent Nathan. For months I've kept the FLC8s ready in my work bag and when at home, my ready-for-a-listen drawer. It's always ready to go. But sometime between discovering corrosion on my Ultrasone IQ and reviewing Dunu's 2002, I fell into a funk. I've been reviewing earphones since 2008 and they've begun to congeal. Long ago I settled on a few favourites to which I return no matter the amazing gear I get to test. One – and I say this with some embarrassment – is Ultrasone's IQ, which I still consider my personal favourite hybrid. The FLC8s is a great earphone. It does what no other hybrid and few to no other earphones of any stripe can do. But it's not at all exciting. It doesn't fit like an IQ. It's not compact like a Grado GR10 or Grado GR8e.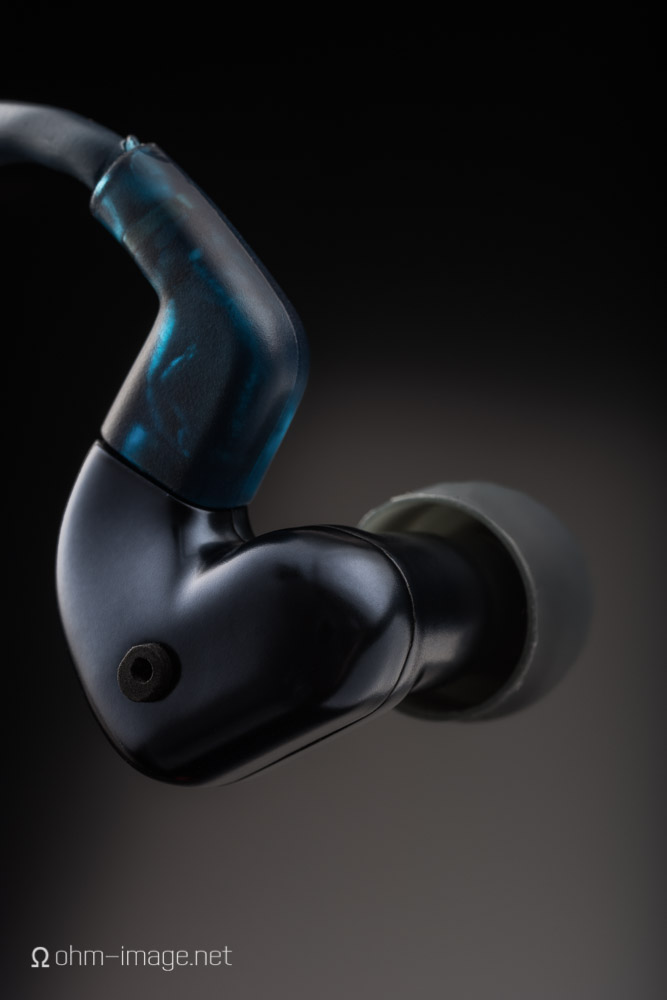 Not sound
Despite using it weekly, I've kept the FLC8s off review liste. Bad on me. It is a great earphone. It's another in a growing line of no-names that, in key areas, trump big names and bigger prices.
Check out its cable. You can garrotte a garrotte with it. Its slender plug is strong, simple, and should fit all but the most tanky of smartphone cases. Transparent heat shrink splits its y; thinner heat shrink cinches the cables below the chin. It attaches to the earphones via a recessed two-pin, making it 'fun' to use with third party cables, but connecting fast and robust to the earphones. It's memory wire is hard as hell and makes hella noise at the glasses. Thanks to a high tension, it is pretty damn microphonic.
The FLC8s itself is robust, well finished, and perfectly labelled. Metal filters out its nose, plastic filters in its ear-side ports, and silicon filters out its face, tune the sound nearly any which way you want.
I settled on a modification on stock: biggest sub-bass port (red), normal bass (grey – stock), and stock gold treble/mids filters. The biggest reason I settled on this combo is that, apart from the helical nozzle filters, the other filters are complete buggers to use. May fingers are neither large nor fat. They're flat-headed but medium-sized. And at every change I worry that I'll lose, drop, or swallow the microscopic things. They fit nice and neat in a weather-resistant screw canister, and each is exquisitely made. But forget it, man. If you don't have tweezers or girly nails, they are complete buggers. After going back and for the between every setting a few times, I'm tired. I give up. I'm not changing again.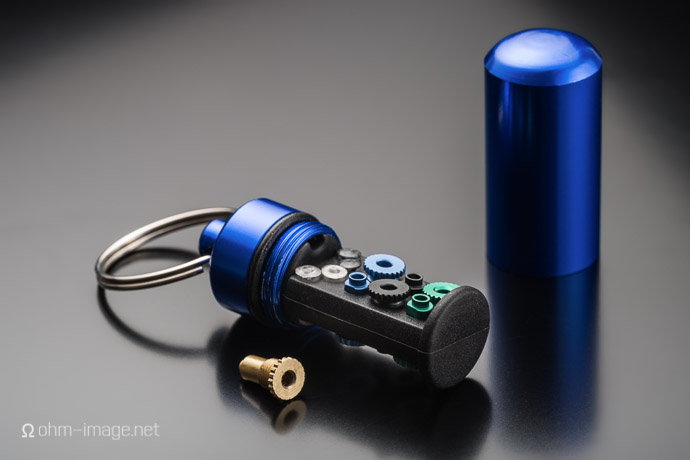 The FLC8s are engineered to the highest quality standards at the price range and in some cases, well above it. Check out their quality box moulding, which exceed that of many +1000$ earphones, sometimes by a large margin.
But engineering needs to go further. It needs to intersect with an end user's experience. Frankly, using the FLC8s's filter system will clober a large number of normal-sized males in its sheer fiddliness. It allows for hella incredible sound enhancements. But it will be a cold day in hell before it approaches ergonomic equity.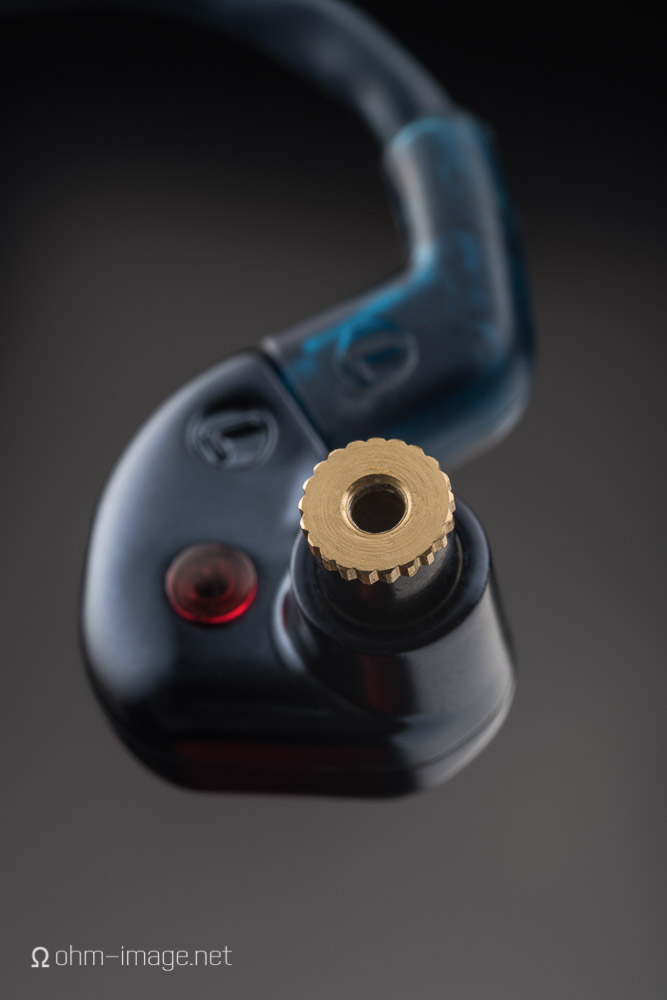 The final frustration I have with the FLC8s is how awkwardly it sits, sort of half-in half-out of the ear. It's light so you can jog without it jumping out of your ears, but chances are that if anything bumps your ears, the FLC8s will dislodge, or prise away.  Thanks to a long, perpendicular sound tube, it won't fit flush in the ear. Its filter system should have been the only indication necessary to suss that ergonomics or end user comfort weren't really on the FLC8s's engineering short list.
Sound and more after the jump: